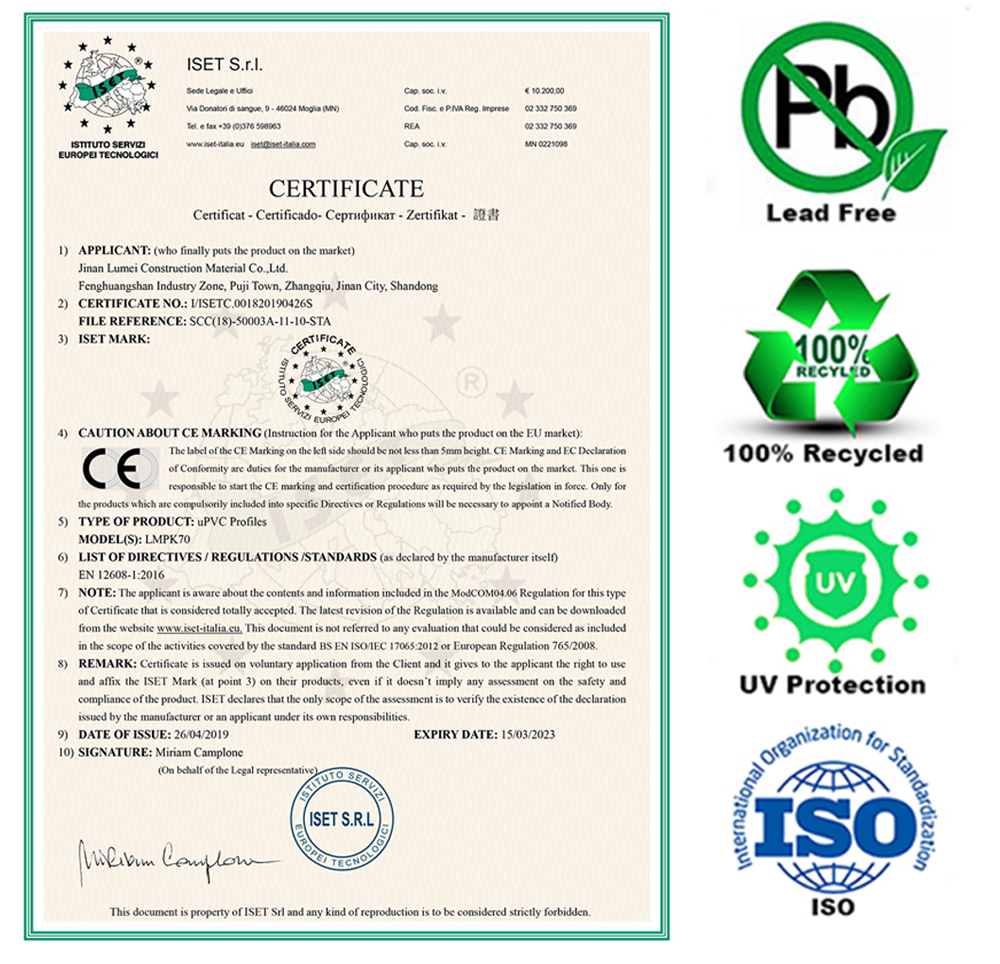 The biggest advantage of the uPVC window is that it looks the same after many years. To make them look new, you just need to use a cleaner like colin (the best effect of liquid Vim) on the sponge and wipe them.
Aluminum Clad Windows Double Glazed Windows uPVC Sash Windows
Never use nail paint cleaners to clean windows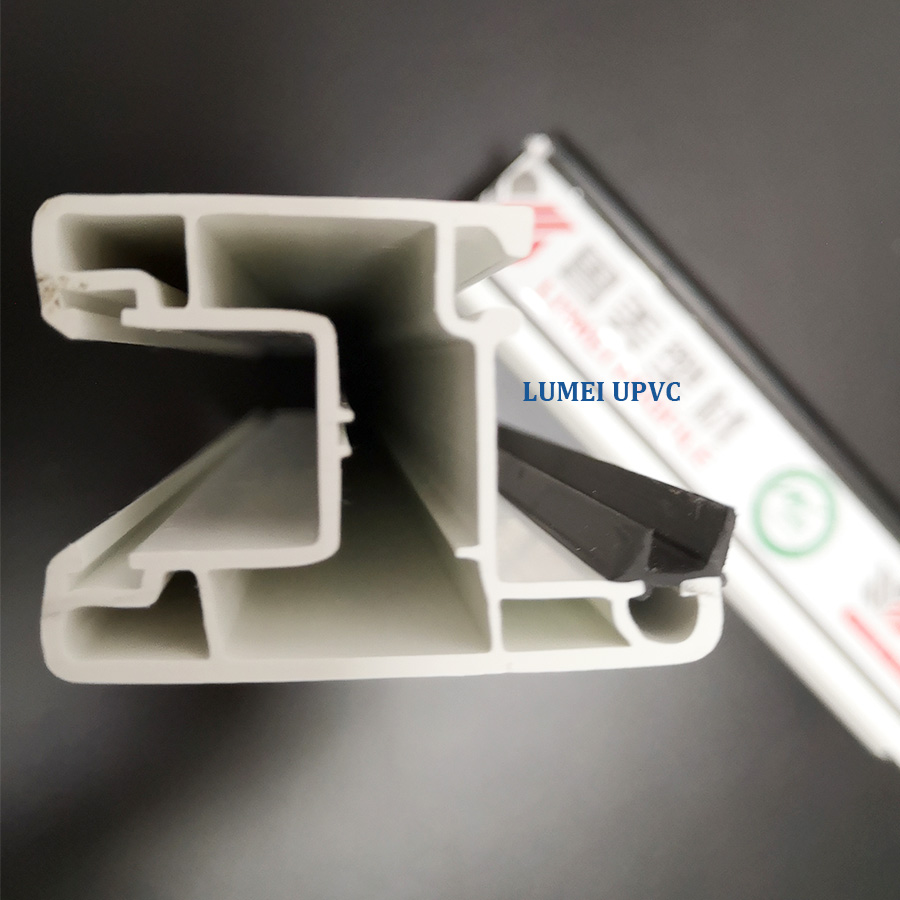 Insulation: Multi-chamber design reduces heat transfer.
Weather resistance: UV resistant and high impact resistant formula.
Fire resistance: Made of high refractory polymer.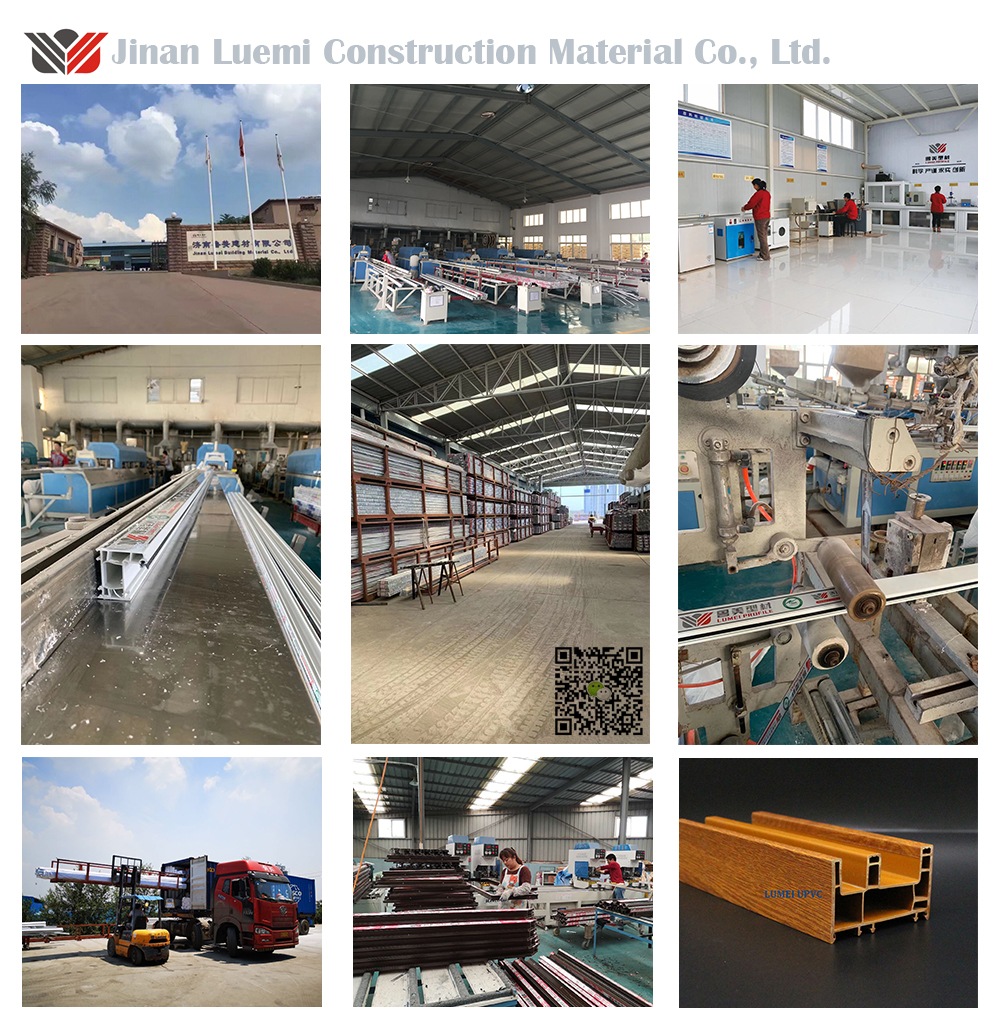 Sound insulation: Due to the tight seal around the multi-chamber frame and the glass, the sound reduction is impressive.
Architectural Aesthetics: A variety of attractive designs are available upon request.
Waterproof: Made of polymer, it is almost non-absorbent and has excellent water repellency.
ECO friendly: Environmentally oriented materials can be used for recycling.
Corrosion resistance: The product is essentially non-corrosive.
Low maintenance: just keep it light with a gentle wipe