sliding doors upvc profiles

Sliding doors upvc profiles are one of our most cost effective doors. They can accommodate very big openings where you do not want to have a door in the way.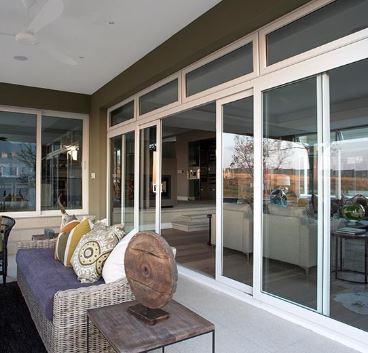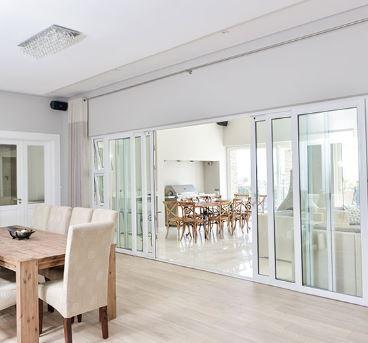 Folding doors upvc profiles are the flagship of our range.
They allow for the biggest openings so the outside can flow into the house. Folding doors are hinged on the side and fold away to the sides similar to a concertina.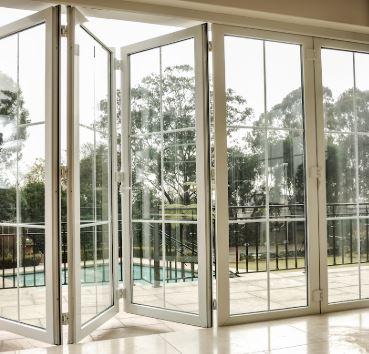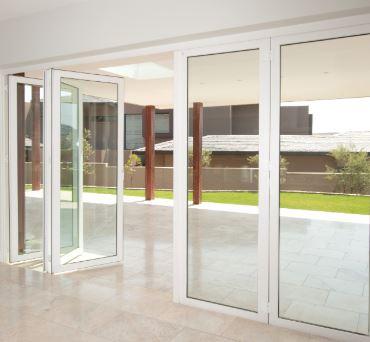 Sliding doors profiles including 60mm two tracks sliding series ,80mm three tracks sliding series ,88 sliding series upvc profiles and 104mm sliding doors .we have more than 10 years export experience .Good quality with factory price .
60 slding series upvc profiles :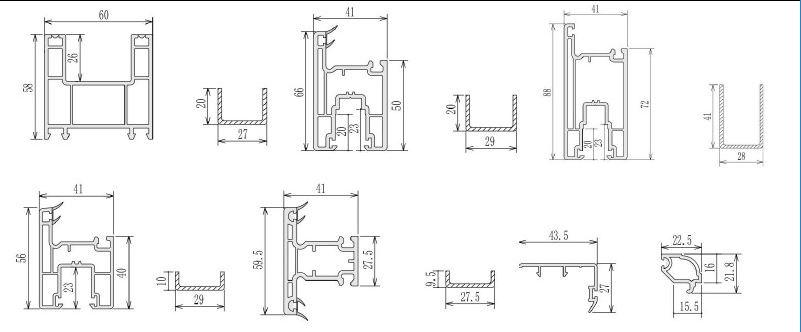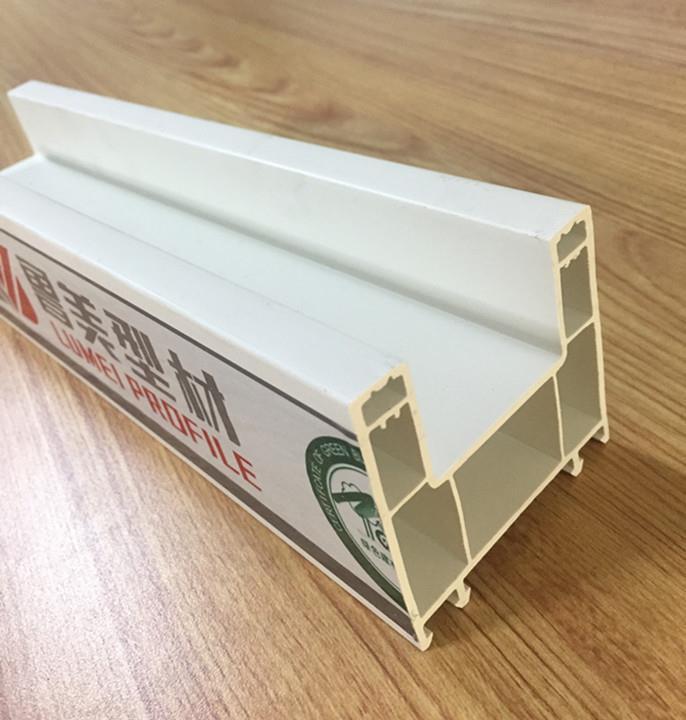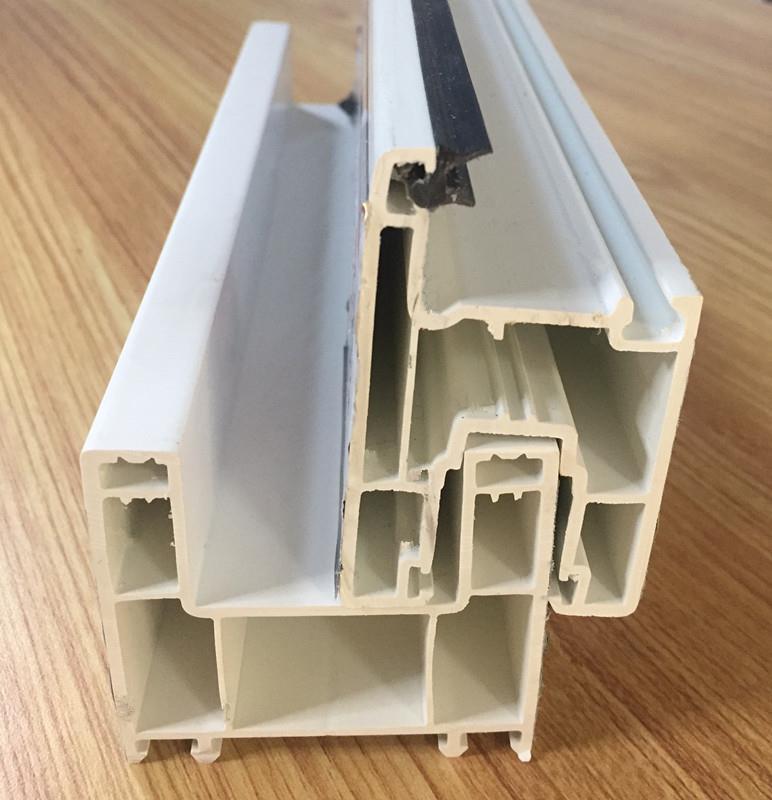 80mm sliding series upvc profiles :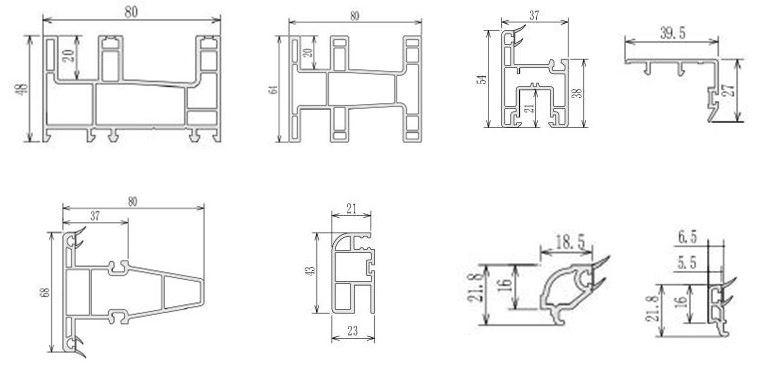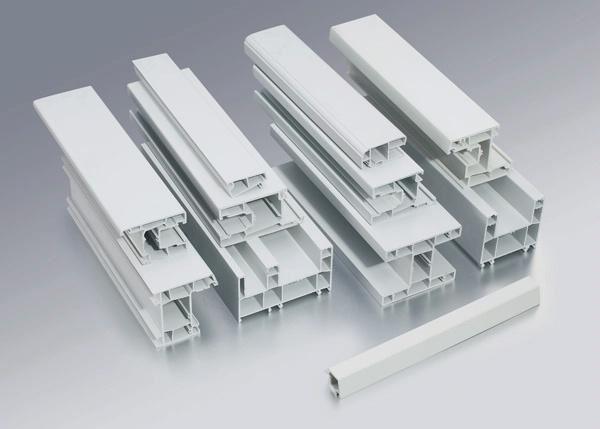 88mm sliding series upvc profiles :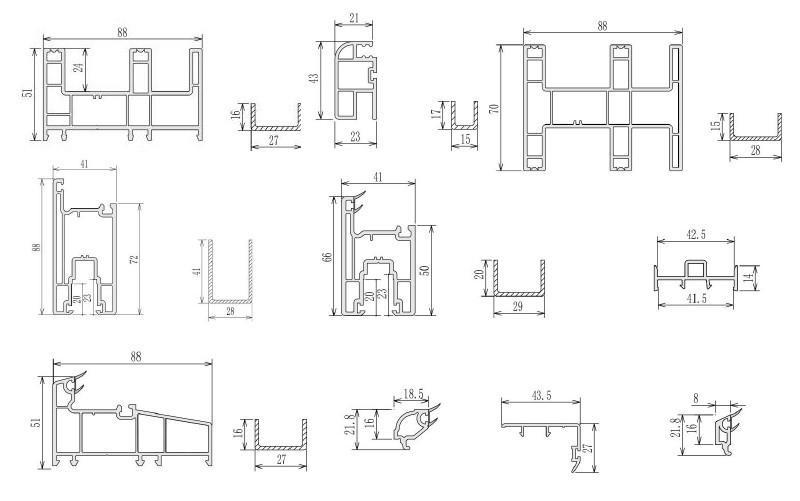 All kind of series for you to choose .