Product Description
REASONS FOR CHOOSING UPVC.
* Made out of original uPVC material and lead free formula / Environment-Friendly
* Soundproofing
* Water Proofness
* Air Tightness
* Heat Insulation
* Security
* Eco-efficient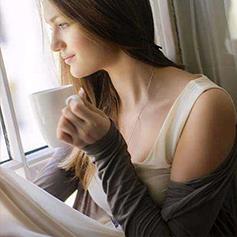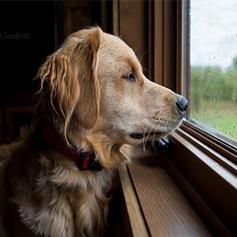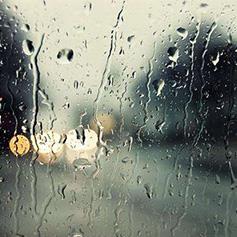 ADVANTAGES OF 65MM CASEMENT.
*65mm casement is suitable for regions in which it's very cold.
*Bigger width and wall thickness ensure a higer stength of windows. Multiple chambers make the three-layer sealing possible.It is fulfill the request of energy saving.
*There are five chambers inside the 65mm casement main profile. It have a excellent function of warm keeping. The design of independent water drain hole and cavity for reinforce glavanized steel improve the service period of windows.

OPTIONS FOR PRODUCT PROCESS.
WIRE DRAWING.
This craft can improve profile's performance of anti-scratch,anti-ageing and enhance the apperance, which makes the windows go into a high level.
LAMINATION.
It's available to provide more choices for variety of apperance of profiles. Advantages of ageing resistance and acid resistance get improved to a large extent.
DOUBLE COLOR CO-EXTRUSION.
The outside surface of windows get a big stability on weather resistance,strengthening hardness,anti-aging. Windows made of this profiles compeletely comply with
national standards.
FLOUROCARBON COATING.
It has strengths of fade resistence,chalking resistance,pollution resistance,anti-ultraviolet and adapts for hard environment.
RUBER & PROFILES CO-EXTRUSION.
It allows a integrative production for both rubber and uPVC profile. This improves uPVC window's features of water tightness,air tightness,perviousness and avoid the defects of
shinkage and laxity during prodution.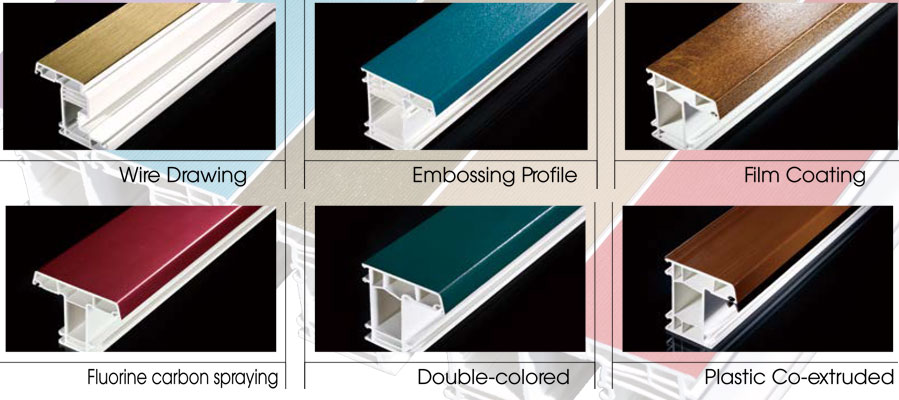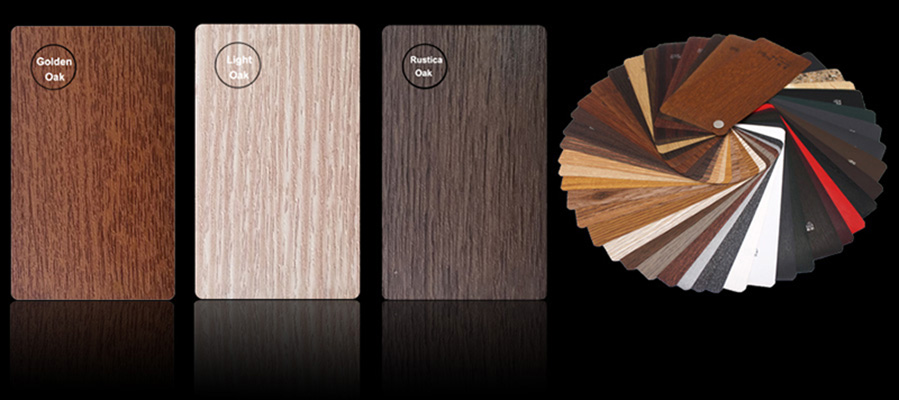 APPLICATION.
This profile can work with different glass with thickness from 4mm to 30mm. EPDM rubber and glazing bead can fix the glass stably in the sash.