Product Description
LUMEI UPVC Profiles are 100% lead free and ensured by CE certification and RoHS certification, and we supply pvc window profile pvc door profile pvc window frame door frame profile for uPVC casement windows and upvc stable doors upvc patio doors etc to many countriesour profiles are very popular in many counties: Asia, Europe, America, Central America, such as Argentina, Spain, Chile, Guinea, Guatemala, Valvado, India, South Africa, etc. Our annual output can reach 8, 000 tons a year. Using energy-saving materials has truly achieved green environmental protection and econimic.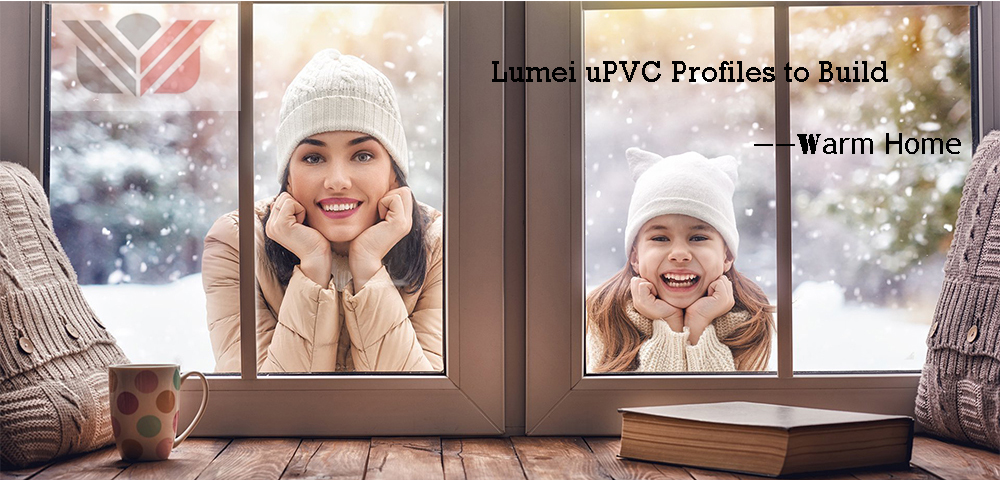 Advantages of uPVC Profiles:
1. Excellent heat preservation performance
Plastic has heat conductivity factor, and has a heat insulation effect
1250 times better than aluminum material.

2. Good sound insulation performance
Its structure is designed very well, with tight joints. The test result
indicates that its sound insulation is <20db and complies with DIDN4109.

3. Anti-aging
Imported denaturalizing agent is applied, and the agent for preventing UV rays absorption is added in the raw materials. The product does not discolor, and become aging or brittle even when it is exposed to direct sunlight, rainstorm, drying or humidity between -30°C and 70°C.

4. Good combustion-retarding performance
Plastic window is made of quality combustion-retarding material,
and does not ignite itself or support combustion and can extinguish
the fire by itself. So it is your ideal choice.

5. Resist impacts
Special impact-resisting design is applied, and the section material
can bear cold impact test of 1kg hammer dropping freely from one
meter height at -10°C.

6. Good waterproof performance
Its water absorption is <0.1%. The doors and windows are designed
to have rainproof plates and water drain slots, and can completely
isolate the rainwater outside of your room. Its waterproof performance complies with DIDN18055.

7. Good anti-theft
Plastic door and windows are provided with high-quality metal
articles. Inside of windows will be fitted with glass strips according to
the design so that thieves have no solutions.

8. Easy maintenance
Plastic sections are not corroded and do not discolor or get yellow.
They are not affected by ash, cement or binding agents, so they almost need no maintenance.

9. Good air tightness
All the joints and gaps of the plastic windows are fitted with ternary
sealing strips, and unit length of gaps can vent below 4m³mmhm.
In the house equipped with cold and heating facilities, the plastic window can be fully jtilized as air-conditioners, and can save energy.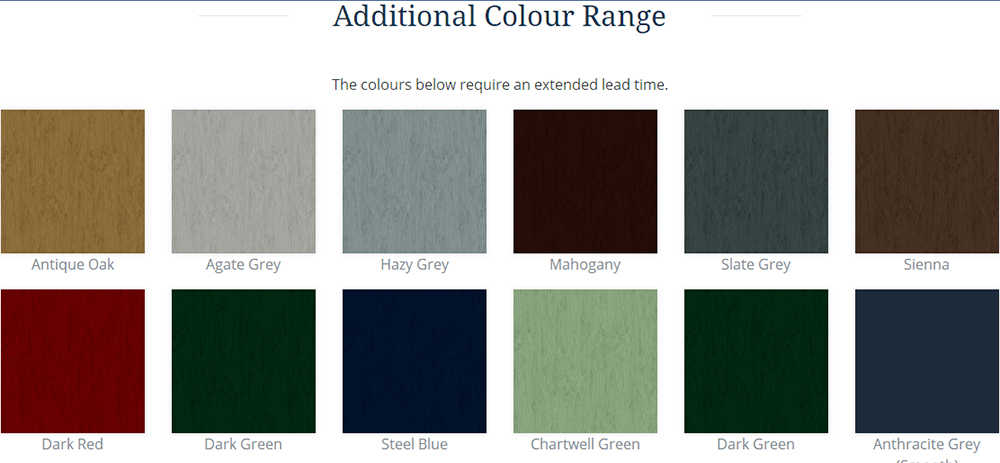 About sliding upvc windows:
Sliding windows feature slim vertical lines for a clean, elegant look and are available in two and three sliding combinations and preferred in terraces and lounges.

Full screen glass provides unobstructed views and maximum ventilation.

Dual brass rollers and fully-integrated lift rails ensure smooth operation and cam locks provide excellent security.

Reinforced sashes glide smoothly and remove easily for cleaning.
Dual sliding sashes allow both sides of the door/window can be opened at the same time.

Single or double glass usable, Glazing bead are specially designed to be sloped, this design prevents dust accumulation, closed rail channels provides easy to cleaning and sash adapter profile prevents ingress of dust.

Ideal for wide and narrow places, it can be customizable with colors and pattern options.

You have endless options and you can customize your doors and windows


How to clean uPVC Windows?
It's easy to clean it just do :
1. The dust on the doors and windows should be cleaned regularly to keep the doors, windows, glass and hardware clean and bright.

2. If the doors and windows are contaminated with oil stains and other difficult to clean things, you can use Jieer bright scrub, and it is best not to use strong acid or strong alkali solution for cleaning, which not only makes the surface finish of the profile damaged, but also damages the surface protection of the hardware. The film and the oxide layer cause corrosion of the hardware.

3. The granules and other debris on the inside of the frame should be cleaned in time to prevent the drainage channel from being blocked and causing poor drainage and water leakage.

4. When opening the doors and windows, the strength should be moderate, try to keep the speed even when opening and closing.

5. Try to avoid hitting the door or window with a hard object or scratching the surface of the profile.