Sliding PVC windows profile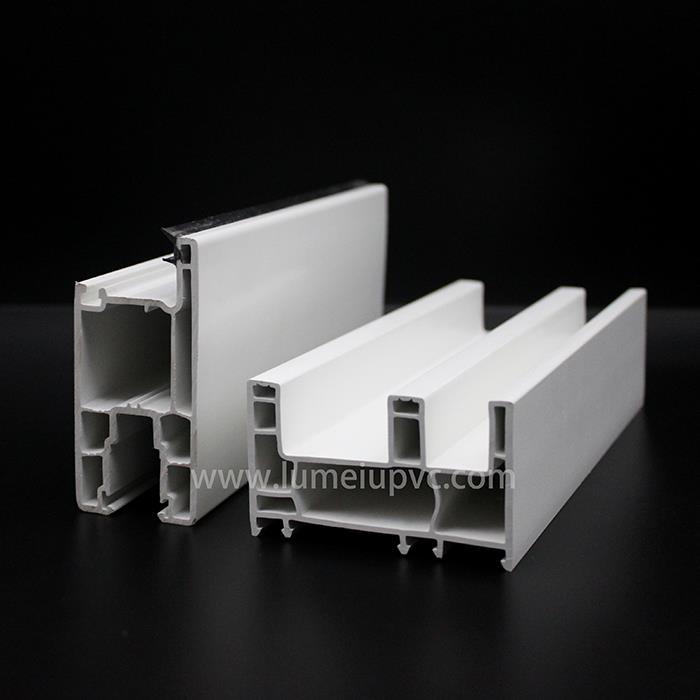 More than half of all the windows installed in the world are made of PVC. This is mostly due to their outstanding energy efficiency, high quality, versatile colour range, easy care and longevity. Based on state-of-the-art production methods and recycling standards PVC is now also an extremely resource-saving and sustainable material.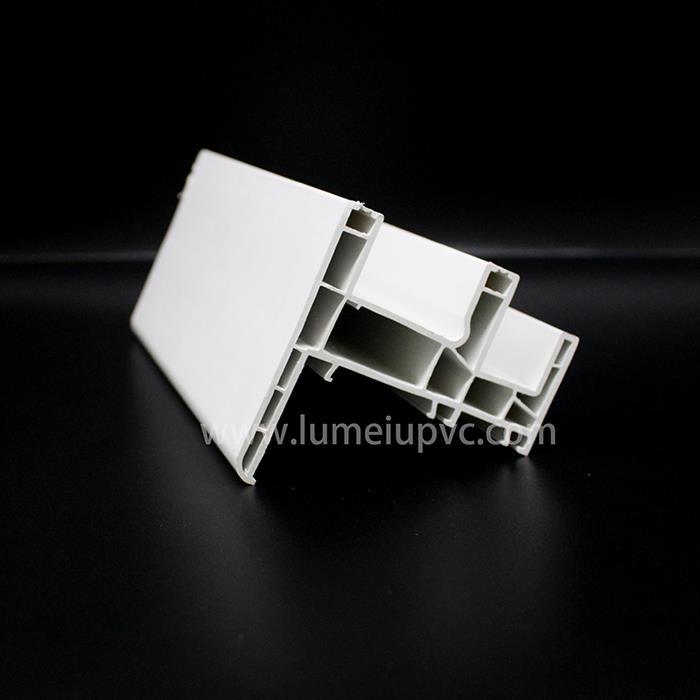 It took a long time for PVC to shake off its negative image. "Plastic" was always considered cheap and of inferior quality. Today the situation is quite the opposite. Plastic material, first and foremost PVC, is one of the most versatile and important materials of the present day.
All profiles of Lumei sliding series contain environment-friendly, recyclable CALCIUM-ZINC stabilisers at European standards. The profiles raw material ensures longer durability against UV rays. The white profiles have EPDM grey piping while the laminated profiles have black or grey piping according to the colour of the laminate.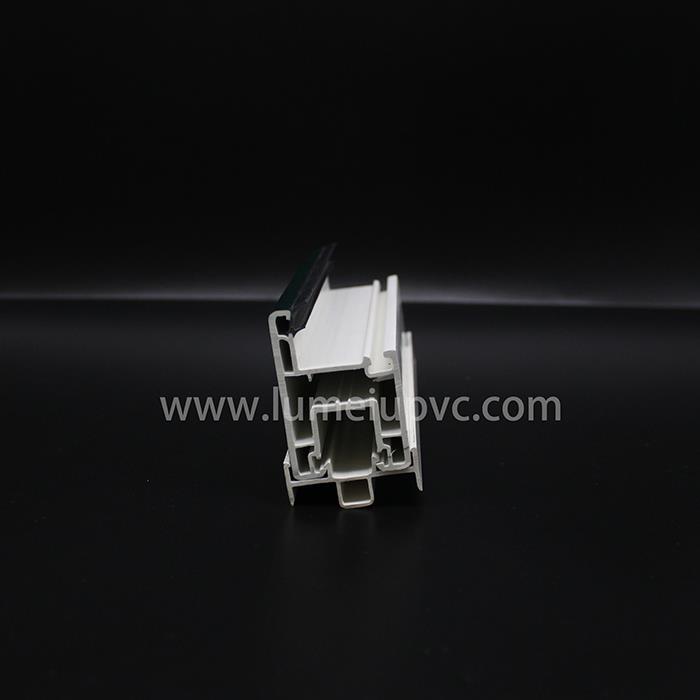 Lumei sliding white profiles can be used in two, three, or four sliding options and all sliding detail, which is suitable to make double or triple glass windows & doors.