Product Description
LUMEI PVC Profiles are lead free and ensured by CE certification and RoHS ,and our profiles are very popular in many counties:Our products have been exported to many countries, Asia, Europe, America, Central America, such as Argentina, Spain, Chile, Guinea, Guatemala, Valvado, India, South Africa, etc. Our annual output can reach 8,000 tons a year. Up to 600 tons in January, it can definitely meet your demand; using energy-saving materials has truly achieved green environmental protection.We supply Extruded PVC/U-PVC materials,plastic profiles,pvc window profile,pvc door profile,pvc window frame,door frame profile for upvc casement window upvc sliding windows 。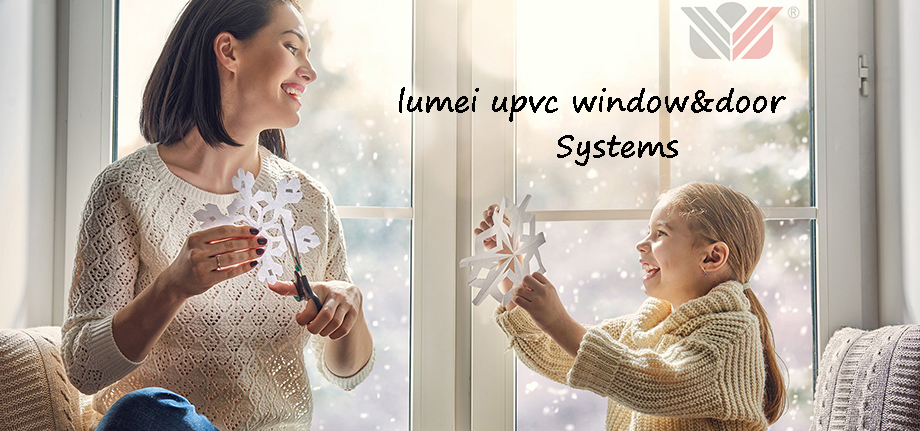 Advantages of Lumei pvc profile for windows
Saving energy costs According to the energy sector, 25% of annual heating and cooling costs are due to energy losses due to insufficient windows.And choosing Lumei pvc profiles can help you solve this problem completely.
Elimination of condensation When the outside is cold and the internal temperature is high, the single-window glass window often forms condensation, then drops to the window seal and eventually begins to decay and mold. A premium dual pane vinyl window will eliminate this headache.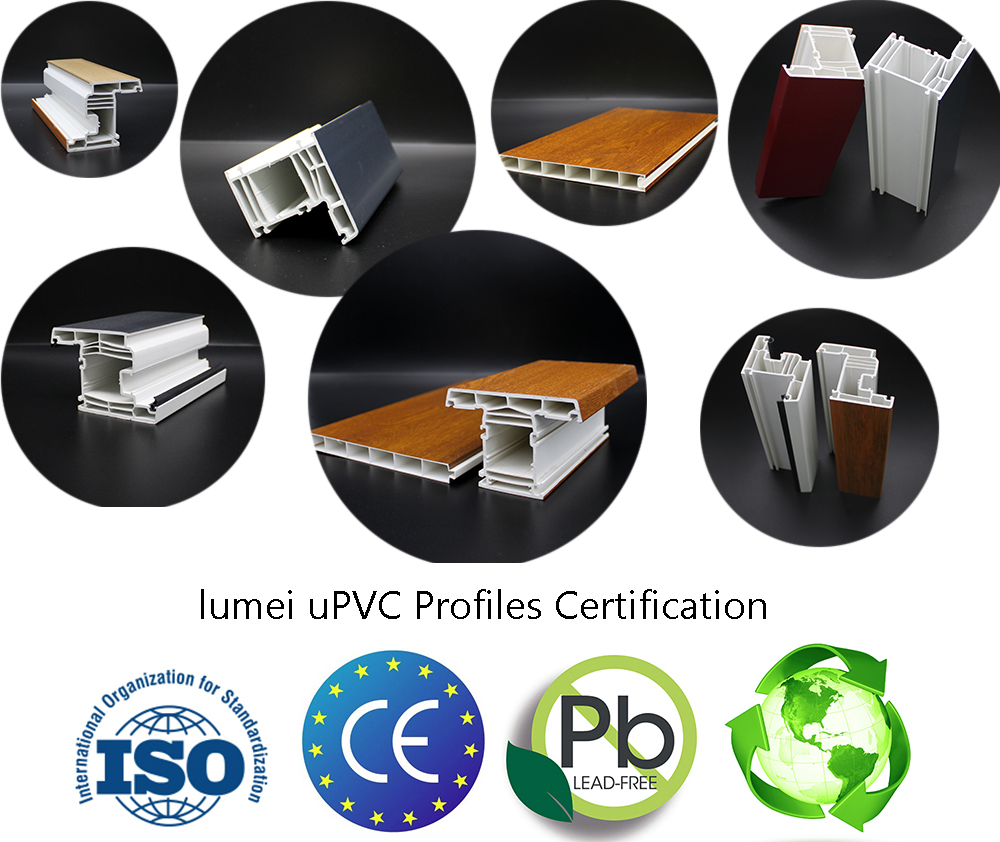 Our uPVC Profiles used for many types windows and doors size, casement window doors,sliding window doors,floding windows doors pantio doors french window doors , white colors ,grey colors,black colors and wood laminated colors for you choice!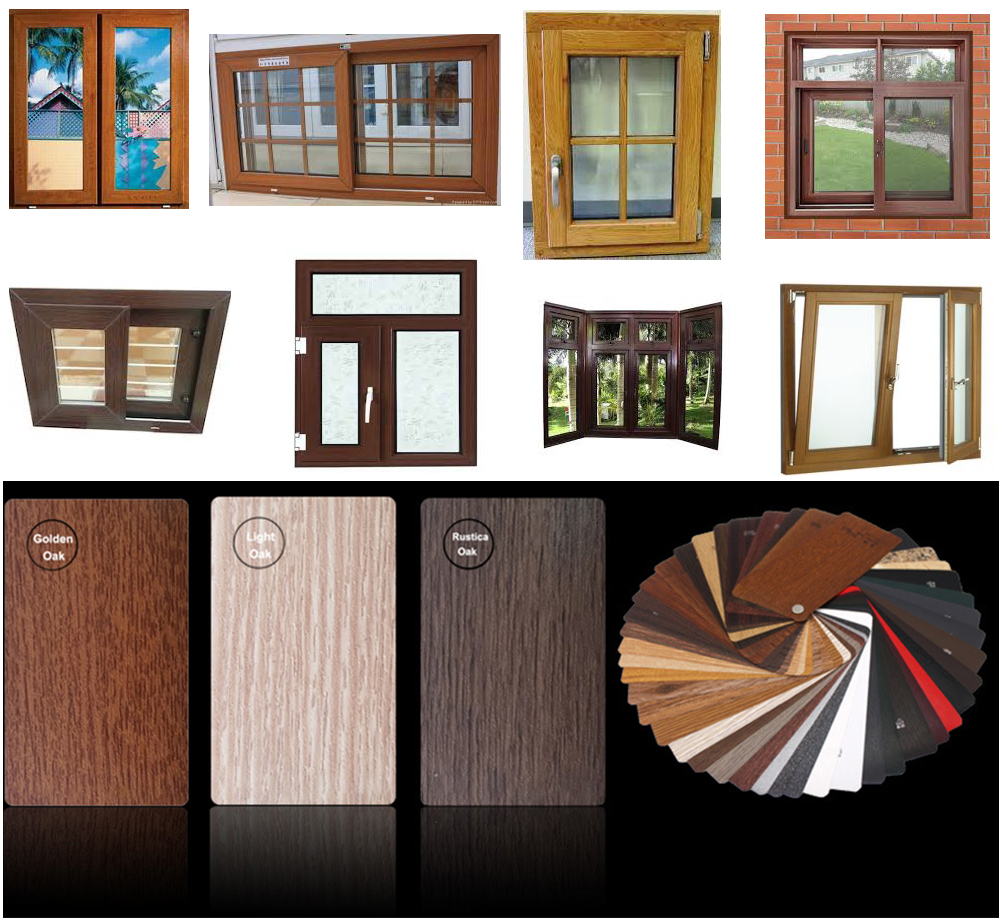 About the upvc windows ,how to clean it?
1. The dust on the doors and windows should be cleaned regularly to keep the doors, windows, glass and hardware clean and bright.

2. Generally dust the surface of the profile with water and remove it. If the doors and windows are contaminated with oil stains and other difficult to clean things, you can use Jieer bright scrub, and it is best not to use strong acid or strong alkali solution for cleaning, which not only makes the surface finish of the profile damaged, but also damages the surface protection of the hardware. The film and the oxide layer cause corrosion of the hardware.

3. The granules and other debris on the inside of the frame should be cleaned in time to prevent the drainage channel from being blocked and causing poor drainage and water leakage.

4. When opening the door and window, the intensity should be moderate, try to keep the speed even when opening and closing.

5. Try to avoid hitting the door or window with a hard object or scratching the surface of the profile.