Product Description
PVC Vinyl Window Profiles Frame
Lumei uPVC vinyl profiles has comprehensive range offers specifiers & architects a design & function to suit any application, whether refurbishment or new-build, low level or high-rise, modern or classical, to suit any location whether urban sophistication or rural charm. Vinyl is composed of two abundant building blocks: chlorine, based on common salt, and ethylene from natural gas. Vinyl, with more chemistry, can be made flexible or rigid, clear or colorful, thick or thin. Products made with vinyl are strong, durable, abrasion and moisture resistant, withstand rust and corrosion, are electrically non-conductive and have excellent fire performance properties. Take these characteristics, apply superior design and engineering, and Lumei vinyl profiles offer our customers energy efficiency, aesthetics, design flexibility, and cost effectiveness.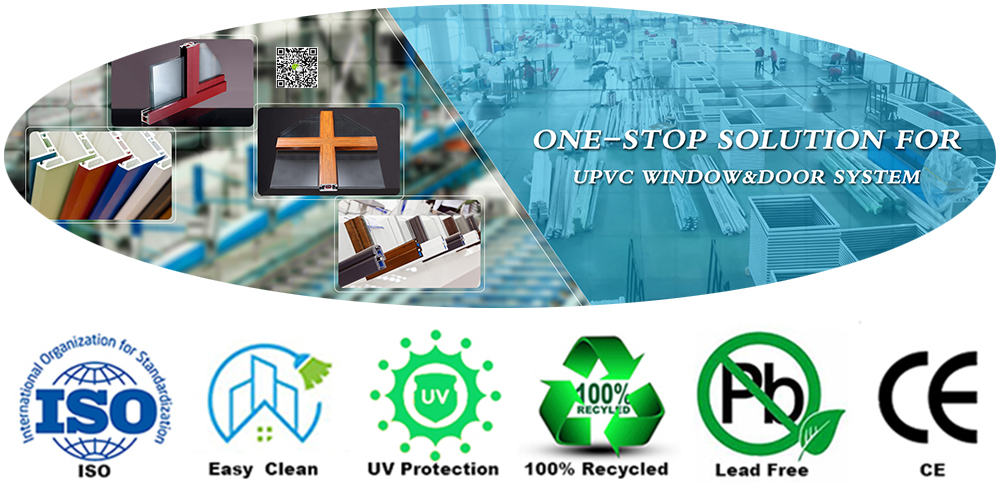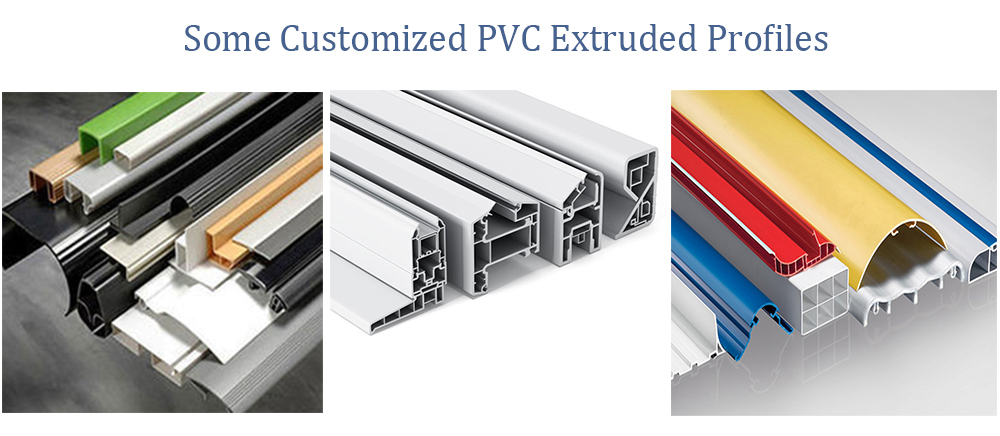 Special Features.
Lumei uPVC vinyl profiles helps you to save heating costs to a measurable extent and raise the comfortable in your home. Featuring innovative six chambers technology and a larger installation depth, Lumei 70mm series offers a perceptible thermal insulation. This also makes it ideal for thicker sound insulation glazing that better absorbs noise from outside.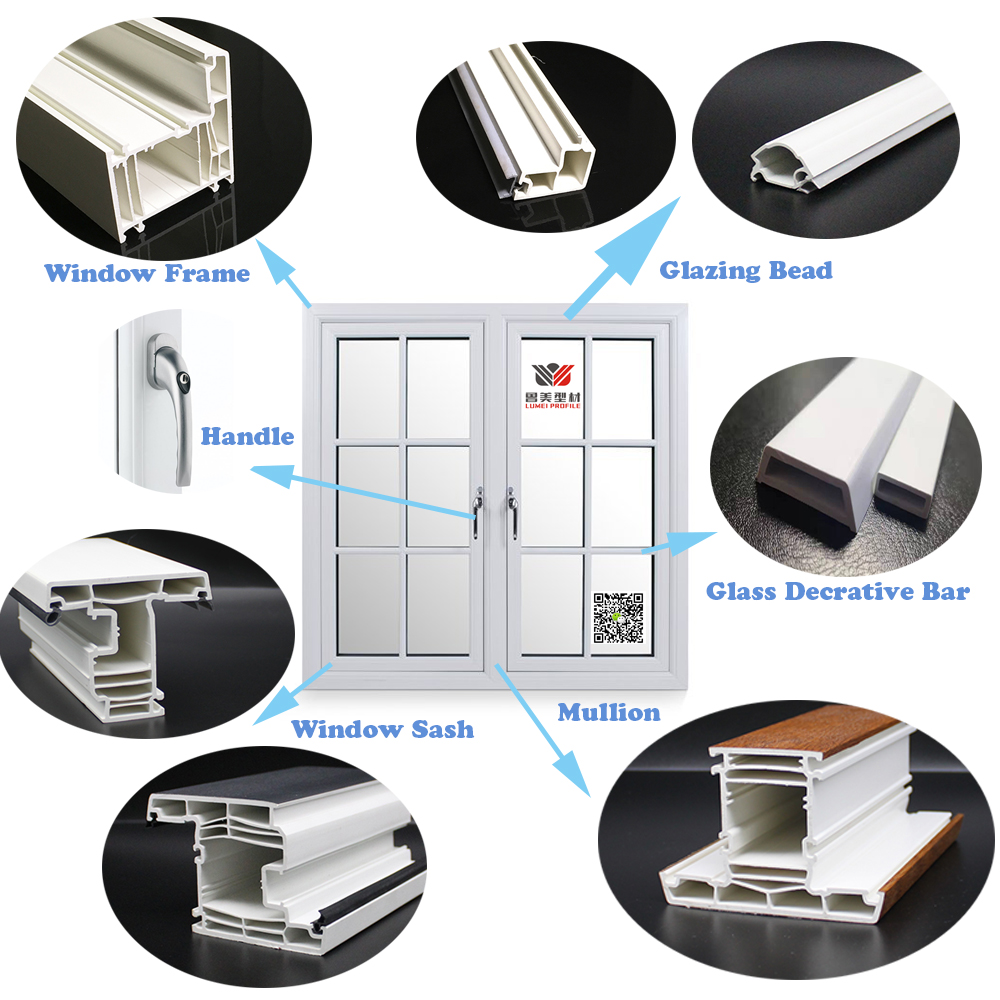 Lumei exclusively designed Vinyl Window and Door Frames are purpose-engineered for thermal efficiency, which means fewer heating bills for your household. So that it is about 3 times effective at maintaining temperatures within a home. Our Vinyl Window and Door Frames are available in a huge variety of styles, color options and wood grain finishes suiting every home and our range keeps growing. With all our models, you can choose from half-glazed or fully glazed doors, with panels and glazing in a range of designs. Each Lumei Vinyl Window and Door Frames is termite resistant. They do not rust or dent either. So with your Vinyl Window and Door Frames from Lumei, you can rest assured your home will be warm, quiet and secure.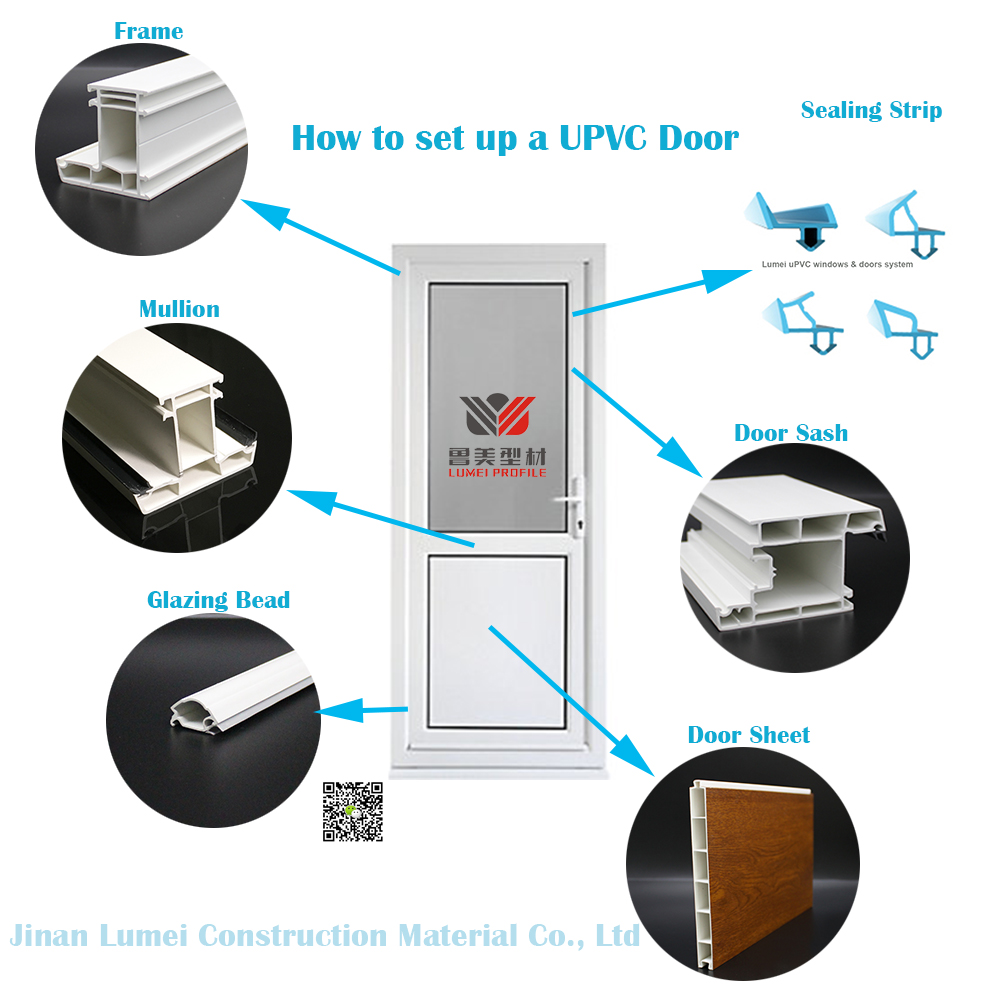 Door Frame Profile
PVC Profile Extrusion
PVC Window Frame
PVC Door Profile
PVC Window Profile
uPVC Front Doors
uPVC Back Doors
uPVC French Doors