Product Description
Lumei UPVC is a brand which is trusted by its customers. We are the fusion of variety, style and quality. We make sure that our customers are fully satisfied. Lumei UPVC believes in improving the quality of living though their services.
Our exclusive product system has anti-weather strain. The most essential ingredient of Magnum UPVC doors and windows system is based on rigid PVC (PolyVinyl Chloride) material, Because UPVC is blended by subsidiary materials such as a reinforcing agent for hardness enhancement, filer & ultraviolet ray absorbing & intercepting agents, etc.
Lumei UPVC not only serves but endows the services to customers for quality results. From selection to installation, Lumei UPVC`s assistance will benefit you at every step. Our admired services give the experience of better living. We provide an approachable and caring relation to our customers in order to meet their needs. Our success is defined by our wide clientele located all over India. Our personalized approach to our clients makes us prominent in our industry.
The biggest advantage of uPVC windows is that after many years it will look the same. To keep them look new you just have to take a cleaning agent like colin (liquid Vim gives the best result) on a sponge & just wipe them.Never Use a Nail paint remover to clean your windows.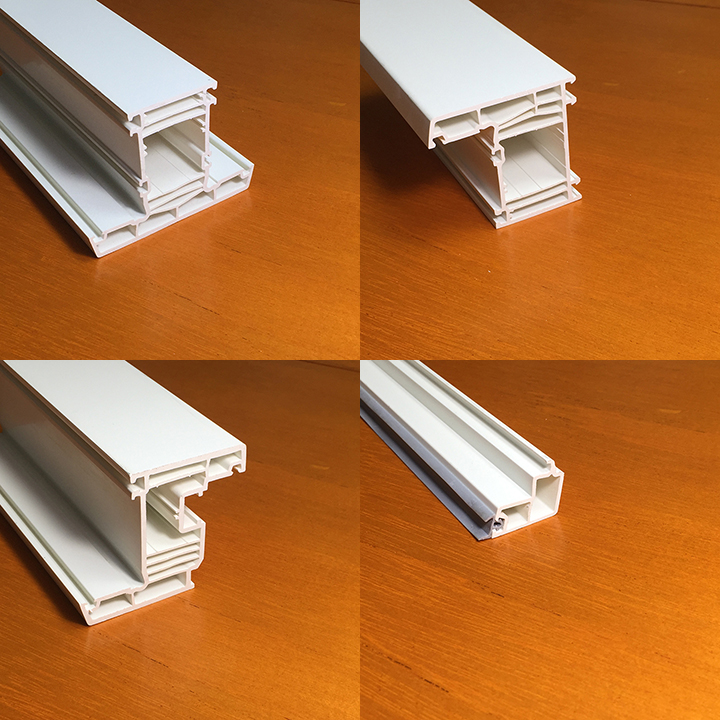 We offer exiting customized products. Our world-class products garnish the beauty of homes and offices. Our unique collection of windows and doors makes us conspicuous in the industry. Moreover, Lumei UPVC`s products come with warranty.We have our own working house to make windows and doors :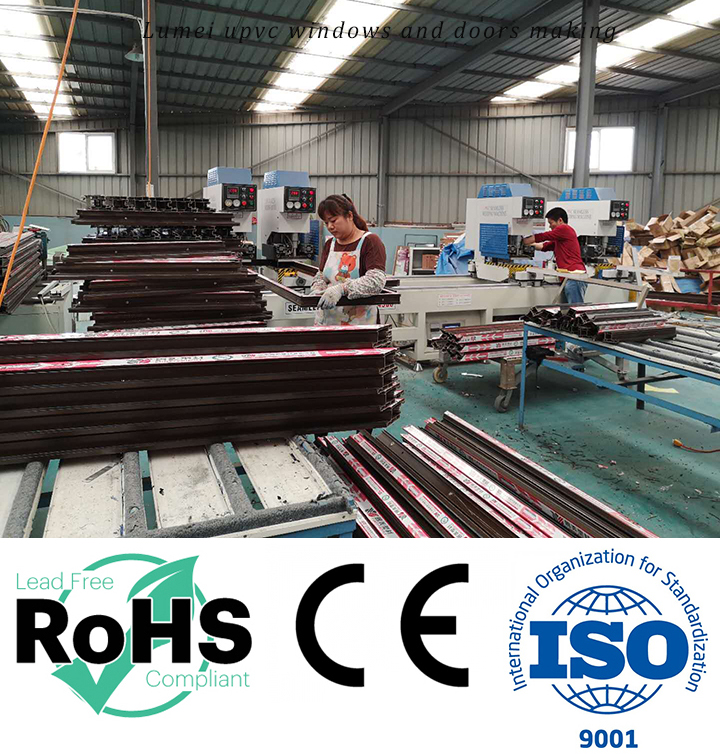 Loading upvc profiles :Use plastic bag with forklift
MOQ:8 tons for a 20feet container
Shipping length:5.8-6.0 mts available
Delivery date:5-10 days for one container