Product Description
Roof lights are designed to let in as much light as possible while keeping the framework to a minimum. We offer and accept a wide range of great designs with imaginative engineering UPVC Roof lights kerb. Lumei only supply the most high quality UPVC products without any harmful materials such as Lead and Hg.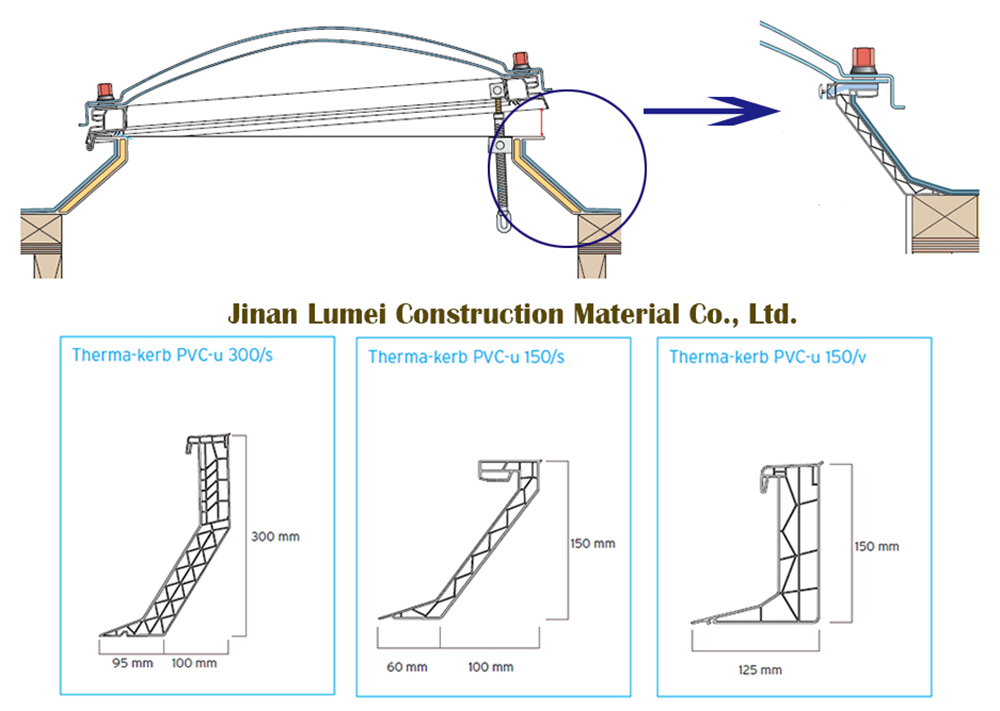 Kerb roof lights are designed to be installed at the finished roof level and is an excellent solution for retrofitting an existing flat roof. Our trade range is 168mm high and splays in from the base section by 100mm on either side. Furthermore, the 60mm base fixing flange allows a seamless installation on flat or inclined roofing structures. U Values for this profile is 2.05 w/m2K.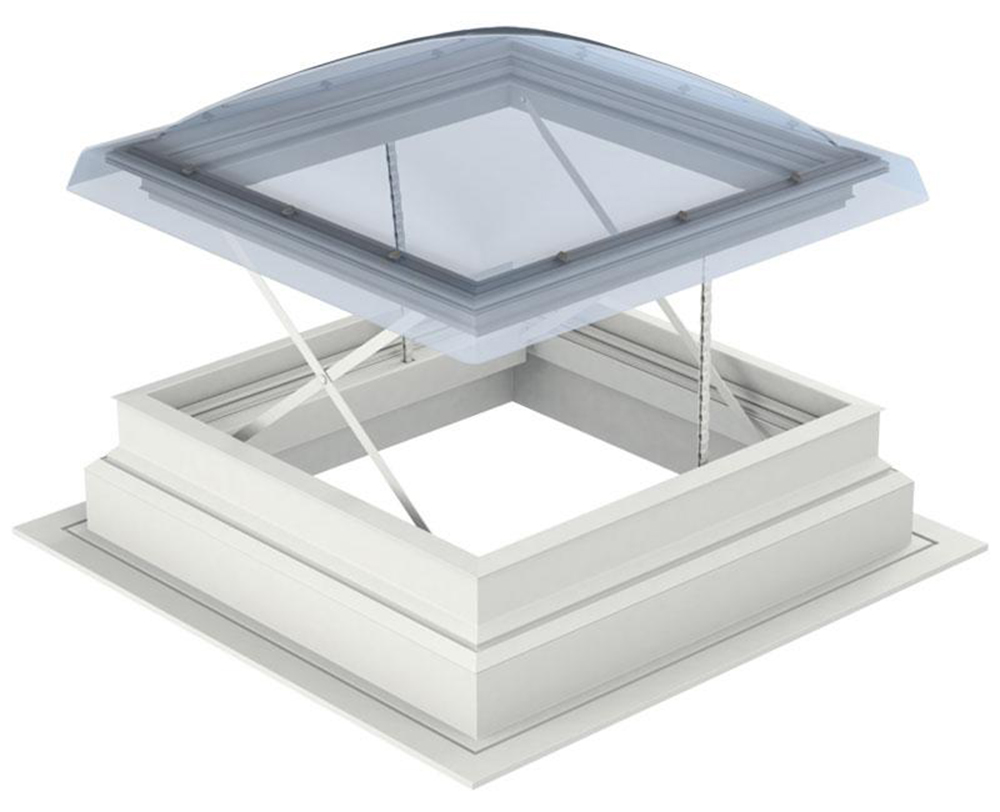 Kerbs are structures used with rooflights to elevate the rooflight away from the finished roof level. UPVC kerbs are manufactured with an integrated water management system which ensures water is shed to the outside of the rooflight, as well as providing exceptional aesthetic qualities with a clean and smart internal finish. Kerb guarantees accuracy and consistency of each unit produced - the range boasts exceptional weld strength due to the quality of the upstand. The profiled section to the outer face of the kerb has a high resistance to heat - allowing for the careful application of 'torch on' roof membranes.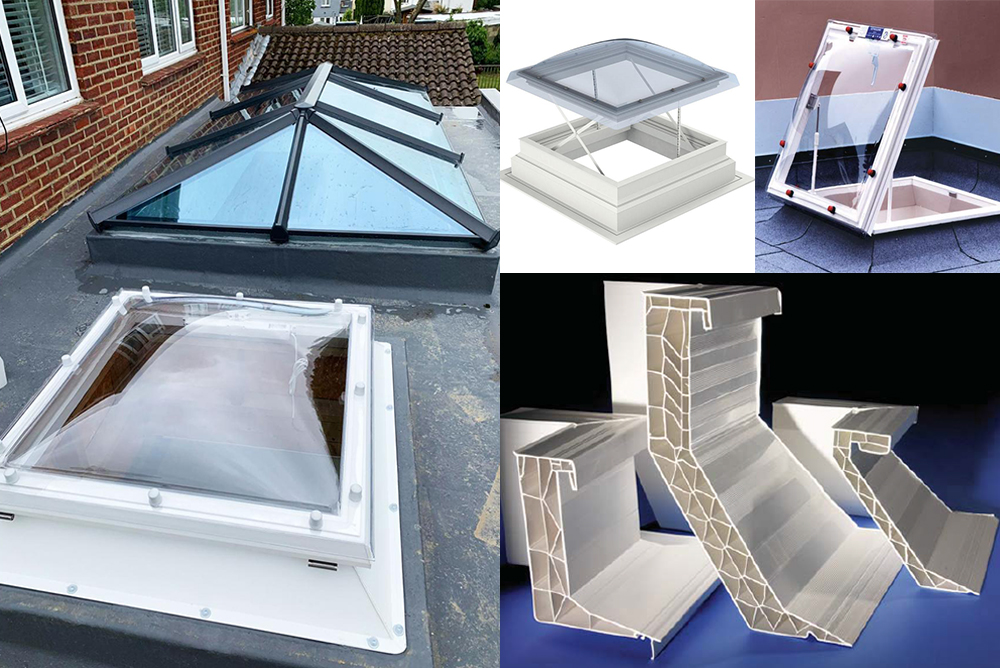 UPVC kerbs can be fitted with polycarbonate rooflights in either single, double, triple, or quadruple skin and supplied in clear, opal or bronze tints in any specified permutation. Based on more than 20 years experience in UPVC Extrusion field, we, Lumei uPVC profiles, specialize in manufacturing UPVC profiles for windows & doors and custom all kinds of PVC extrusion Profiles. Now we had passed CE, ISO, RoHS certifications.
Rooflights, Skylights, Roof Dome, Roof lantern Therma Kerb, PVC Frame Profiles.