60mm two tracks sliding pvc with high UV resistance
Company profiles:
Lumei factory's product consists of 60 series casement pvc profiles, 60 series sliding pvc profiles, 65 series casement pvc profiles, 70 series casement pvc profiles, 80 series sliding pvc profiles, 88 series sliding pvc profiles, 108 series sliding pvc profiles, awning type windows, and more. The profile sight surface thickness ranges from 1.8mm to more than 2.8mm and is available in white and double-color co-extrusion (ASA) series products and plastic- aluminum coated series products. We also provide custom designs, according to our customers' requirements.
The drawing pictures of pvc sliding 60mm: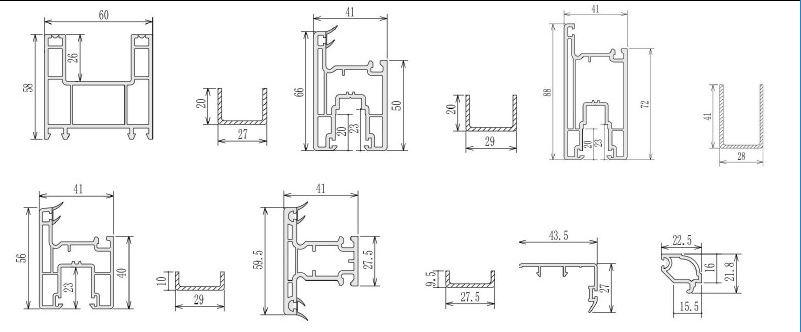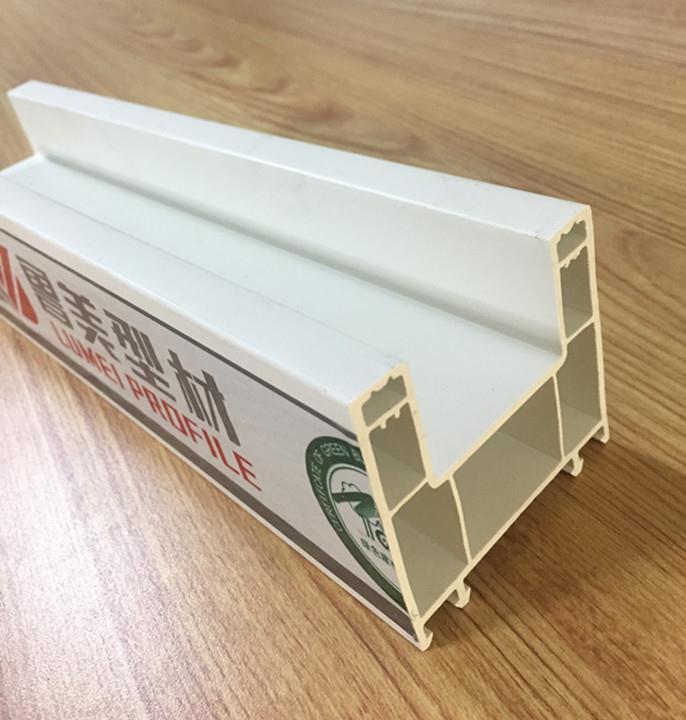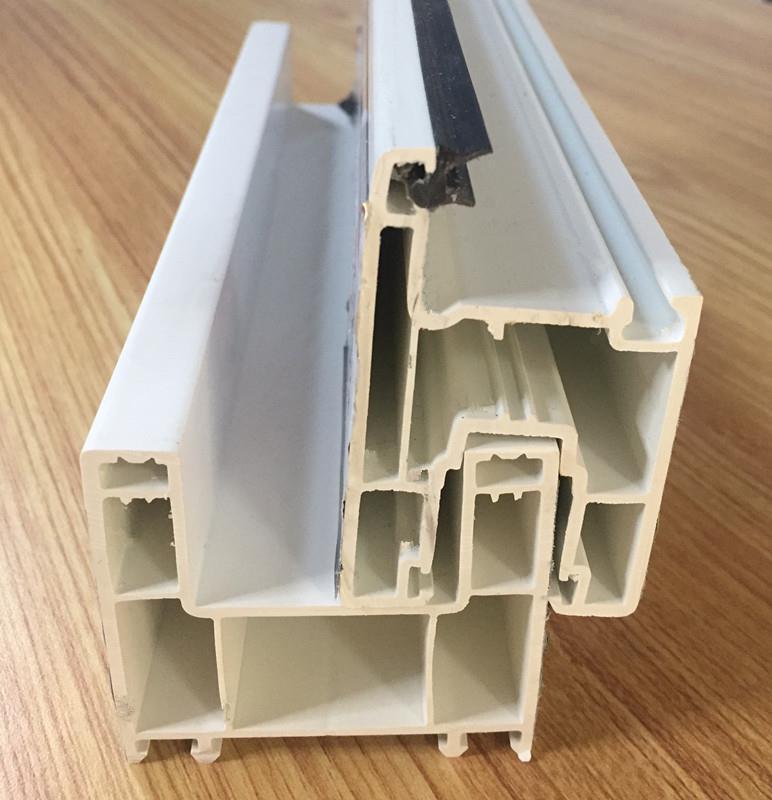 pvc sliding 60mm Description:
Size:pvc sliding 60mm
Material: u-pvc extrution
Item : sliding pvc profiles for windows and doors
Color: white color or customised color as you wish
Thickness of visual surface: 1.8/2.0/2.2/2.5mm or can customized new mold for you .
Sticker: can be customised base on clients' logo
Features: CaZn stabilizer without lead with high uv resistance material
About the color of pvc profiles ,we can offer:
----- pure white color
----- ASA co-extrusion color coating: the color can be adjusted base on the RAL No.
----- Film laminated: any film color base on the film card,polular film like Oak Ruatica,Dark Oak,Golden oak
----- Full color: base on the RAL No. the popular color is brown, coffee,dark grey, green.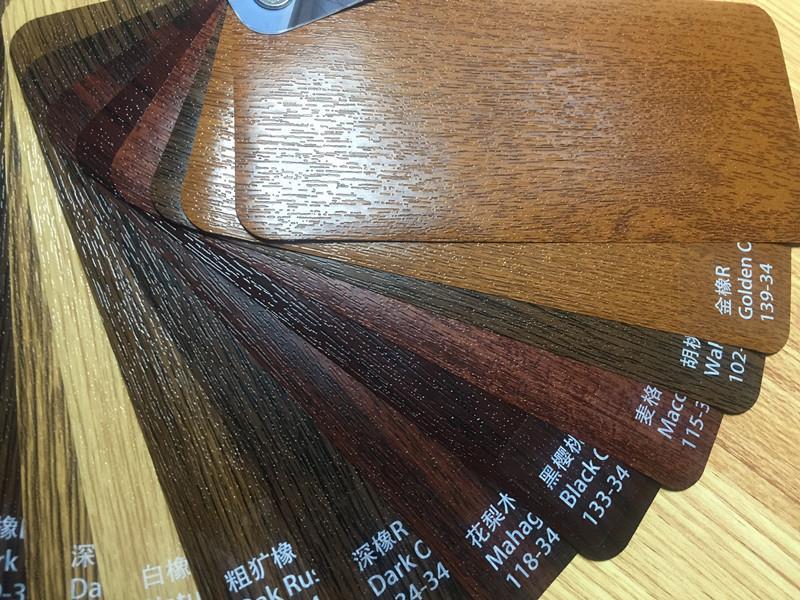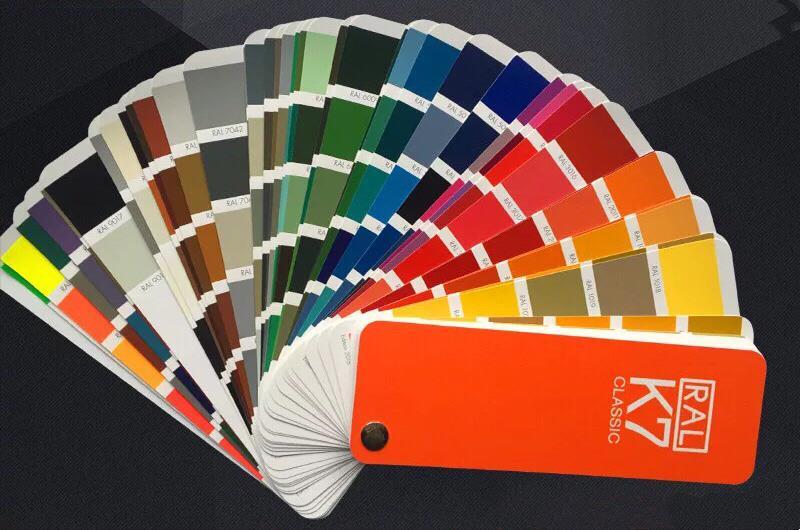 Recently,the 60mm sliding pvc profiles for winows and doors which can effectively resist ultraviolet radiation and reduce production cost has been developed by our engineer .These white color pvc profiles with high uv resistance surface can widely used in some countries and regions with high UV index like :Guatemala 、Bolivia、 Honduras 、Ecuador 、Chile.......
High uv resistance upvc profiles
External layer highly uv resistance uPVC profile is one of the new-style economical profiles designed for cost saving purpose. In short, this kind profiles are co-extruded with a protective layer on profile's surface in order to be uv protection、anti-ageing and prolonging window's service life.
Based on the traditional production techniques, the special production formula used on profiles could maximum improve the performance of anti-uv-ray . Its advantages are as follows:
1.Cost saving, the maximum can be 27%.
2.Optimizing the Insulation and flame retardant performance of PVC.
3.Thickness only around 0.15mm, it does not increase the weight of profile.
4.Profile surface is smoothly and color Inside equals outside.
5.Long time weather resistance, a strong anti-aging property in 6000 hours.
6.Unique production formula, CE certificated, Free of hazardous substances to keep your family health.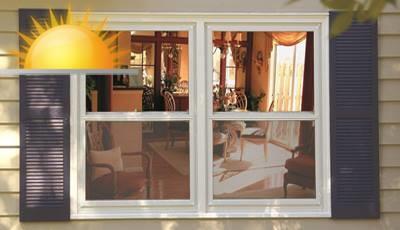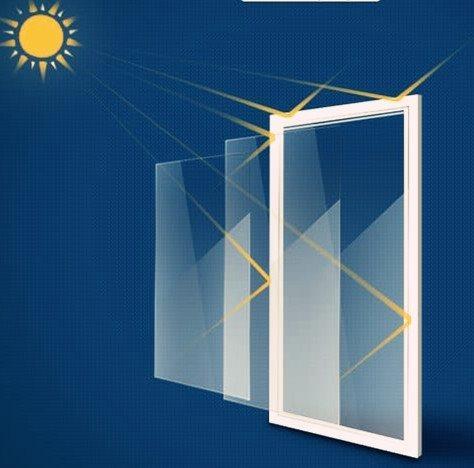 pvc sliding 60mm package:
Standard export is plastic bags .
1X20GP 9 Tons
1X40HQ 24 Tons
1X45HQ 28 tons

pvc sliding 60mm certificate:

pvc sliding 60mm quality text laborary: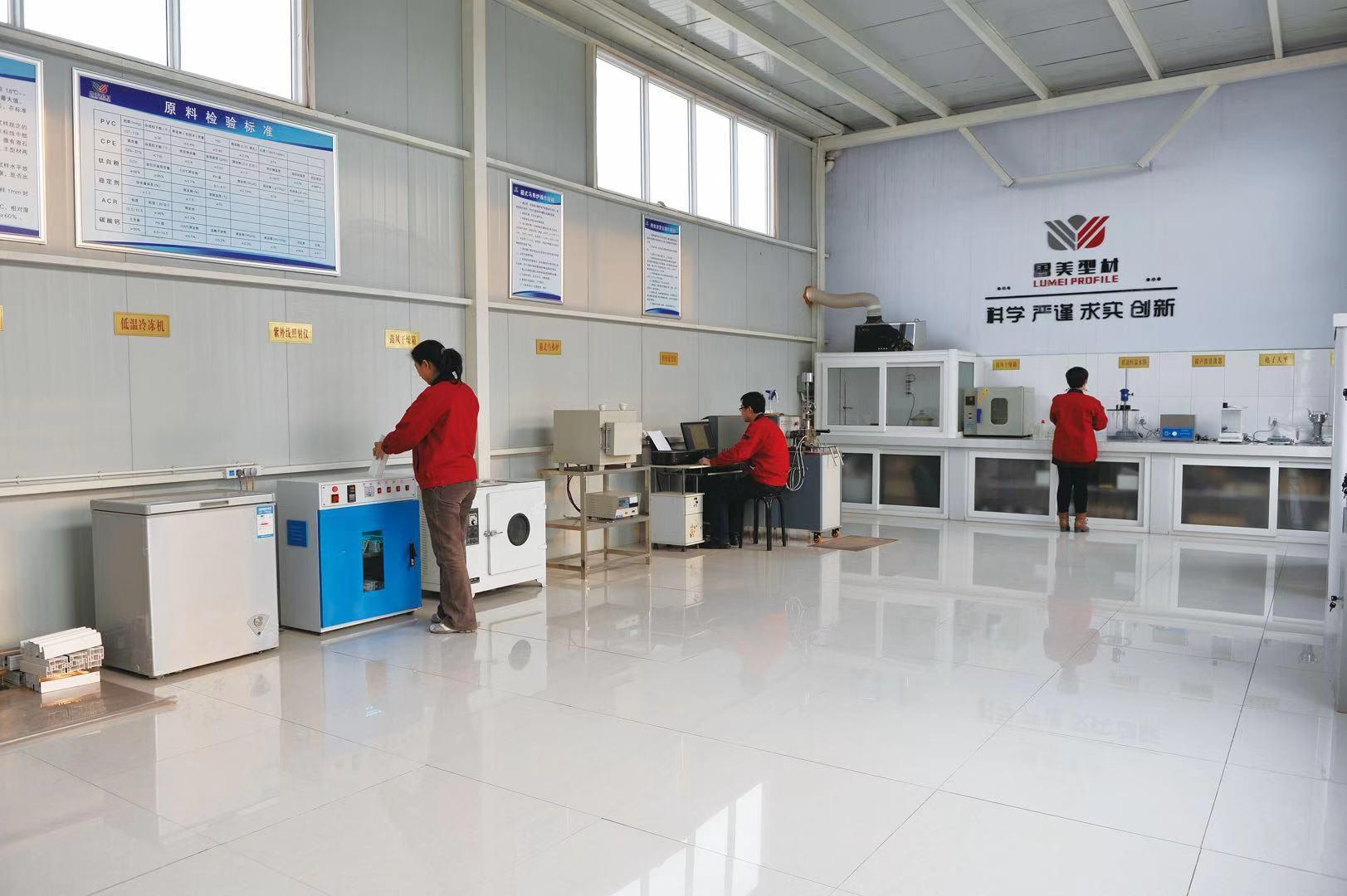 pvc sliding 60mm with hardware: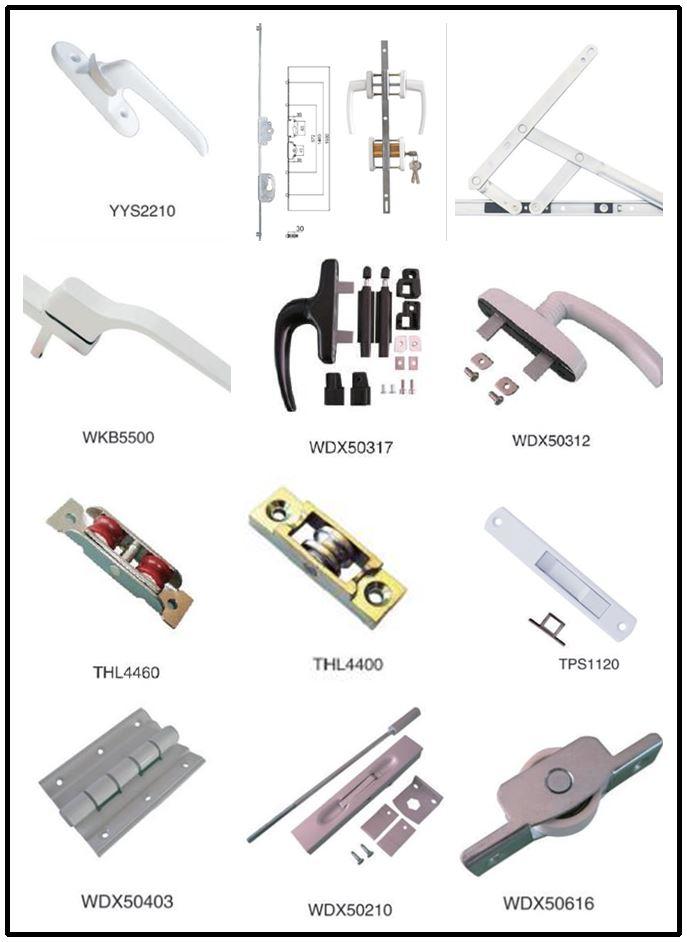 Any need of pvc sliding 60mm please contact :
Sales manager:Seven Wong
Whatsapp/wechat :+8618615426085