Product Description
Our product series: casement 60/65/70mm;sliding series 60/80/88/108mm .color have white color pvc profile, Golden Oak Windows,PVC Uv Resistance,,ASA extrusion pvc profile and laminated rays pvc profiles mulit-kinds of products for your choice.High grade upvc profiles pvc window frame for upvc sliding windows , PVC Shaped Profiles , PVC profile for plastic upvc casement window and door , for upvc patio doors,upvc stable doors,upvc back doors,upvc front doors.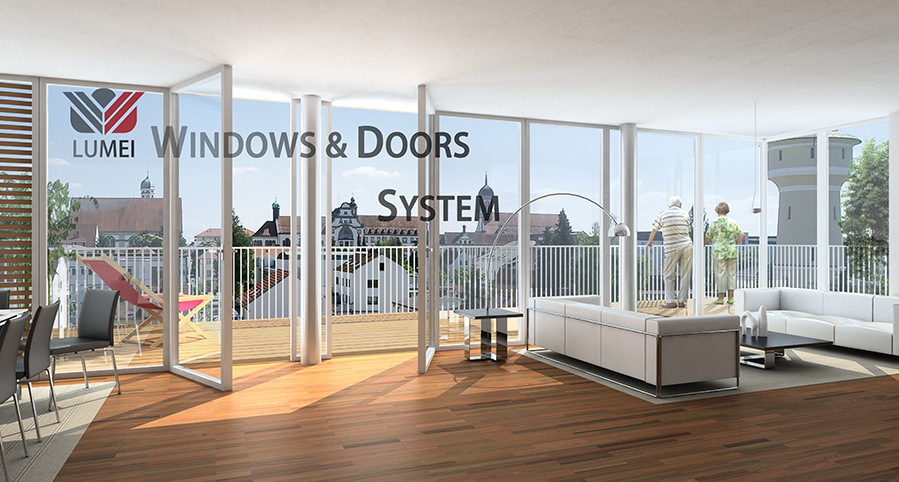 Our uPVC Profile Advantages:
1. Good appearance: profile materials are fine,compact and smooth with high degree of finish and have a variety of colors,clean,natural and durable.

2. Stable quality internally: the main profiles' weldability, bending modulus, tensile anti-impacting strength are all better than the China national standard.

3. Excellent anti-aging performance: unique profile formulas and application of high quality TiO2 and high performance ultraviolet absorbent make the profiles`resistance to light and thermal stability are all better than China national standard.

4. The rational structure design of the profiles makes the finished windows` heat insulating and sealing performance be guaranteed.

5. Without lead formula is available as required by clients.
6.All profiles are certified by CE/RoHS/ISO9001.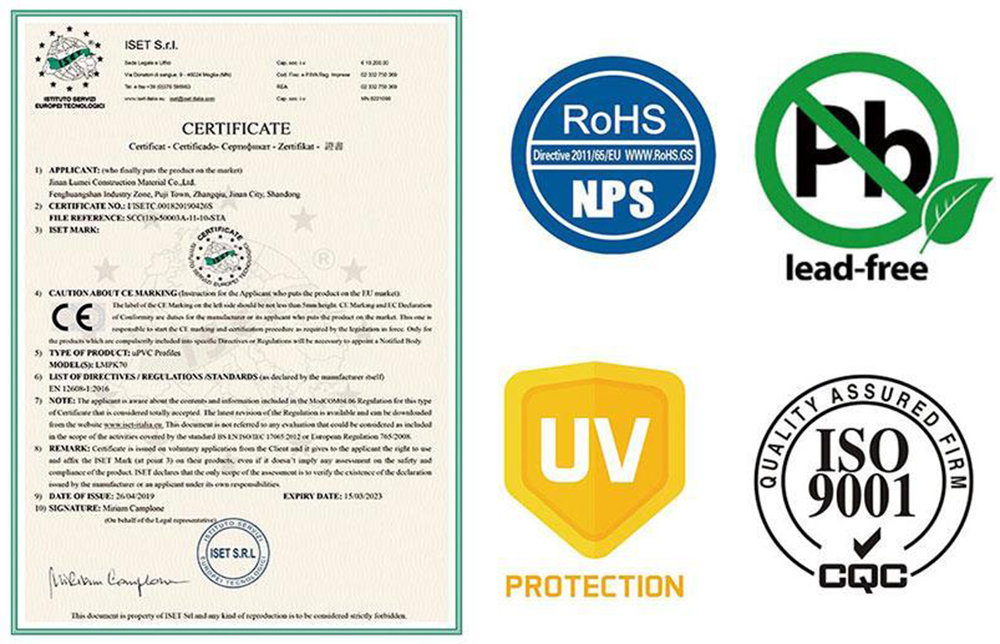 60 casement series

Main profiles are designed into 3 chambers, and with independent drainage cavity;

Can be designed into inward casement window, outward casement window, hung window,shutter window and fixed window;

By different joint parts,can realize 90 degree, 120 degree and 180 degree normal and strengthening joint and universal angle degree changing;

By choosing different glass beads, can install single glass, double glass and three glass windows;

Comparing with sliding series, its sealing and heat insulation performance are better.


80/88sliding series

Main profiles have two different thickness for clients` choices: 2.2mm and 2.0mm;

Frame profiles designed into 3chambers for 80 series and 4 chambers for 88 series, both have independent drainage cavity;

By different joint parts, can realize 90 degree, 180 degree and any degree angles changing;

By choosing different glass beads, can install single or double glass windows;

Comparing with casement series, the output of the material is higher.




American style profiles


The design of the main profiles, structure and thickness meet the requirements of American style windows;

Adopting the design theory of Frame outside the Sash, improving the sealing performance of sliding/hung windows;

The design of different height of the sliding rail, strengthen the drainage ability;

The close to wall installation of the finished window is more convenient for users to change new windows.

Laminated profiles

Laminated profiles use good quality double layer film with PVC coloring matter and PMMA transparent layer, having the characteristics of strong combination with base profiles, great varieties of colors and texture, not easy to be defiled and excellent climate resistance.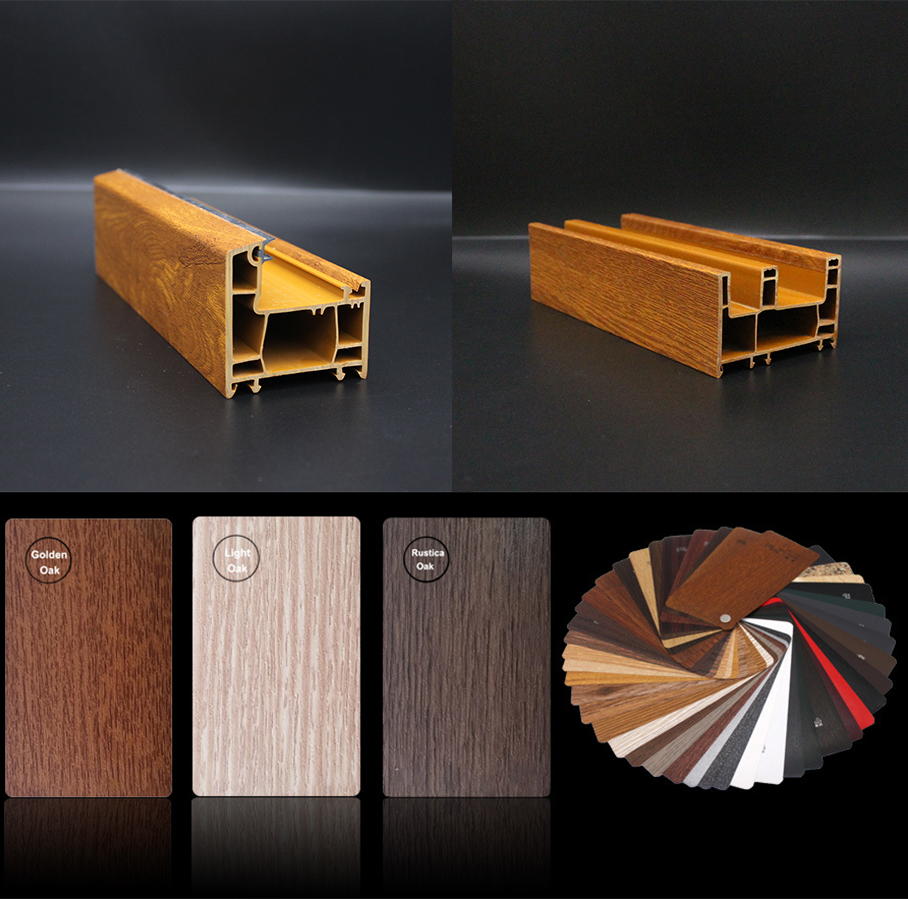 If you have any needs welcome to contact us!