Pvc profiles sliding windows and doors 

Lumei factory's product consists of 60 series casement pvc profiles, 60 series sliding pvc profiles, 65 series casement pvc profiles, 70 series casement pvc profiles, 80 series sliding pvc profiles, 88 series sliding pvc profiles, 108 series sliding pvc profiles, awning type windows, and more. The profile sight surface thickness ranges from 1.8mm to more than 2.8mm and is available in white and double-color co-extrusion (ASA) series products and plastic- aluminum coated series products. We also provide custom designs, according to our customers' requirements.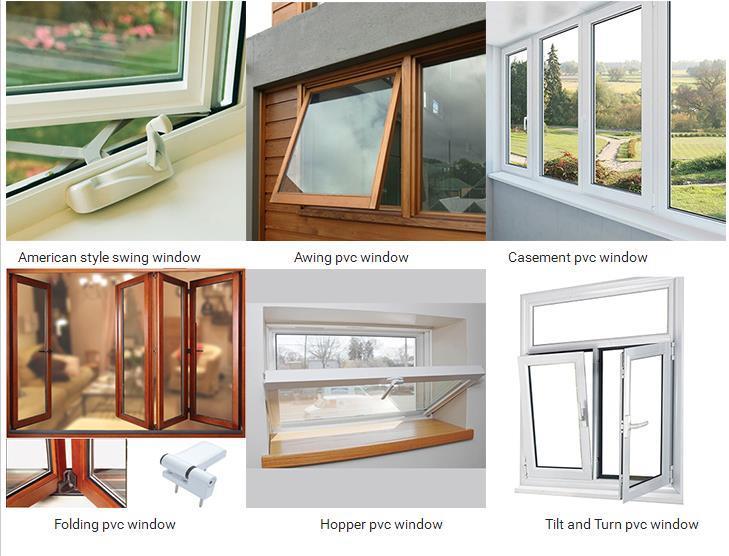 Our sliding pvc profiles windows and doors are most popular for export :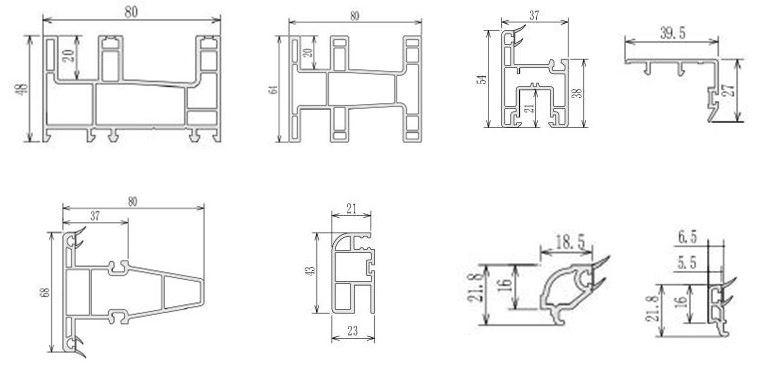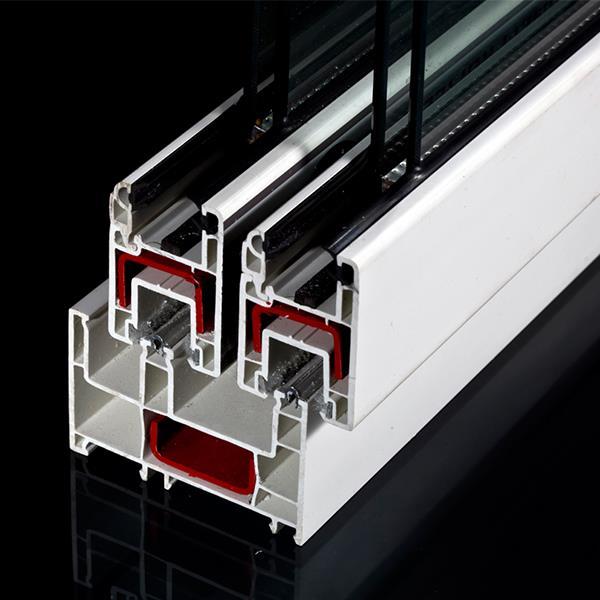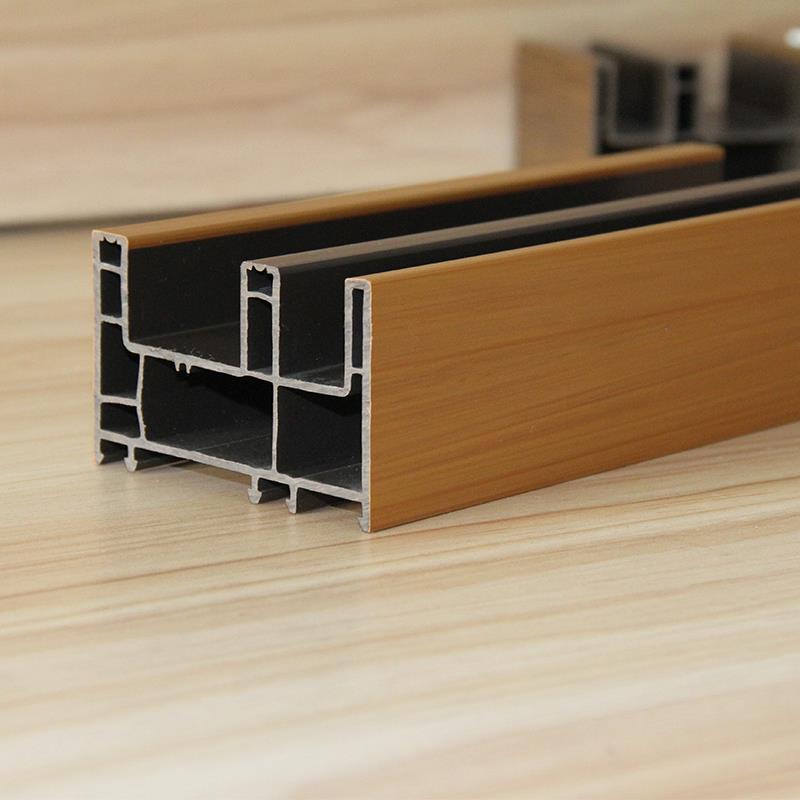 Why choose pvc profile windows and doors?
(1).The advantage is that the open area is large, ventilation is good, sealing is good, sound insulation, heat preservation, and impermeability are excellent. Open window cleaning is convenient; open space does not occupy space
(2). Thermal insulation and energy-saving: Multi-cavity structure of plastic steel profiles, with good thermal insulation properties
(3). Air tightness: All gaps installed in plastic steel doors and windows are equipped with rubber seals and tops
(4)watertight: plastic steel profiles have a unique multi-cavity structure, both have independent drainage cavity
(5)wind pressure resistance: have independent plastic material cavity. Casement window, wind pressure strength up to six or more, low-rise buildings can use external flat window or small section sliding window, wind pressure strength is generally in three.
(6)corrosion resistance
(7) steel profiles using a unique formula to improve its cold resistance. Plastic doors and windows can be used in a long temperature difference in the environment (-50 °C ~ 70 °C), the sun exposure, humidity will not make it appear deterioration, aging, Embrittlement.
Hardware of pvc profiles windows and doors :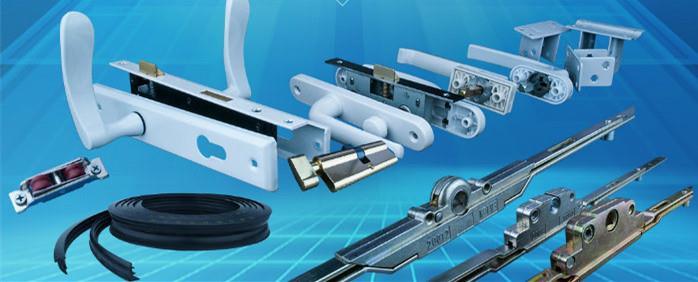 Loading containers of pvc profiles windows and doors :

Certifications of our pvc profiles windows and doors :


Our laboratory of checking the pvc profiles windows and doors :
Any need of  pvc profiles windows and doors please contace :
contact person:Seven 
contact whatsapp/wechat :+8618615426085