uPVC profiles manufacturer from China

Lumei uPVC profiles system is a private company, which is established in 1995. We have been focused on plastic extrusion processing for more than 25 years.  Our rich experiences & keeping upgrading technology helt us run all kinds of plastic extrusion. Such as rigid PVC, soft PVC, soft & rigid co-extrusion etc..
As a uPVC profiles manufacturer from China, who took a long time for PVC to shake off its negative image. "Plastic" was always considered cheap and of inferior quality. Today the situation is quite the opposite. Plastic material, first and foremost PVC, is one of the most versatile and important materials of the present day.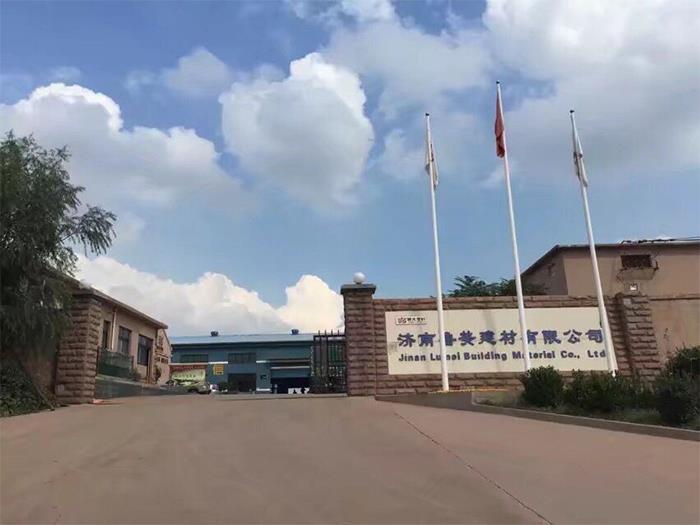 All profiles of Lumei uPVC series only use environment-friendly, recyclable Ca-Zn stabilizers at European standards. The profiles raw material ensures longer durability resistant UV rays. We are trying to lead a new fashion in uPVC profiles manufacturer fields.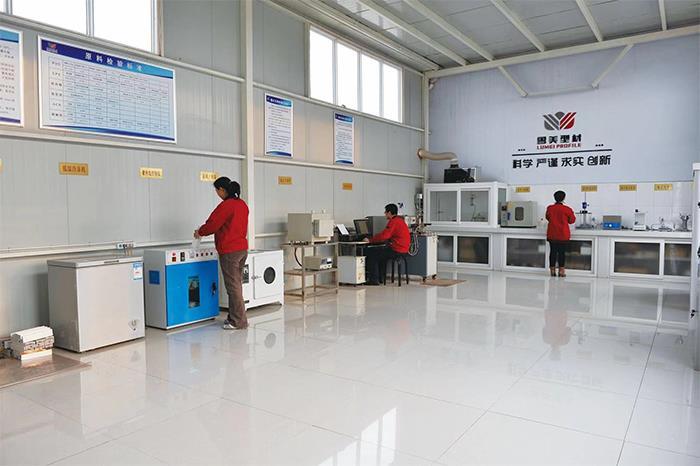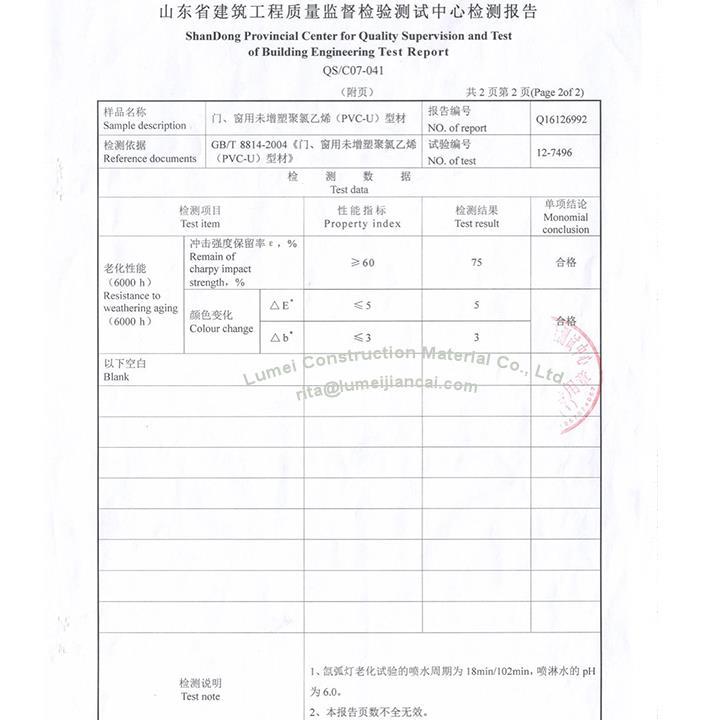 At Lumei PVC profiles we produce custom plastic profiles up to 30cm wide, from complicated to simple high volume designs.  From design to delivery, our knowledgeable team uses their full-service custom extrusion experience to provide you with plastic profiles that match your exact requirements. So we are uPVC profiles manufacturer from China.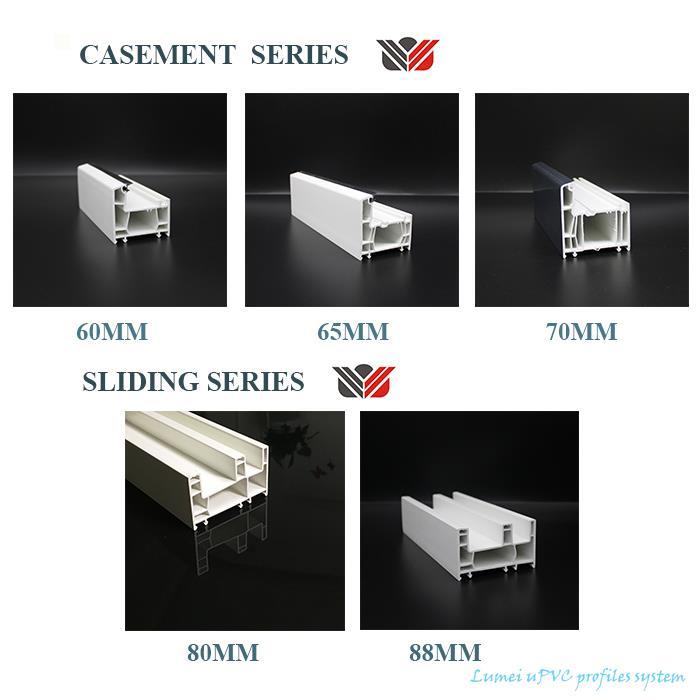 Our expert engineering department has the experiences & skills to turn any plastic profile design into a physical product. Employing proven design for manufacturing methods, we enhance complex clients designs for improved functionality, quality, and producing economy.

As a uPVC profiles manufacturer, whose commitment is to provide high quality products, competitive prices with min turnaround time and after sales services to our customers.