pvc profiles laminated  
Company Information :

Plastics used in outdoor applications can be exposed to severe weather influences. These applications often require a weatherproof plastic material that can withstand the negative impact of ultraviolet radiation can have on visual appearance and mechanical properties of plastics.
Therefore, it is usually wise for weather proof plastics to be somewhat UV resistant, since UV radiation can have an especially high impact on materials used outdoors and exposed to the elements.
All our laminated upvc profiles has the high uv resistance material ,can keep the color no change for 15-20 years .
Pvc profiles with laminated colors  :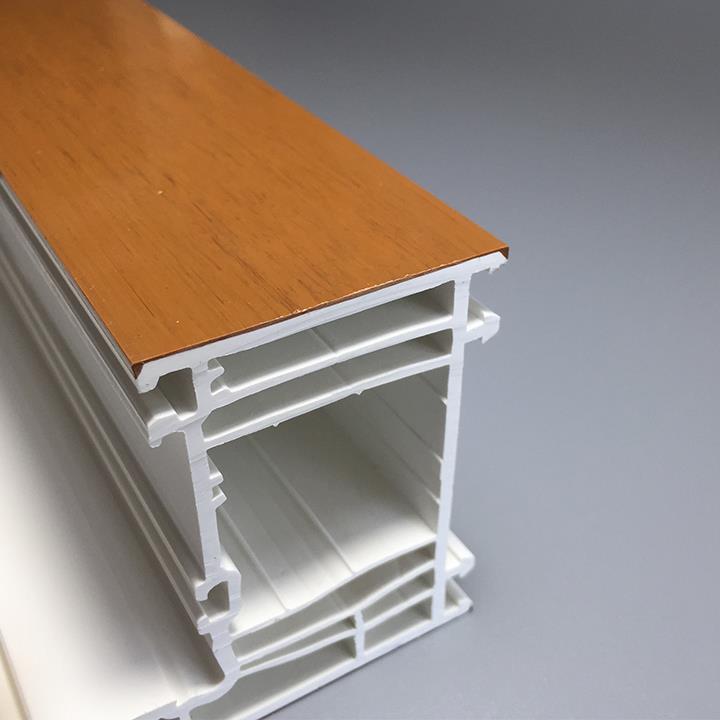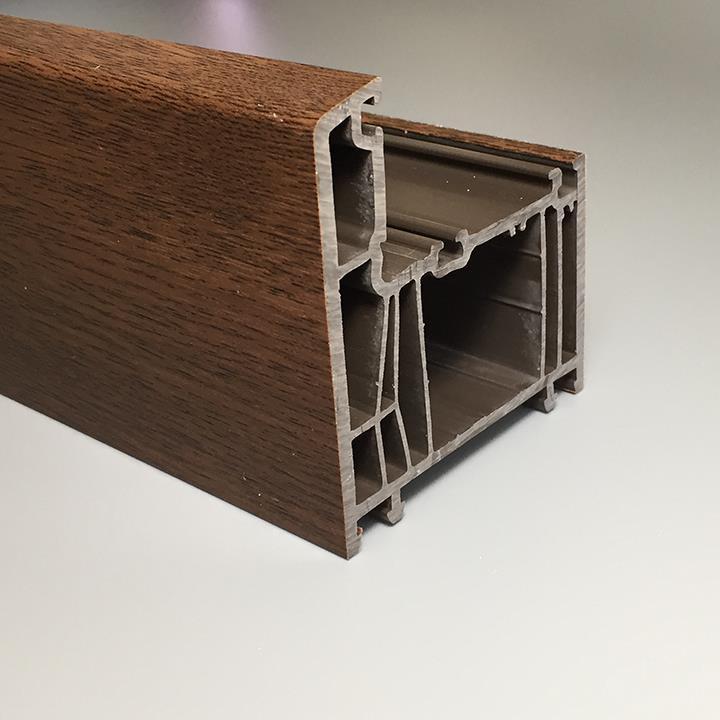 Package of pvc profiles 

Pvc profiles advantages as follows: 

(1)Good Water Sealing Property for extruded pvc plastic profile

(2)Aging Resisting about extruded pvc plastic profile

(3)Fire Proof Property about extruded pvc plastic profile

(4)Air-tightness

(5)Easy Maintained