The tilted and rotated window is used to open two possible pivot axes, vertical and horizontal, so that the same crank (long latch) can be selected in some way with a simple twist to open the window.
Mounted fittings are usually allowed to open interchangeably on the left or right side, depending on the original configuration of the window, providing full opening without losing firmness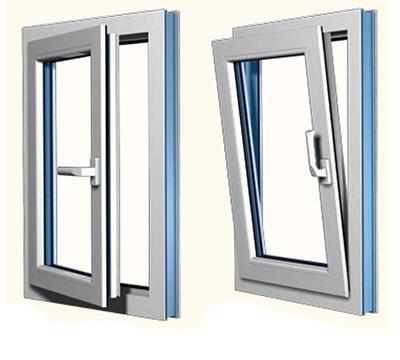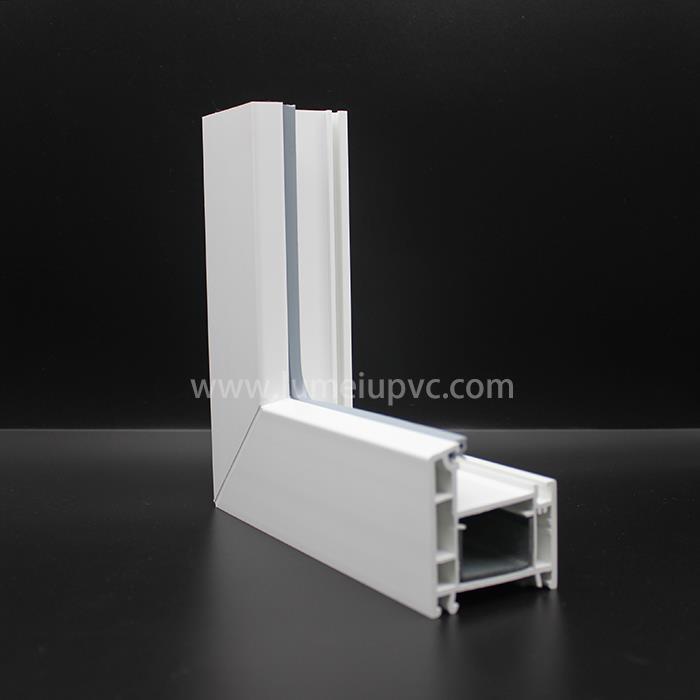 Folding window
The abatement window has a very tight soft and sealed closure with its front opening inside and outside.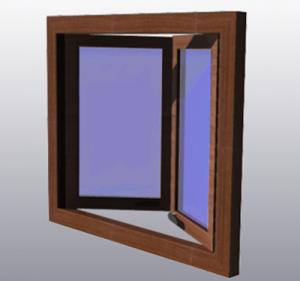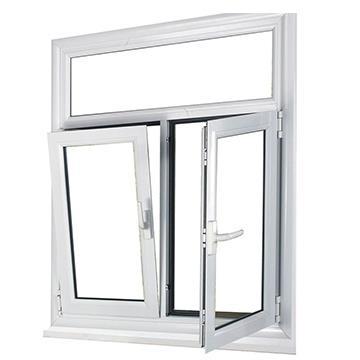 Projection window
Projection vanes with adjustable extension and fixed arms.
Free from light, weather and humidity.
Excellent insulation and sound insulation through double-glazed and profiled interior chambers.
Metal reinforcement in sheets and frames.
According to NCH 523, wind resistance and water tightness.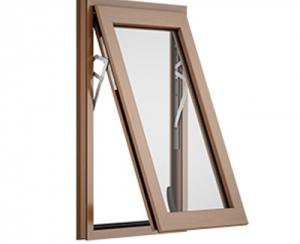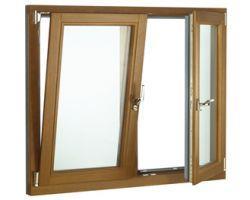 Half window
The curve has two internal opening options at the top, bottom or both, as well as external weakening and time fixing plates
Junquillos interior makes the most secure and faqcilita window while removing the glass or termopanel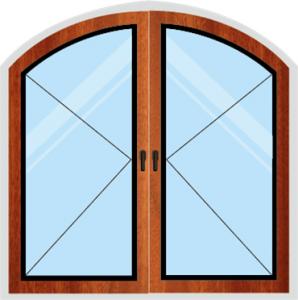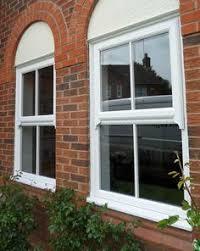 Fixed window
Good sound insulation
There are two closed joints (double contacts) between the frame and the blade
60mm depth profile
Lower jumper makes windows safer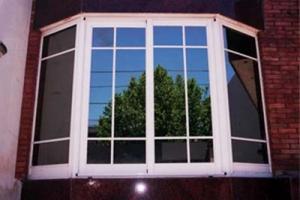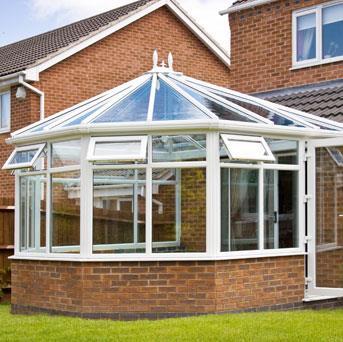 Bow window
It is a good choice for windows. for
Light and unchangeable light
If the design requires it can integrate the palette
Greater sealing and acoustic isolation through the two joints between the blade and the frame