Product Description
PVC Profiles for windows and doors ------Lumei upvc profiles factory worked on producing plastic profiles since1995 and exporting for many countries.We supply Extruded PVC/U-PVC materials,plastic profiles,pvc window profile,pvc door profile,pvc window frame,door frame profile for upvc casement window upvc sliding windows .Products are divided into 60mm/ 70mm/65mm casement series,80 mm/88mm/109mm/60mm sliding series ,and include ASA and PMMA double-colored co-extruded profile ,film coating profiles ,wire drawing profile, embossing profile, and uvioresistant profile.we are upvc profiles manufactures and upvc window doors suppliers. Our factory have 14 production line till now. Quantities of one year up to 10000 tons.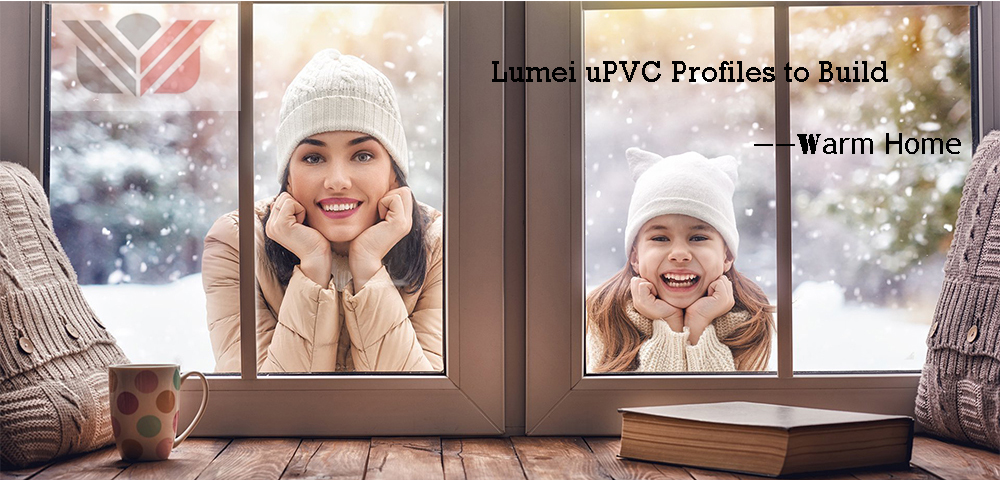 Our products technology:
Plastic Co-extruded pvc profiles achieve integrated production of sealing rubber striop and profile,remarkably improve water tightness,gas tightness and permeability and overcome the sealing strip is not tight probelm. uv-resistance white color upvc profiles foir windows and doors are very popualr in many countries with uv high index.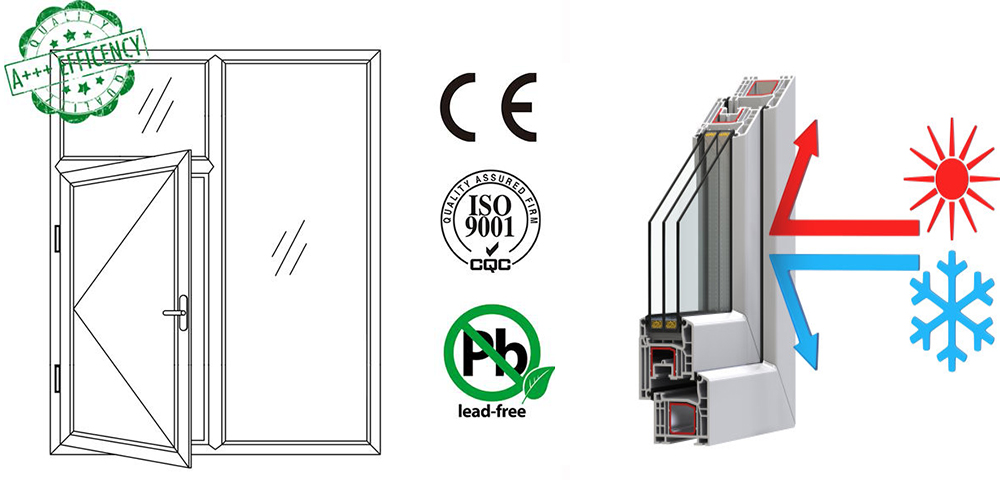 Double-colored ASA technology upvc profiles have Excellent weather resistance, high hardness, anti-aging, long-term exposure to ultraviolet light can maintain the color's temperature stability. ASA technology pvc products cost is cheaper than lamianted rays products, more economic.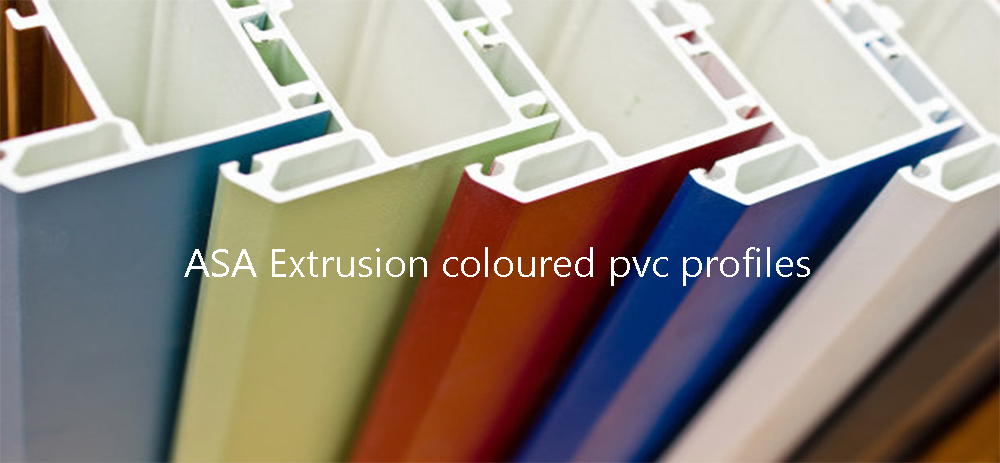 Laminated film rays with uv-resistance upvc profiles Provides more choices for the variety of product appearance, anti-aging, anti-UV, anti-corrosion, but also can reflect different wood color. Laminated rays support mulit-colors for your choice!


Wire Drawing upvc profiles improve scratch resistance capability,and highlight metal texture of products;enhance the sense of beauty of products appearance and ageing resistance perforance update products quality.
Embossing upvc profiles show external appearance of film coating profile and have special appearance effect of embossing and clear testure.Tactile lubrication,Improve the weathering and anti-fouling function of the product


Our products certification of upvc profiles
Certification of upvc profile:
--Lumei upvc profiles are lead free and all of products are ensured by CE/RoHS/ISO9001 Certification.
--Lumei upvc profile are 100% raw material 100% recyled materials .Really environmentally friendly
--Lumei upvc profile have special products have been added, and a sufficient amount of UV absorbers, titanium dioxide, has been added to achieve anti-aging, anti-oxidation and anti-ultraviolet effects.
--The surface of the Lumei upvc profile product is smooth, it is not easy to accumulate dust, easy to clean.
--Lumei upvc profile The multi-cavity design structure prevents the heat from being dissipated too quickly, thereby making the heat preservation performance good, and the upvc material is not easy to be burned due to the addition of the flame retardant material.