Product Description
PVC Profile For Plastic Pvc Window
Lumei PVC profile Co., Ltd. Is a professional factory to produce upvc profiles in filed of modern architecture. Use for uPVC windows and doors of housing, schools, hospitals, apartments.Lumei PVC profile adopts calcium zinc formula and Selected high quality raw materials including non-toxic heat stabilizer ,imported titanium dioxide power ,ultraviolet absorber ,oxidation inhibitor, ect. All of our PVC Profile is 100% lead free and our PVC Profile are ensured by CE/RoHS/ISO 9001/SGS certification with UV protection, aging resistance.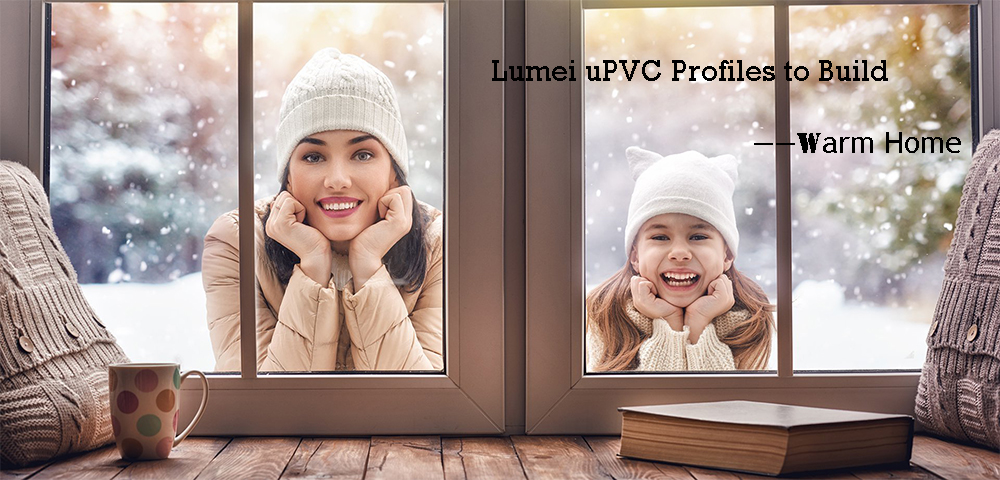 -----Why choose Lumei PVC profile for uPVC windows?
1)With PVC profile system, high insulation and sound insulation can be achieved, saving heating. Absolutely guaranteed insulation, through its profile and the design of multiple isolation chambers.

2)There is no condensation or cold sensation when touched, as is aluminum, if not thermally bridged (RPT) condensation.

3)As a curiosity, we tell you that the thermal coefficient of aluminum fractured by Thermal Bridge 50 is 3.4 and the thermal coefficient of PVC is 1.4, so the insulation of PVC is almost three times that of aluminum. If added to its internal cellular design, we can easily achieve 5 to 6 times more insulation than aluminum.
It provides perfect sound insulation and reduces noise pollution caused by ambient noise.

4)It is a cold and air resistant material that is ideal for cold areas. Although it deforms in cold or hot extreme climates


5)Easy to maintain and durable. It does not require any special treatment for storage. It can be washed with water and soap without any risk of damage.

There are all kinds of colors for PVC Profile, for example black/grey/white/wood colors for your choice!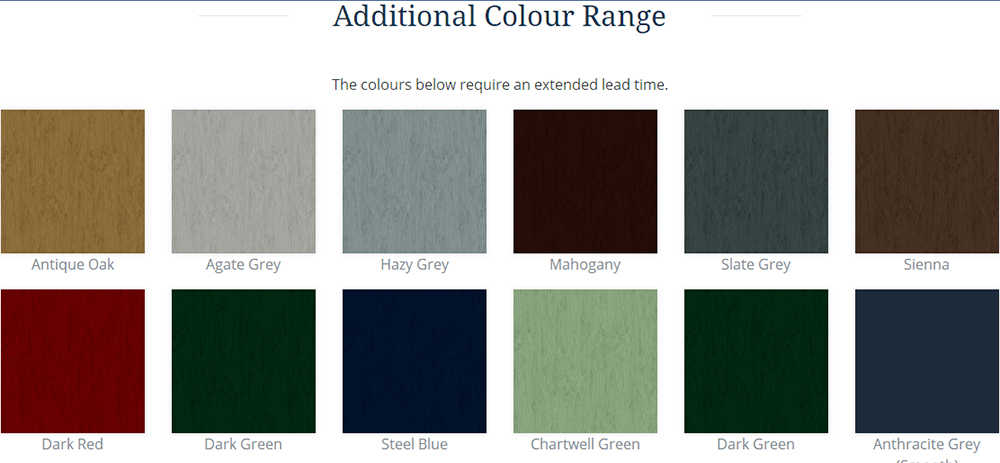 Good ecological behavior Currently it is recyclable, it will automatically extinguish once the heat source disappears, and the energy consumption is reduced during the manufacturing process (low ecological footprint)

Advantages of lumei PVC profile and finished uPVC windows and doors

We all know the importance of silence to ensure family happiness.

Our enclosure system provides high speed noise reduction so you can enjoy your stay with confidence

Maximum tightness

Our uPVC windows and doors achieve the best performance of water tightness, breathability, and test air on the test bench with air resistance.

We create a livable and quality environment.

The Lumei uPVC windows is safer because it is integrated into your system, accessories and high-quality reinforcements.

A special tamper-proof cover prevents access to the enclosure by forcing the window.

With a glass capacity of up to 28 mm, it can be integrated with safety glass to optimize anti-theft protection and seal the home's impenetrability.

The housing system is almost endlessly durable.

Testing in accelerated aging chambers ensures the stability and durability of material properties over time.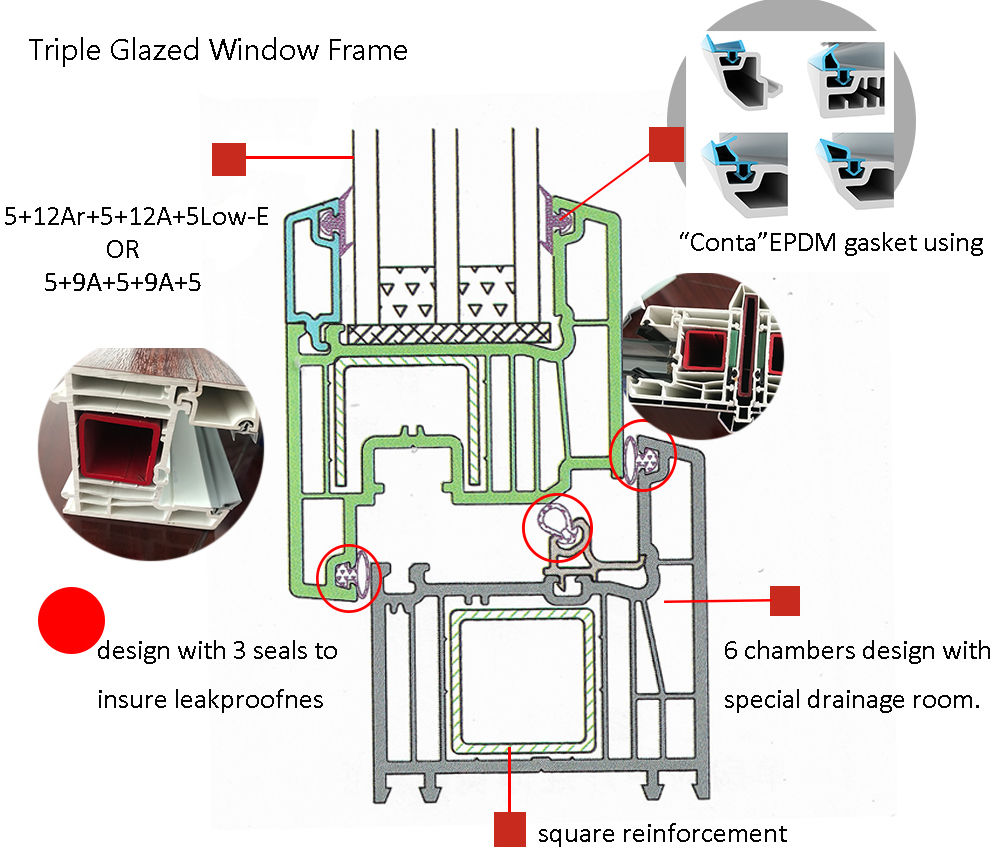 In addition, all PVC Profile systems have been rigorously tested by mechanical test benches that perform open and close cycles to test the strength and durability of the accessory.
Lumei PVC profile for uPVC windows are available, in addition to white, a wide range of textures of wood and color are constantly evolving.
The applied texture of the wood is provided in shades of walnut and oak Dorado also combines the lines of graphite gray and black in different order tones, all blade-like, through the basic profile with hot coating - salable foil with high radiation-tolerant solar energy, thus Ensure perfect and durable finish.
10 year warranty.


We also have painting services to match the exterior walls of the building.
We guarantee that all PVC profile products are formulated with calcium and zinc and are CE/RoHS/ISO9001 certified.
UV protection, aging resistance.
Our uPVC profiles of certification






If you are interested in our PVC profile,uPVC windows and doors machines,hardwares,accessories/handles/locks/hinges/rollers for your choice!