China pvc profile doors & windows factory 
Company information
Jinan lumei building materials co.,ltd is a professional manufacturer to produce pvc profiles for windows and doors. We manufacture and install European standard, quality Upvc windows and doors.Whether you want to replace old wood or aluminum windows and doors with modern advanced uPVC units or if you need uPVC windows and doors for any new build project we can bring that new look to your house or any other structure.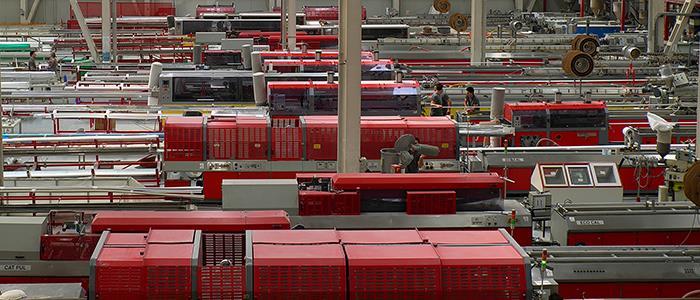 Our uPVC windows have an expected service life of over 50 years. Unlike inferior products they are robust and tested for use in tropical climates that can cause fading and yellowing.

Replacing your windows and doors gives you the opportunity to visually enhance the look of your home .Our windows incorporate all the best features of uPVC. Save money on air-conditioning bills with improved insulation. Your home will be more secure from intruders. Enjoy internal peace and quiet from outside noise with our amazing sound insulation qualities.
The basic profiles we use to make our windows and doors have new fully sculptured designs to suit the style of many house types giving your home a superior quality look. We have profiles available in white and wood grain. Our multi-point locking systems from leading European hardware suppliers combine with a high quality reinforced steel core.


We provide a wide range of window and door types like: sliding, casement, projected, tilt and turn, voltswagon, internal doors and folding doors. Our products come in different colour profiles, from white, golden oak, to dark grey and a host of other colours.
70mm pvc profile design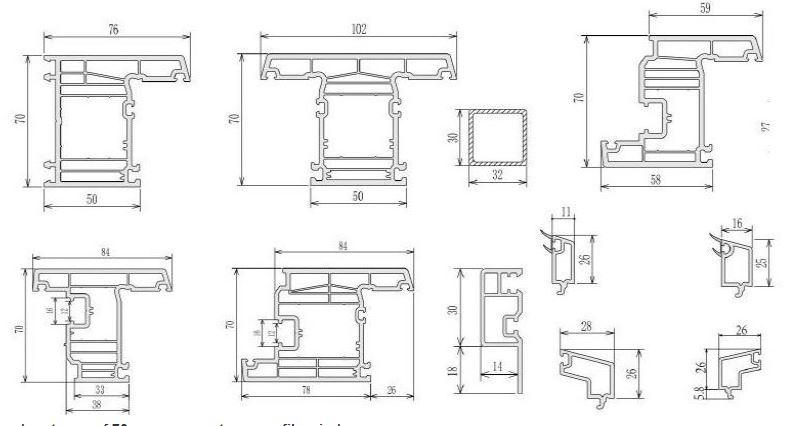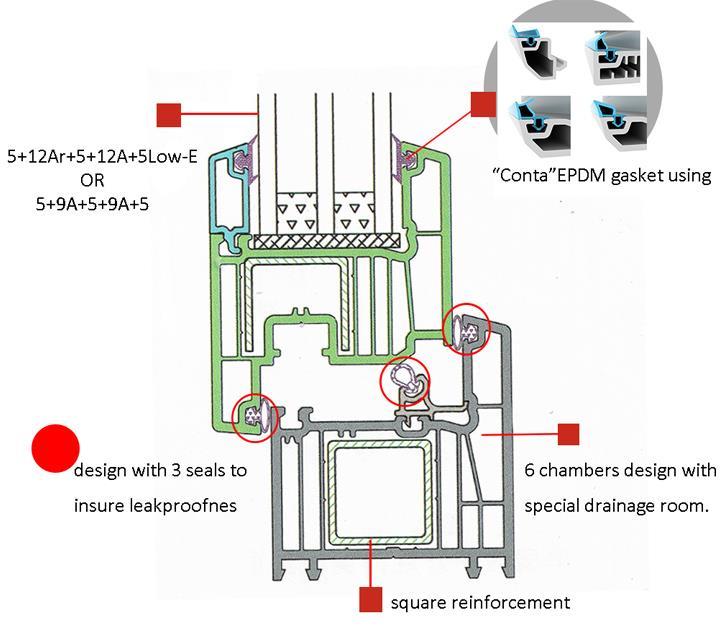 Key benifits
Providing outstanding Thermal and Acoustical performance.Our windows have multiple locking points and dual weather seals, providing optimal air and water tightness.
Up to 41 dB. As locking points all around the sash perimeter are engaged, exceptional barriers to air, water and sound are created.
Insulated glass up to 1 3/8 in (35 mm) thick achieves U-factors down to 0.18  increasing both energy efficiency and acoustical properties.
Fusion-welded corners enhance structural strength and offer a cleaner finish. Large chambers accommodate robust reinforcements required in heavy commercial applications.