UPVC plastic construction material
Until 1900, writes Robert Bailey, building construction largely involved three basic available materials: wood, stone, and clay (earth). The 20th Century, however, saw the advent of more materials than all past centuries combined; materials now considered commonplace, like plastics.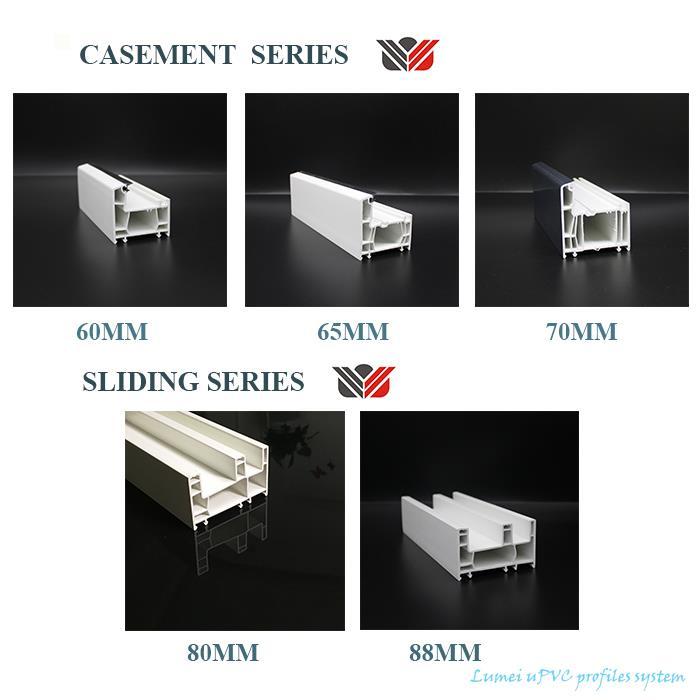 Although plastics are not always visible in buildings, they are used in a wide and growing range of applications, including insulation, piping, window frames and interior design. This growth is mainly due to plastics' unique features, which include:

Durability and resistance to corrosion
The durability of plastics makes them ideal for applications such as window frames and pipes. Furthermore, their anti-corrosion properties provide them with an impressive life span, extending to more than 100 years for plastic pipes and 50 years for underground and exterior cables.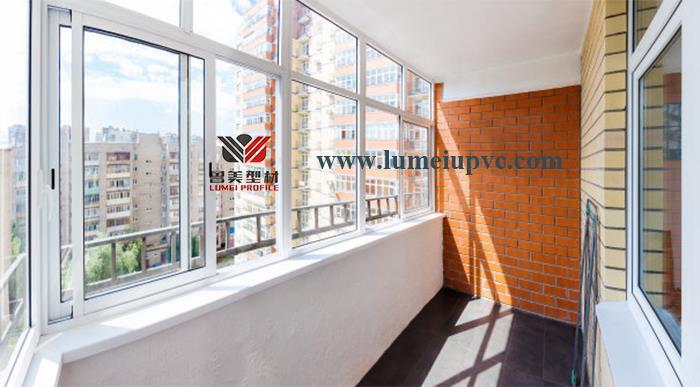 Insulation
Plastics provide effective insulation from cold and heat, prevent energy leakage, and allow households to save energy while also reducing noise pollution.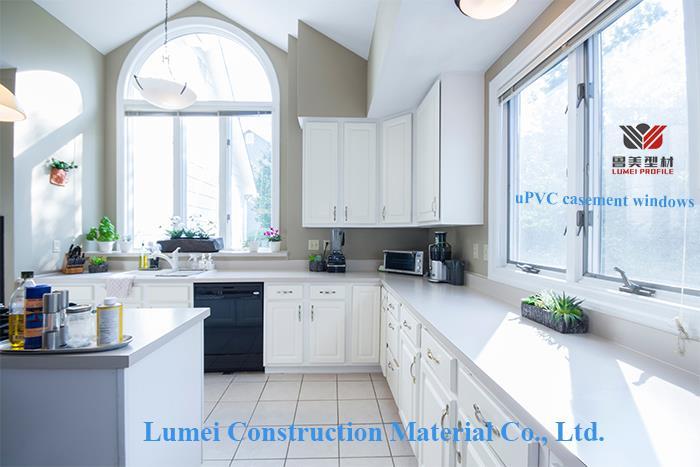 Cost efficiency
Plastics components often cost less than traditional materials to produce and install, even in custom-made forms.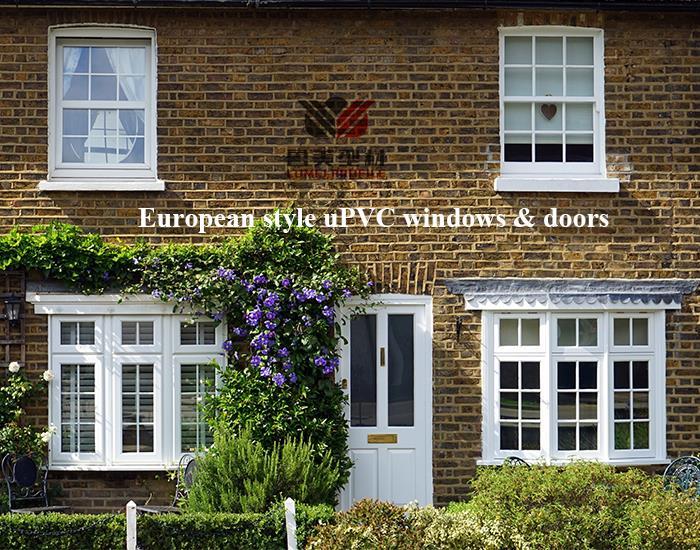 Hygiene
Plastic pipes are ideal for the safe and hygienic transportation of water. Plastics are also the ideal choice for hygienic household surfaces and floor coverings as they are easy to clean and impermeable.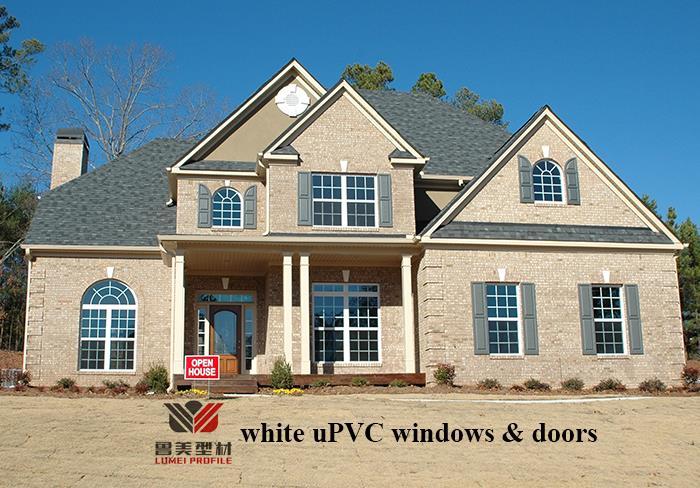 Sustainability
Plastics save resources through their cost-effective production, ease of installation and durability. In a typical house, it is estimated that the amount of energy used to produce its plastic insulation products is recouped after only one year of use. Moreover, these plastics can be re-used, recycled or converted into energy.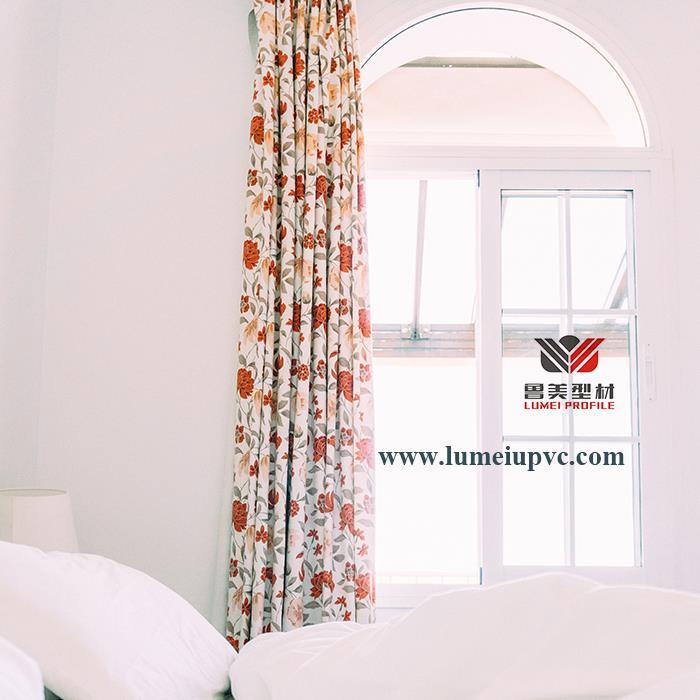 Innovation
Plastics inspire architects to create buildings with innovative designs, features and dimensions. Moreover, the rapid pace of innovation in plastics helps to continually reduce the costs and increase the efficiency of buildings.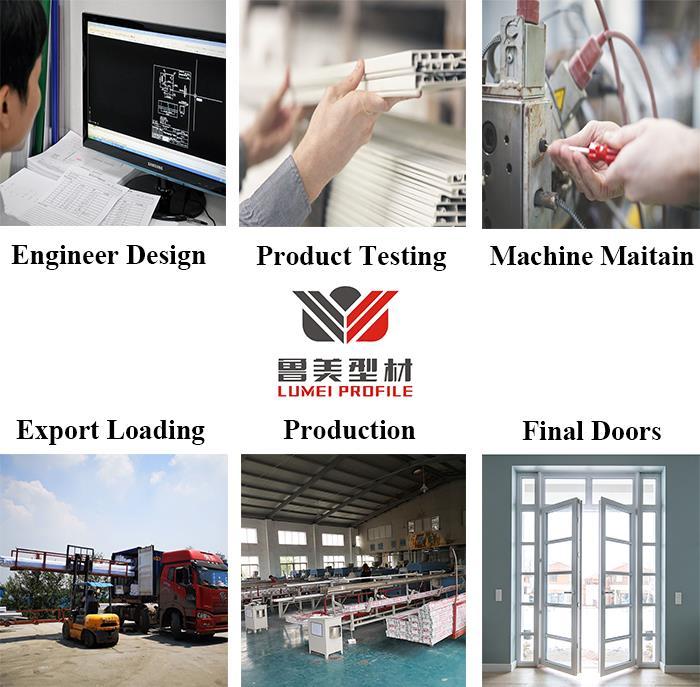 Easy to install, use and maintain
Plastics are easy to install, operate and maintain thanks to their light weight. In fact, maintenance can often be dispensed with. Furthermore, the flexibility of plastics means that plastic pipes can cope with soil movements.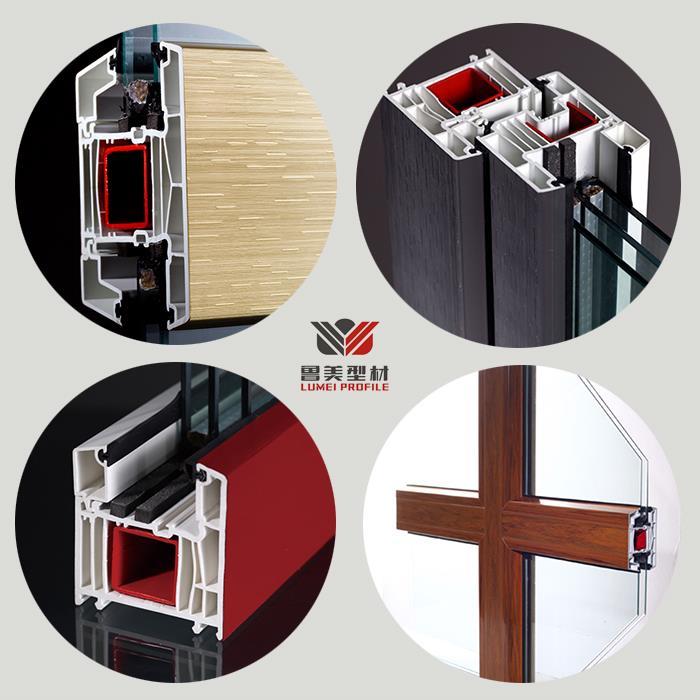 Fire safety
Many plastic products in the building and construction sector are valued because of their fire resistance. Smoke detectors, alarms and automated firefighting systems are largely made of plastics and the success of PVC, the leading polymer in the sector, is largely due to its intrinsic fire safety characteristics.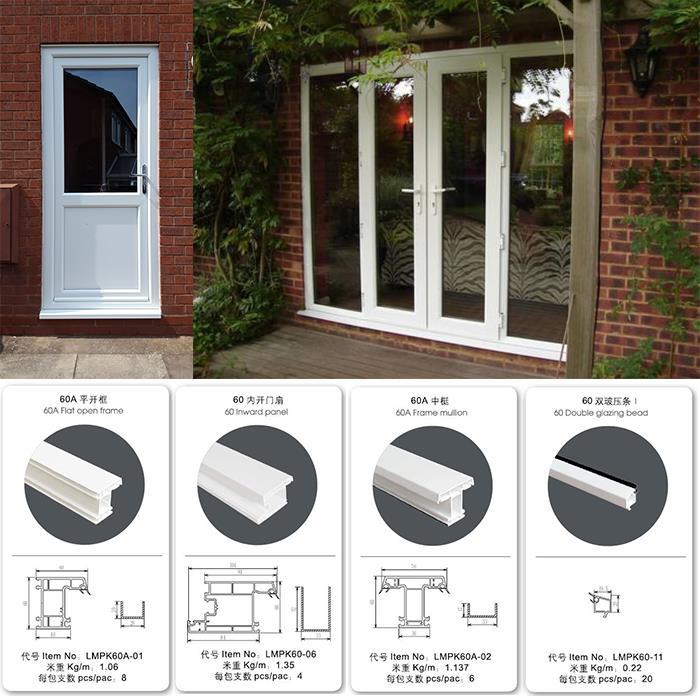 We, Lumei Construction Material Co., Ltd, would like to cooperate with you to develope new uPVC Plastic Construction Material.
Door Frame Profile
PVC Profile Extrusion
PVC Window Frame
PVC Door Profile
PVC Window Profile
uPVC Front Doors
uPVC Back Doors
uPVC French Doors