80mm slliding series pvc extrusion profile manufacturer
In order to use even the smallest spaces of your living spaces in a more functional way, Lumei  produces the 80mm  Sliding Series, single and double rail door window systems offer a high degree of heat saving and sound insulation with 4 mm to 20 mm glazing options. It also eliminates floor losses due to horizontally moving wing system.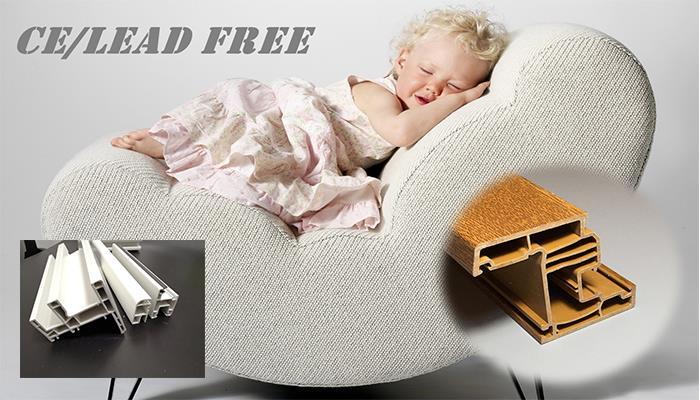 The special tabs on the wall connection of the frame profiles provide ease of installation. In addition, 45 degrees in the corners cut the slats refreshing your home. The blades of the double-rail systems in the series can be equipped with 2, 3 and 4-way fins, allowing the flies, vanes and blinds to be integrated into the system if desired.
80mm series  design


Key Features
Air permeability: Class 4.
Acoustic insulation: 28 to 33 dB.
Thermal insulation Uw: Up to 0.98 W / mºK.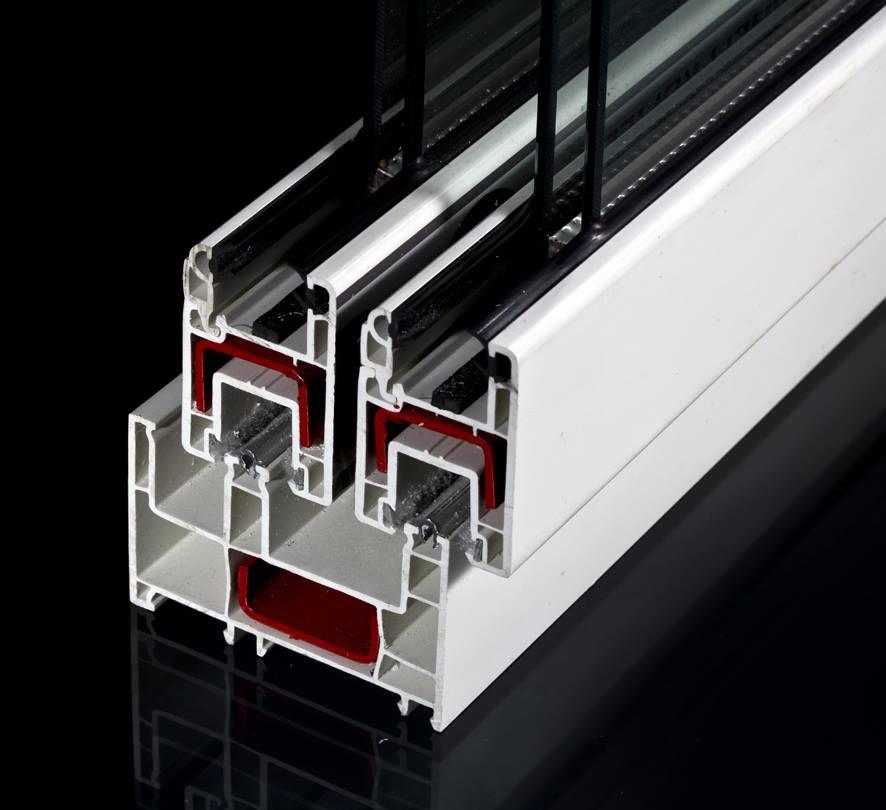 Certificate