Product Description
ADVANTAGES OF UPVC WINDOW AND DOOR.
*Suitable for all buildings (Industry,Office,Residence)
*Easy to install and replace other windows or doors.
*Low manitenance.
*Insect Prevention.
*Dust Prevention.
*Reliable sealing.
*Ecological protection.
*Noice reduction.
*Low heat transfer.


OPTIONS OF WINDOW PROCESS.
REGULAR WHITE PROFILES
There are light white and ivory white for your choice. According to various climates with different ultraviolet irradiation,our uPVC windows have a great performance on anti-UV and anti-aging.
You don't need to worry about fading away even its white profiles.
CO-EXTRUDED PROFILES
A colorful layer of co-extrusion on one sight or both surface of profiles makes the window look nice and prevent from UV radiation.
HOMOGENOUS PROFILES
Compared with co-extrused process, homgenous profiles are colorful in whole.Obviously, it has all properties that other types have no matter in ageing resistance,color stability and long lasting.
LAMINATED PROFILES
As a high-end series,windows with lamination foils provide more choices for customers in apperance. It's one of the most windows with stable performance.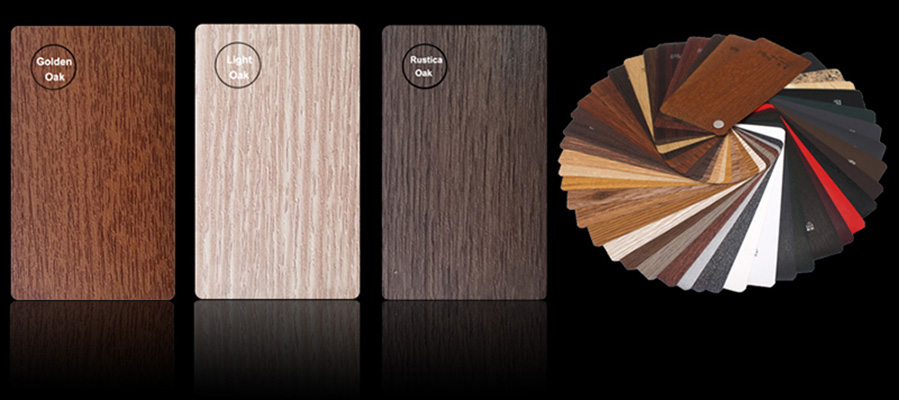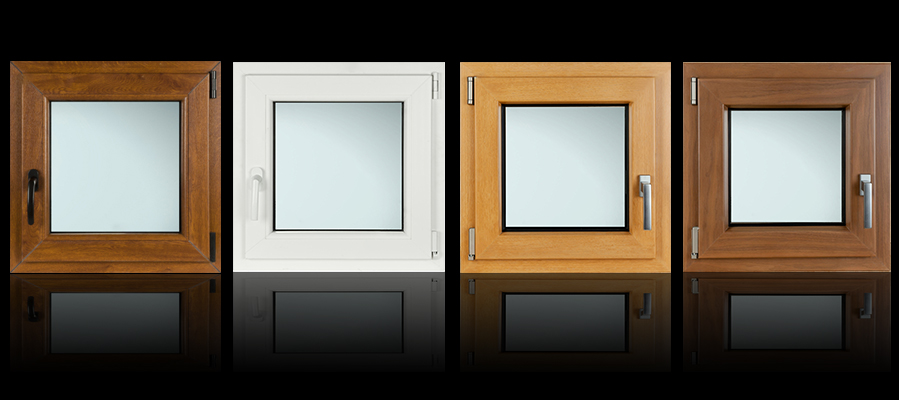 COMMON WINDOW TYPES.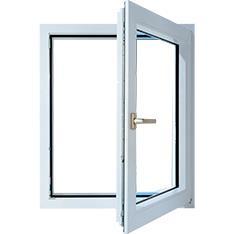 Standard Casement Window.
Casement window is of most common type in buildings. Window can be opened back and forward in horizon. There are more than two layers of sealing which ensure a perfect property. Equipped with hardware with multi locking points, the sealing performance get improved into a higher level. Wind resistance and heat preservation are both its features as a popular window type.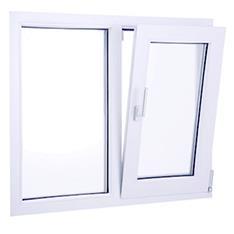 Tilt and Turn Window.
It allows two opening methods in both horizontal and vertical directions. That means it can provide a choice of meeting your demands on indoor air ventilation based on saving space. In fact, this windows with dual functions can be finished well by special hardware.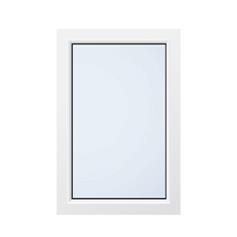 Fixed Window.
This window is commonly used in corridor or passage for lighting and view. It is not equipped with hardware.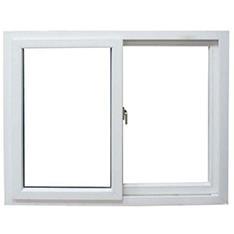 Sliding Window.
Compared with casement type, slding window have a advantage on space when it is opened due to its moving track from side to side. The sliding rail is smooth and there is no noise. A wind resistance part put in the bottom frame improve the sealing performance. It provide bigger space for glass, which make your room light and cozy.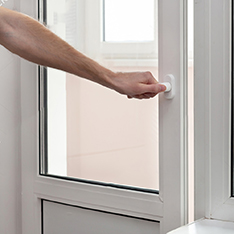 Casement Door.
Regarding this door, there are one or two door sashes for your choice. It has a widely using in bedroom, bathroom and living room. You can choose its inwards or outwards opening way according to your considering of space saving. In addtion, optional decoration grid in glass make your door elegant and stylish.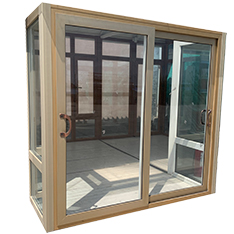 Sliding Door.
Sliding door is also a good choice as slding windows because it cover less areas when it's opened. It makes people feel delighted and comfortable during operation.
ADVANTAGES OF LUMEI UPVC WINDOWS AND DOORS.
We choose high-quality profiles to be welded and constructed into a strong window frame and window sash with enhance of galvanized steel inside cavity.EPDM rubber in glazing bead allow different sealing needs such as single, double or triple layers. Grooves in frame and sash for hardwares installation is more compatible.

PRODUCTION PROCESS OF UPVC WINDOWS AND DOORS.
1-uPVC Profile Production: uPVC profiles are finished under rigorous production and testing before they go into next step.
2-Profile Cutting: uPVC profiles including main type and auxiliary type will be cutted into 45° angle at both ends.
3-Drilling Holes: The drain holes will be made by drilling machines.
4-Reinforce Steel: Galvanized steels with thickness of more than 1.2mm are put inside the chamber of main profiles as a reinforce.
5-Frame Welding: Profiles with reinforce steel will be welded and combinated by welding machine to form a window structure.
6-Corner Cleaning: Corner become more smooth and looks nice under the help of a corner cleaning machine.
7-Hardware Installation: Handles, locks, rollers, tracks,wind brace and other needed accerrories are equipped with windows.
8-Quality Testing: The finished windows will be under strict testing before sale or shipment.