plastic upvc/pvc profiles for windows and doors 
Why choose PVC
Environmental consideration material
Our opening profile is made of PVC. It is a thermoplastic material made from vinyl chloride and is a 100% recyclable material with extremely low thermal acoustic conductivity.
The openings we make have corners that are welded by heat fusion of the profile. Frames and leaves have perimeter wind and rain, which is added to the multi-point lock system, allowing our PVC windows to have: leak-proof seals, seals, and successfully neutralize any climate chattering to provide excellent insulation.
Lumei Profiles Partners have developed four profile systems to be used in any opening recycling and renewal (folded sheets, wood, iron, aluminum, composites, etc.). Allows the replacement of old woodwork with a new PVC opening system without damaging the masonry structure and respecting the architectural style.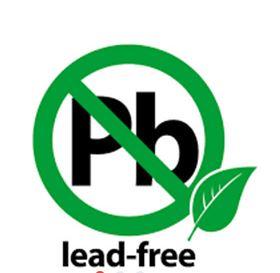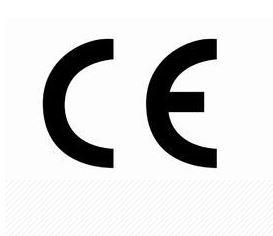 Our pvc profile frames for windows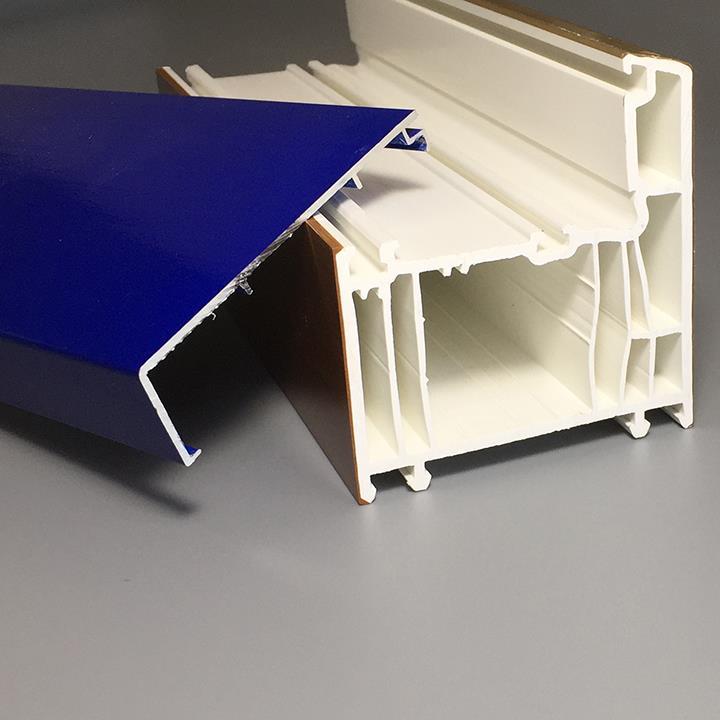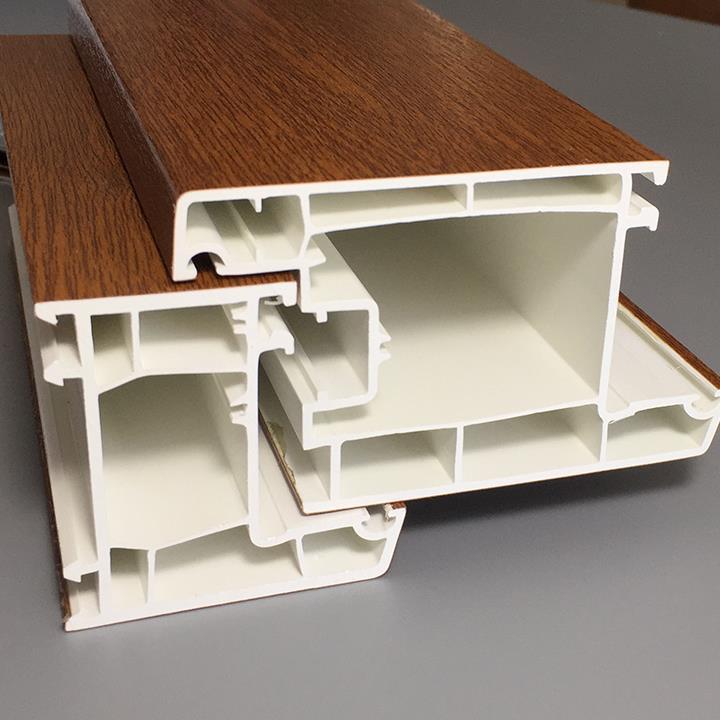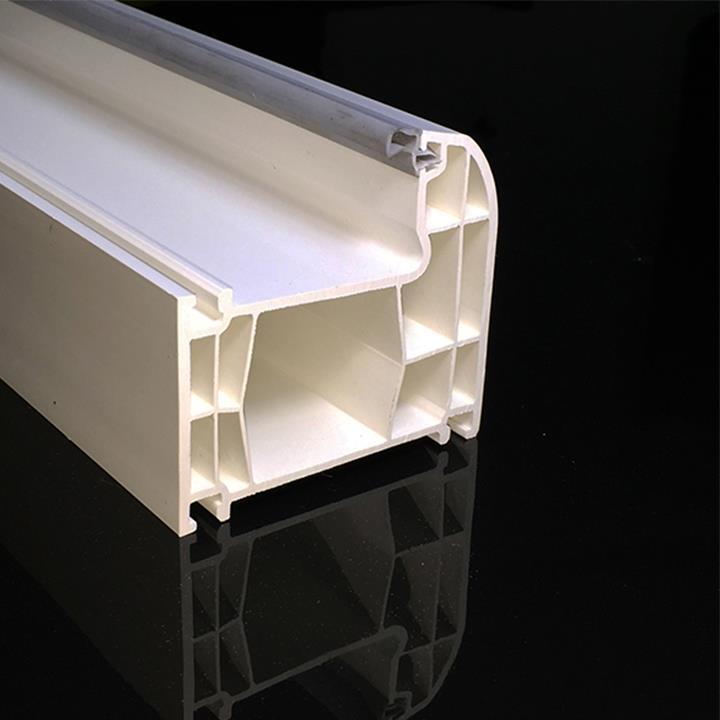 produce
 A true product that emphasizes sustainability and provides tremendous energy savings. With   manufacturing expertise and best quality and technical standards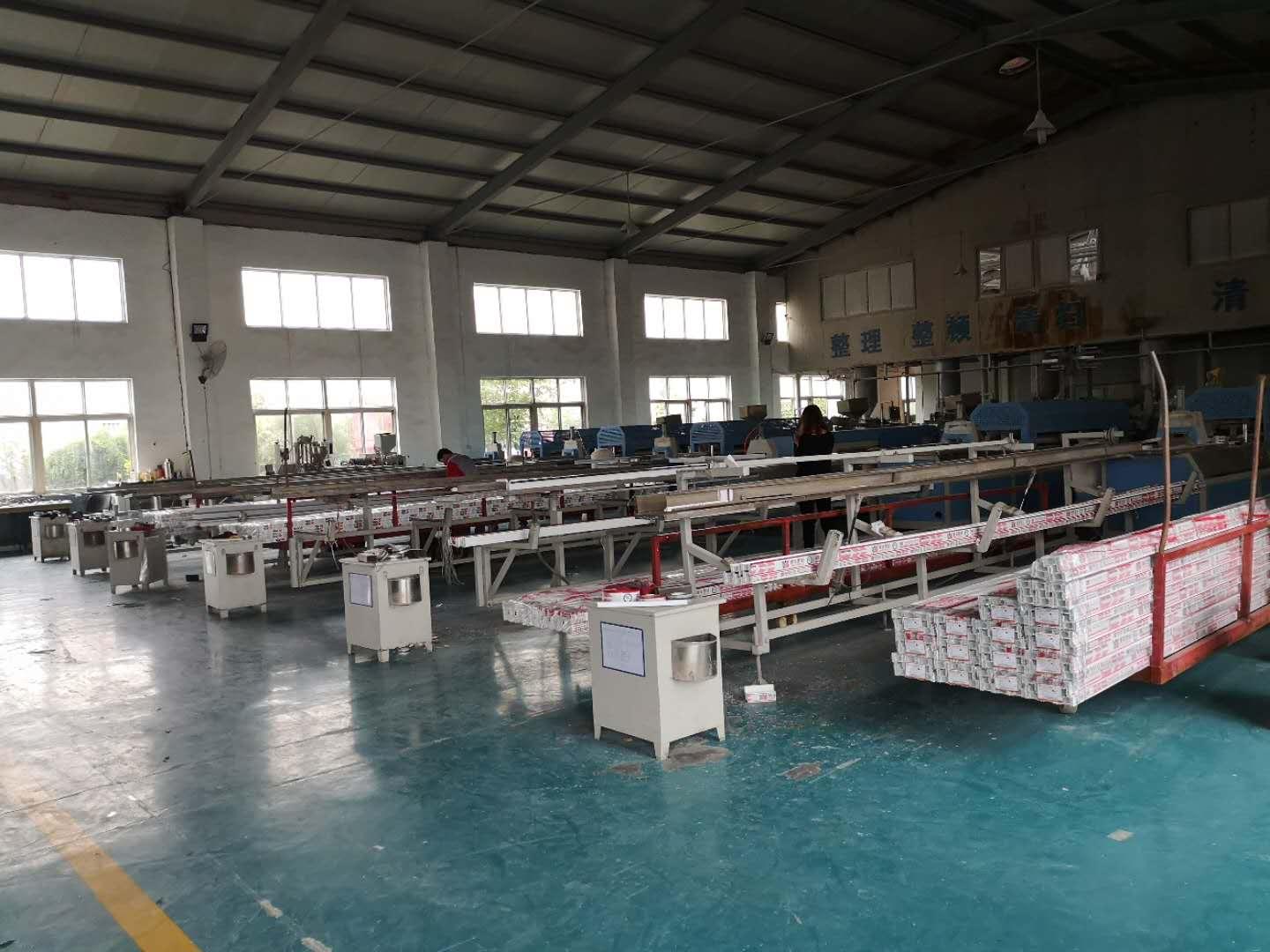 The profile system has the following LEED scores:
Materials and resources
Environmental Quality
Energy and atmosphere
In order to make the product quality qualified, achieve better results, achieve zero pollution, and become a green building material, we have professional machinery and equipment detection and inspection.
In addition to the production and export of pvc profiles, we have professional staff responsible for the design and production of pvc molds, especially pvc special profiles.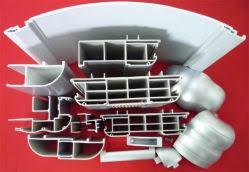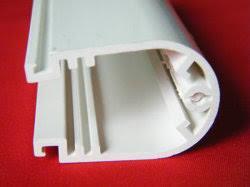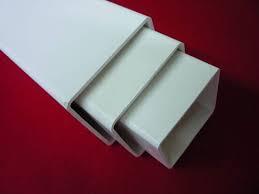 If you need any help welcome to contact me 
whatsapp: 008615863177833