Product Description
Plastic profiles are a kind of Extrusion processing especially using for UPVC material. It created by melting raw plastic pellets and forming the melted material into a continuous profile. Extrusion of plastic profiles is an extremely versatile method that can produce customized forms according to your designs. Lumei Construction Material Co., Ltd can manufacture profiles precisely to your custom requests. From conception to your own tooling for producing the ideal profile for your implementation, we will satisfy you.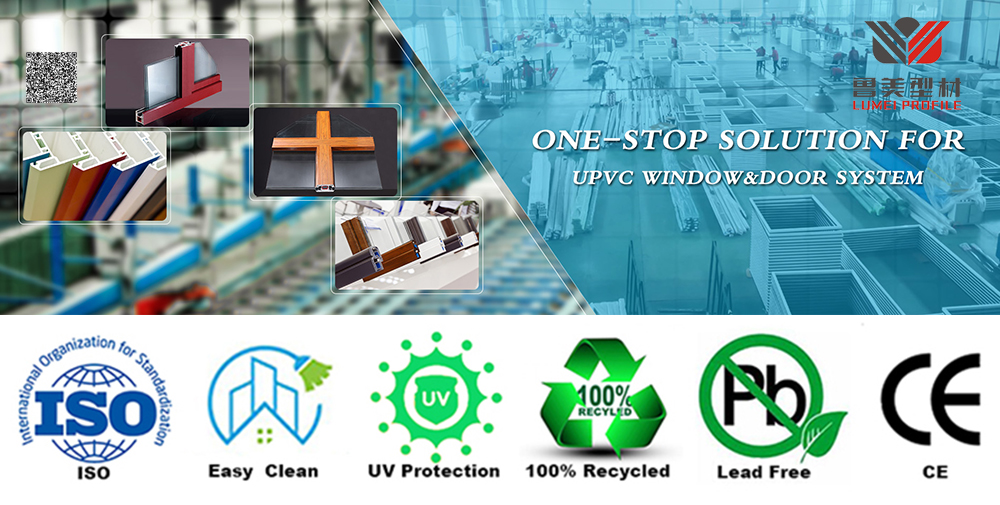 The extrusion dies used for plastic extrusion enable narrow tolerances to produce complex forms and consistent wall thicknesses. Also the method is perfect for extruded profiles requiring longer lengths and widths. Our own molds/Dies guarantees that custom plastic profiles and the most complicated cross-sections can be economically produced to your individual specifications.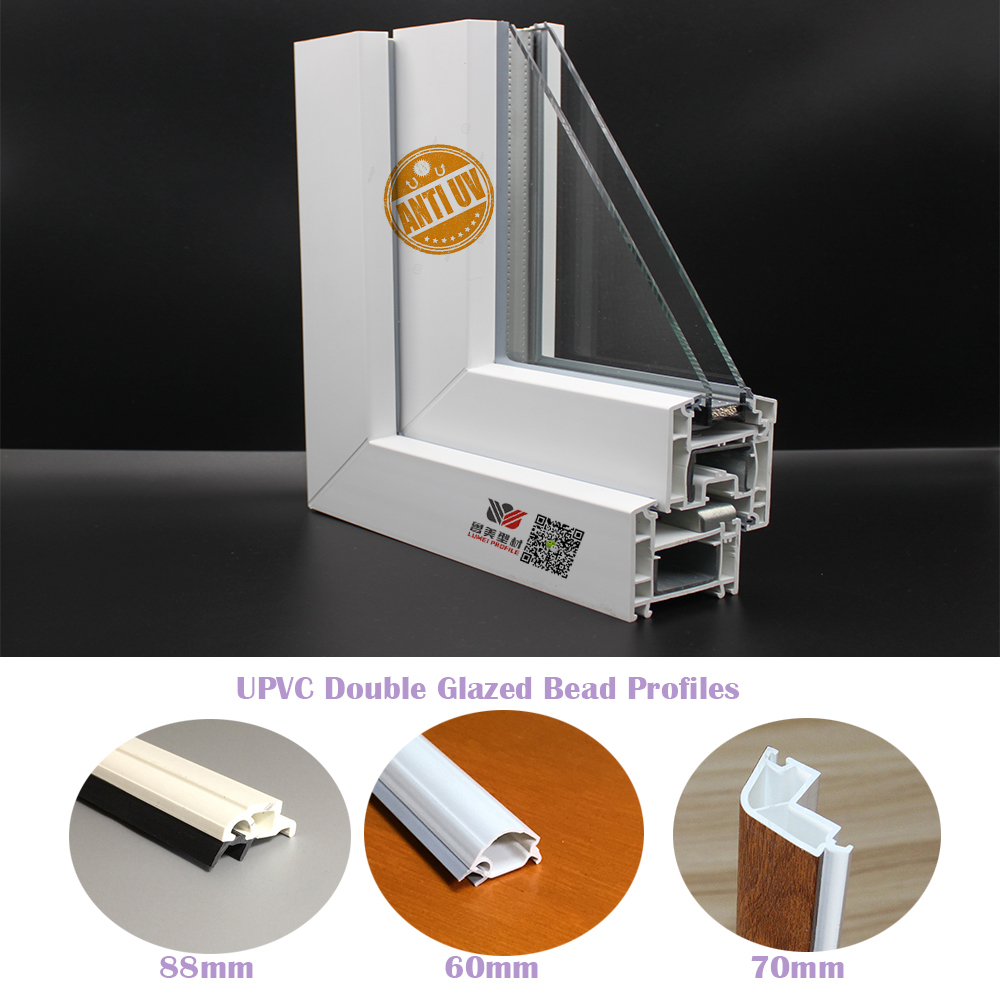 PVC Profile Extrusion has a lots of advantages. Some of them are as below for your reference.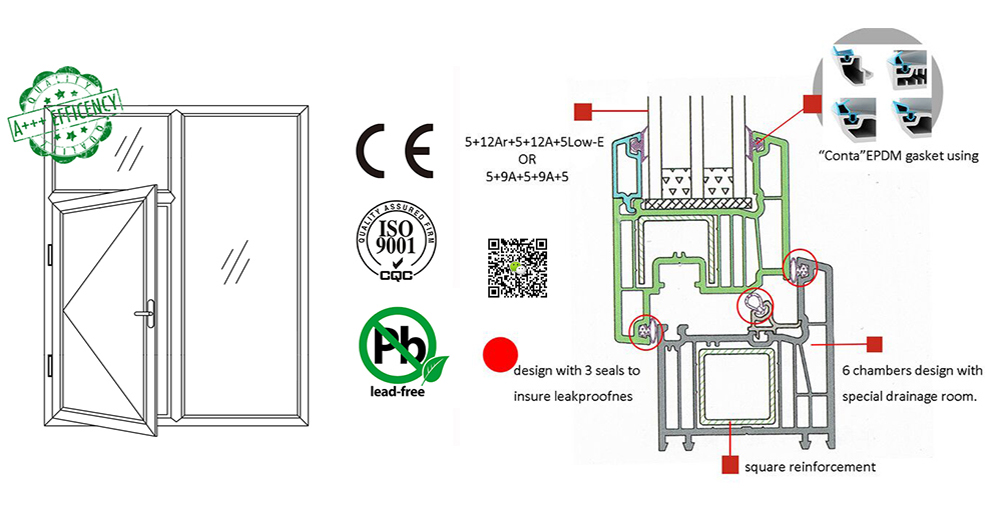 Free of maintenance
Welded corners
Waterproofing against rain, dust and wind
Does not contain flammable substances
Multi-chamber design that gives air tightness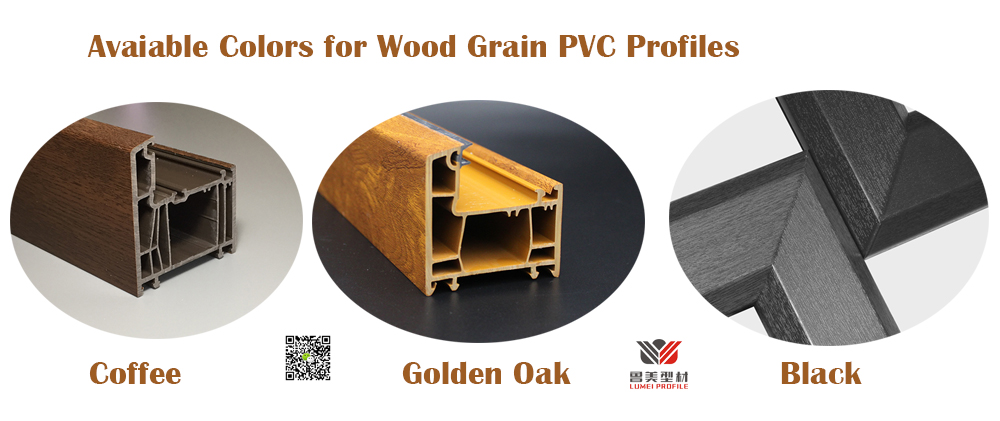 Low noise transmission
Permanent colors with time
Resistant to corrosion and insects
External drains to prevent flooding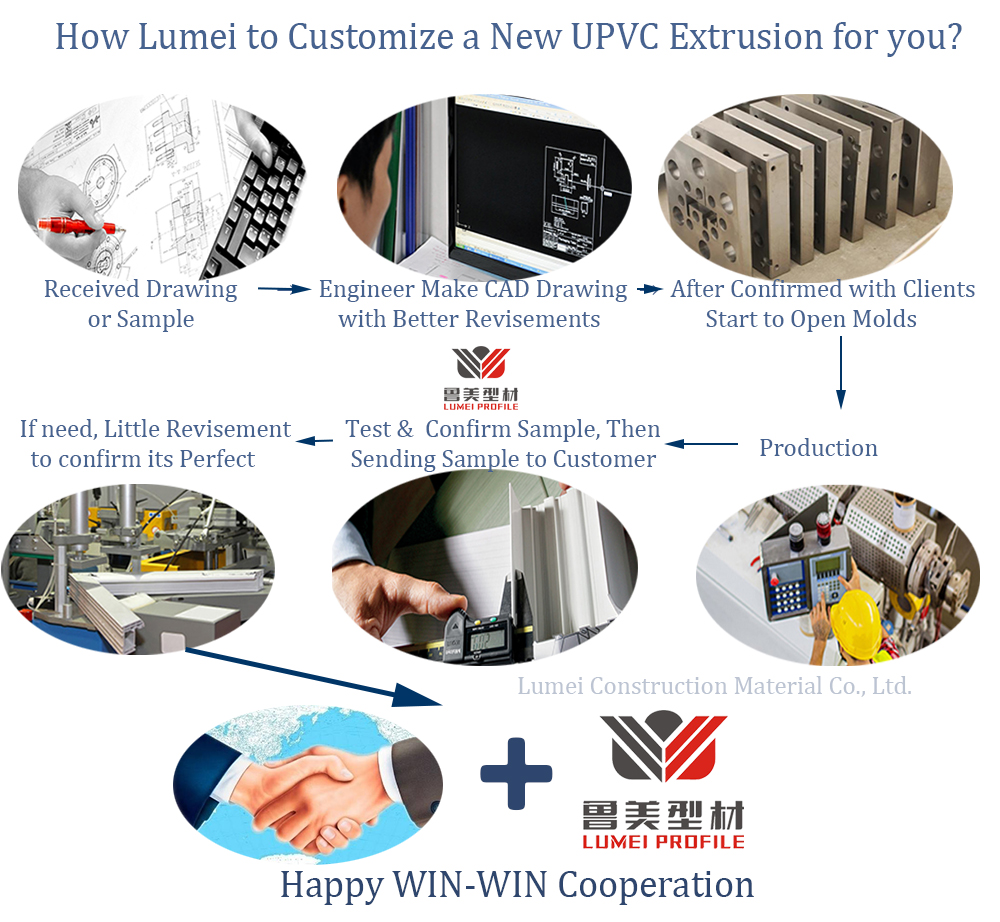 Except the custom Profile extrusion, our current plastic window & door profiles can fit for coloured uPVC Windows, Tilt and turn Windows, uPVC Sliding Windows and uPVC Casement Window making use.