Product Description
We supply Extruded PVC/U-PVC materials,plastic profiles,pvc window profile,pvc door profile,pvc window frame,door frame profile for upvc casement window upvc sliding windows .Our lumei upvc profiles for casement windows and doors primarily have 60mm/65mm/70mm cas ement upvc profiles. all of our profiles are 100% CaZn stabilizer without lead formula and ensured by CE/RoHS/ISO 9001 certification. Color: Pure white, shell color white milk white color,black,gray with ASA technology,wooden lamintaed rays pvc profiles;Thinckness: 1.8mm/2.0mm/2.2mm/2.5mm/2.7mm;Mainly market: Asia, Africa, Europe,Spain, Chile, Argentina, Colombia, Guatemala, El Salvador, Panama, India, Thailand, Iraq etc.Welcome to contact us if you have any needs!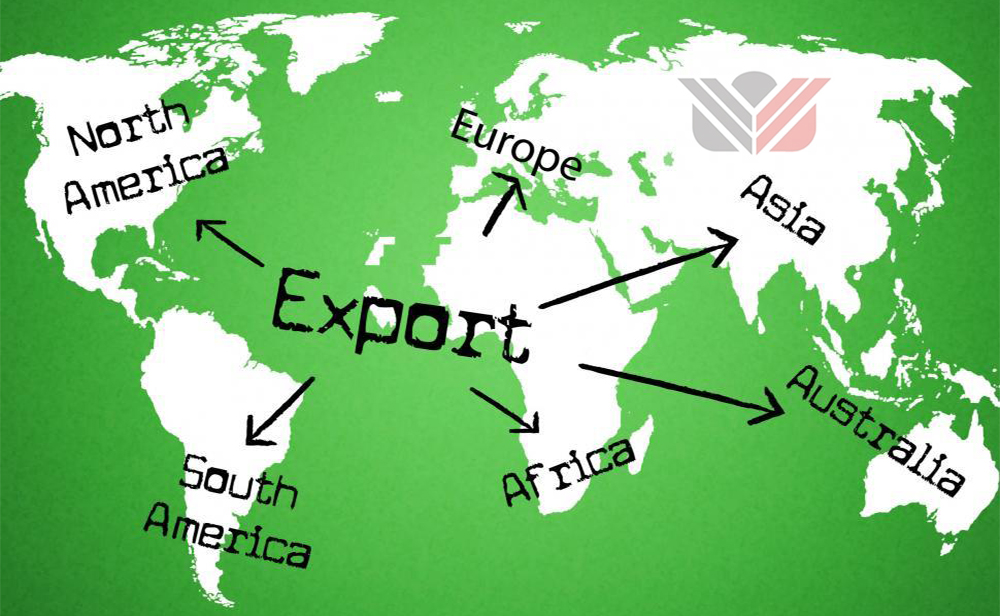 Specification:
Structure: six-chambers
Origin:Jinan,Shandong,China
Corner Strength≥2400
NVicat softing point ≥80.2 °C
Charpy impact strength ≥21.2 KJ/M2
MOQ: 8 tons for a 20ft container; 23 tons for a 40HQ container; 27 tons for a 45HQ container

Our products show: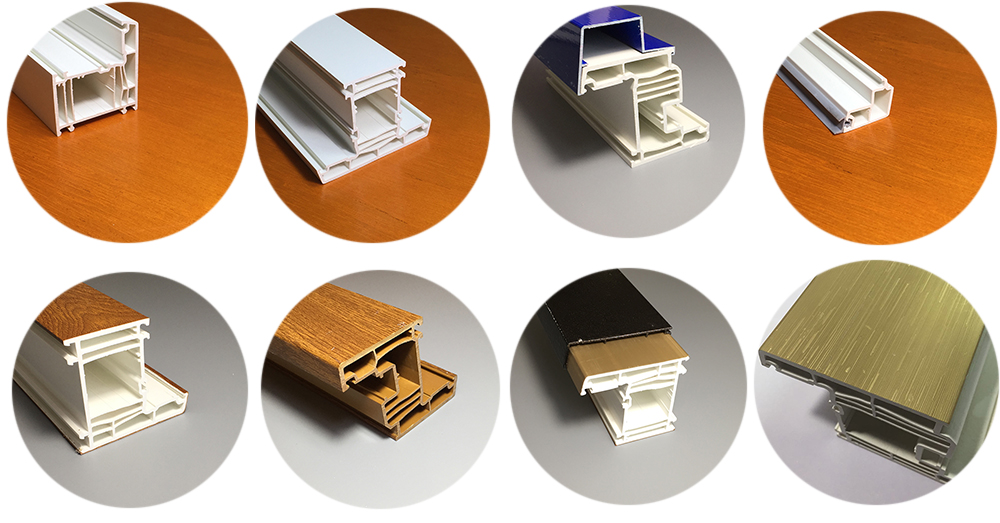 Why choose upvc profiles?
Lumei profile multi-cavity design has good insulation
2. Upvc profiles are matched with K-type strips and O-type strips, making pvc doors and windows airtight.
3. The independent drainage chamber has good water tightness: the door and window are designed with rainproof structure, and the rainwater is completely isolated from the outside, and the watertightness conforms to relevant national standards.
4. UPVC material, does not self-ignite, does not support combustion.
5. Plastic steel doors and windows have good security
6. Maintenance-free: Aluminum-plastic composite profiles are not easily attacked by acid and alkali, do not turn yellow and fade, and require little maintenance. When it is dirty, it can be scrubbed with water and cleaning agent, and cleaned as Soon as possible after cleaning.
7. The best design: aluminum-plastic composite window is scientifically designed and adopts reasonable energy-saving profiles, so it has been recognized and praised by the national authorities.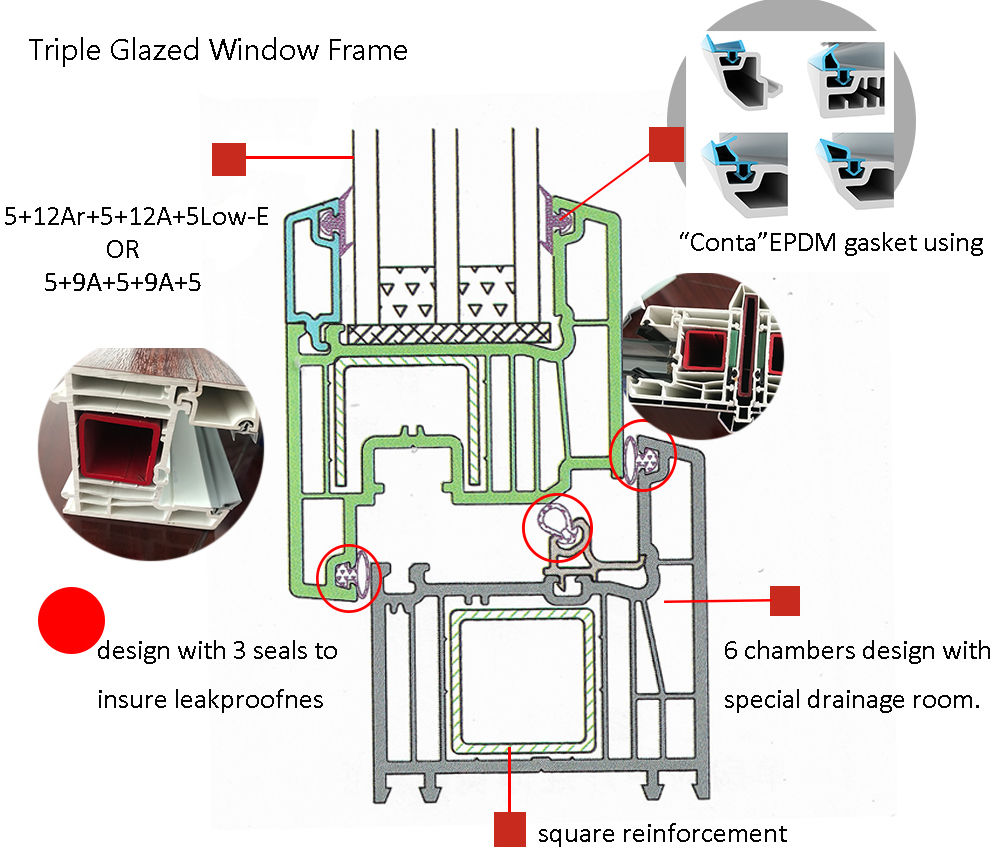 uPVC Profiles with accessories for upvc doors,if you need we also can supply Decorative strips for you!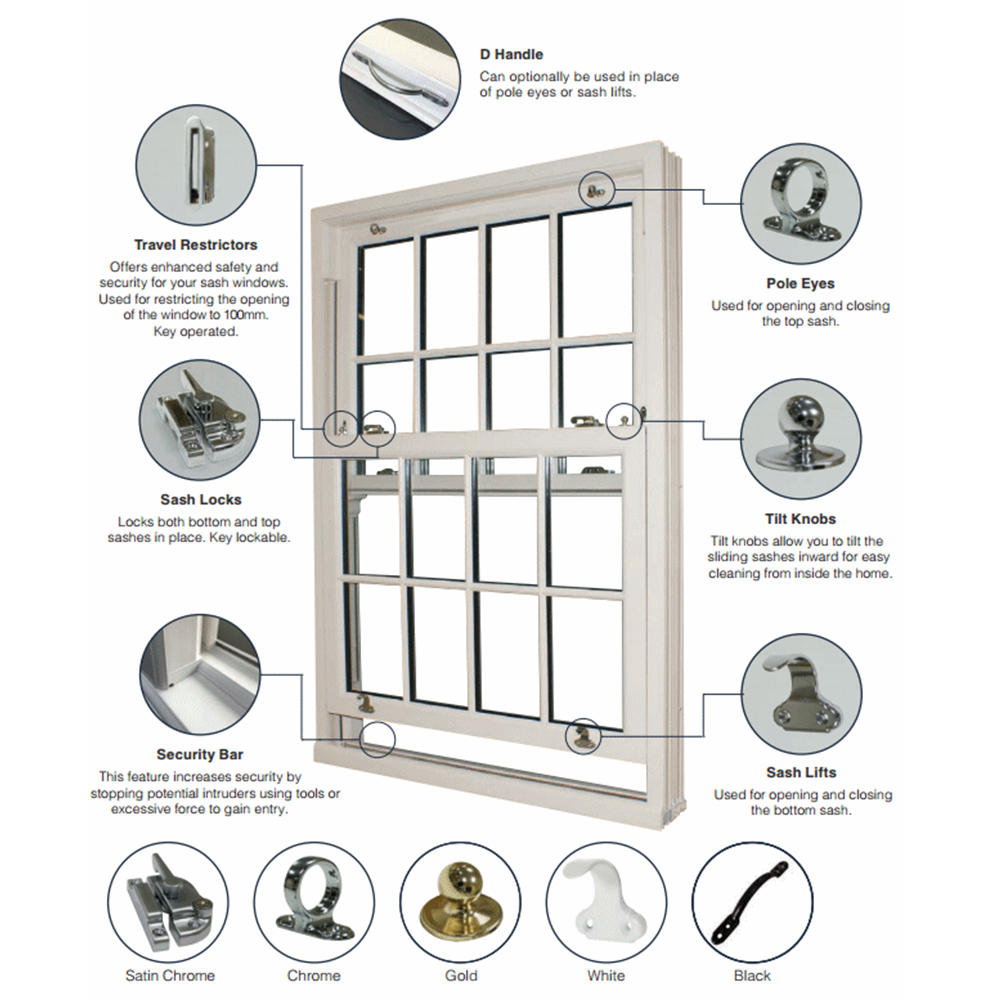 Certification:CE/RoHS/ISO9001/GREEN ENVIRONMENT