China manufacturer plastic upvc window profile 
Our 70mm series of profile , elegance and comfort. PVC profiles provide optimal thermoacoustic insulation, wind resistance, watertightness, and are flame retardant (do not spread fire); They also have resistance to moisture, impact and biological and chemical agents.
The profiles offer wide possibilities in terms of decoration, since they can be covered with colors and textures that imitate wood and aluminum.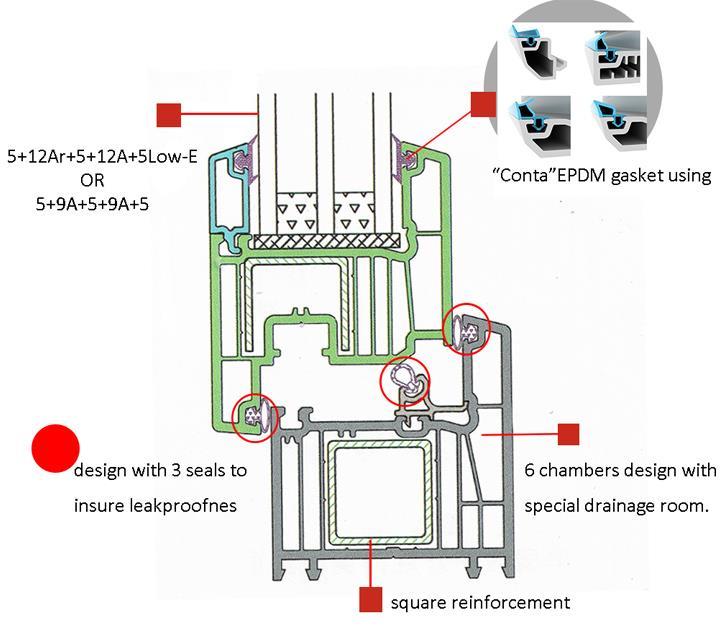 High-insulation six-chamber centre seal system with 70 mm construction depth and linear design – Ufvalue = 1.1 W/(m²K).

Slender profile sight lines allowing the greatest amount of light in and providing high solar energy gains.

Three sealing levels ensure in addition high protection against driving rain, optimal windproof properties, and outstanding sound insulation up to Rw = 47 dB.

Protection against forced entry up to resistance class RC 2.

Wide glazing range of 20–52 mm for installation of modern triple and special functional glazing.

All PVC-U profiles are produced with lead-free stabilisers based on calcium and zinc.Cer



"zhizhen"High-end Doors And Window System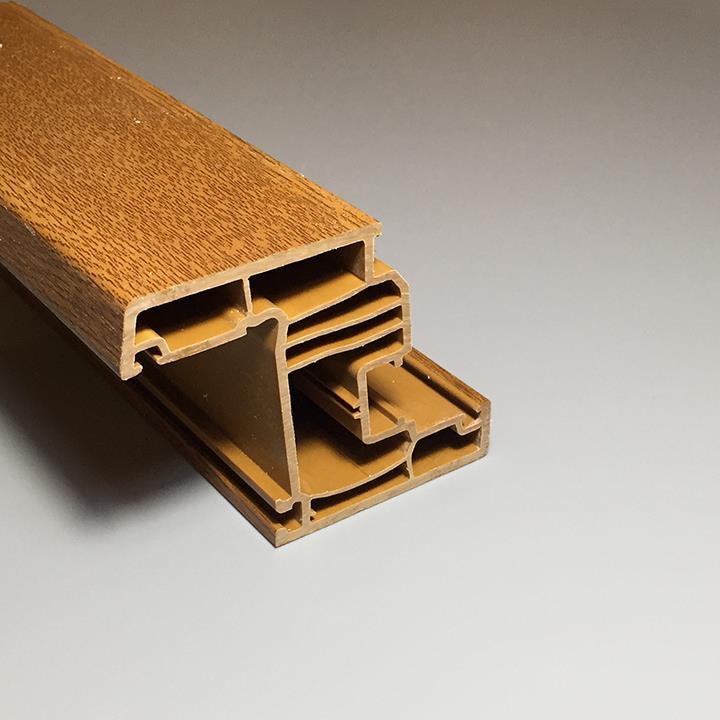 Certificate

Our quality continues down the line, where we test each and every batch of our profiles before shipment. It is this high standard for quality and accurate representation of our product that sets us apart. We not only test to meet the national standard ISO9001/CE but to excel above it as well.