Product Description
uPVC or PVCu is a form of plastic and stands for unplasticised polyvinyl chloride. It is also known as rigid PVC due to the fact that it is hard and not flexible. It is a resistant from of PVC that is often used for pipework and window frames. PVC Window Frame is a plastic material for plastic windows. Lumei Construction Material Co., Ltd. offer all kinds of window frame custom based on your requests.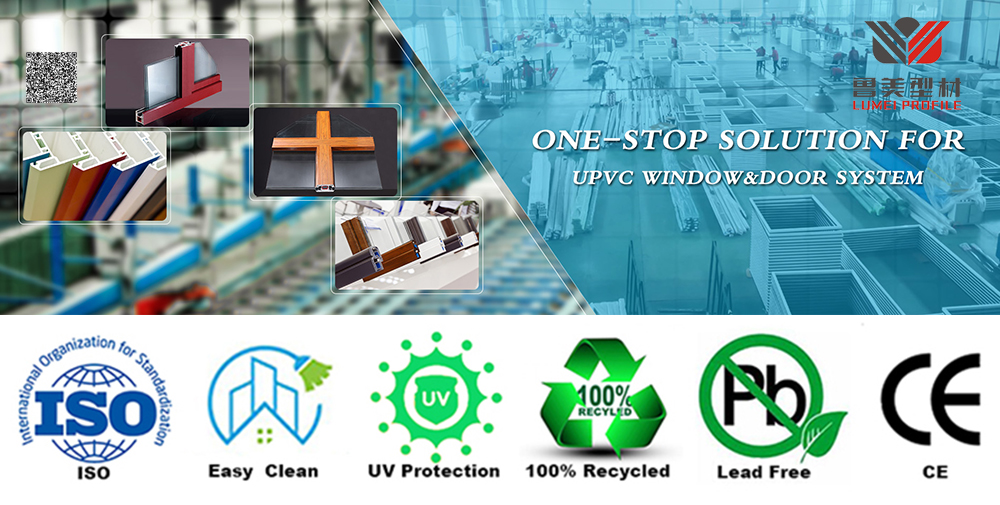 Lumei exclusively designed PVC Window Frame is purpose-engineered for thermal efficiency, which means fewer heating bills for your household. So that it is about 3 times effective at maintaining temperatures within a home. Our PVC Window Frame are available in a huge variety of styles, color options and wood grain finishes suiting every home and our range keeps growing. With all our models, you can choose from half-glazed or fully glazed doors, with panels and glazing in a range of designs. Each Lumei PVC Window Frame is termite resistant. They do not rust or dent either. So with your PVC Window Frame from Lumei, you can rest assured your home will be warm, quiet and secure.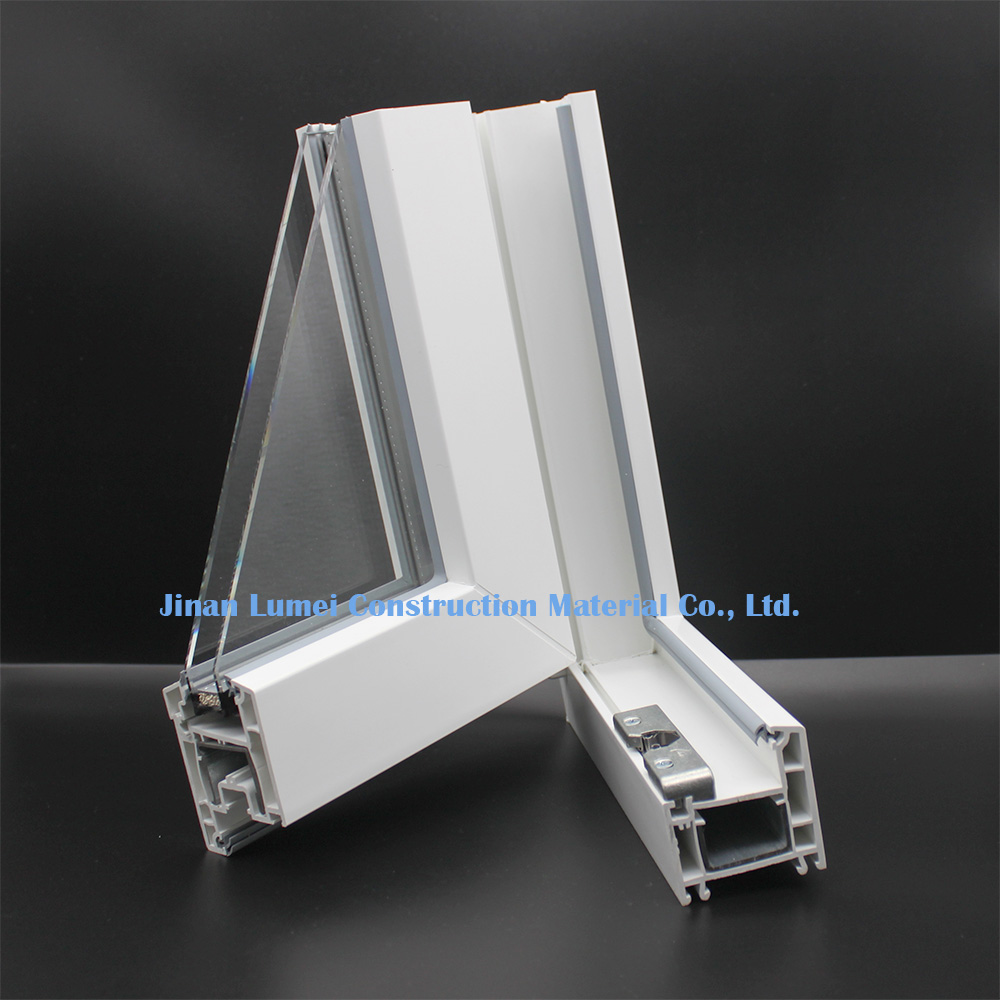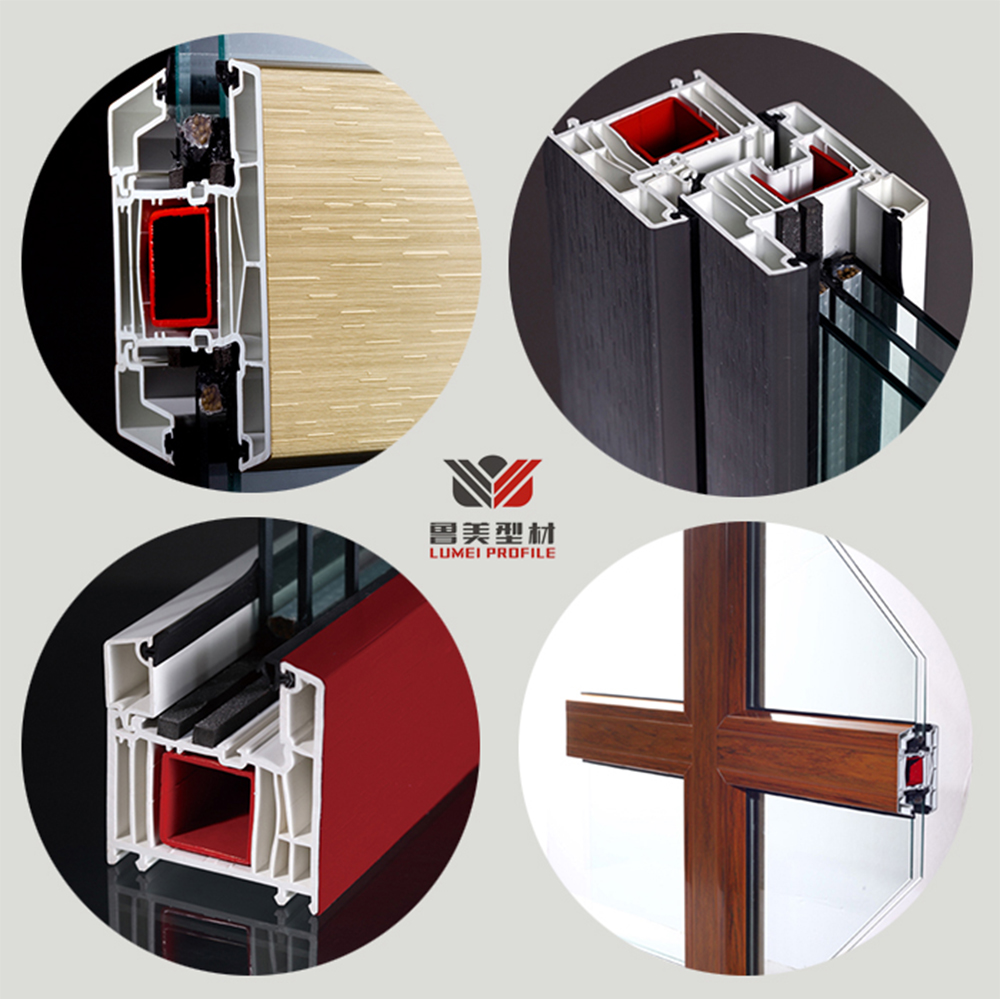 Lumei uPVC profiles system has been forced on this field for more than 20 years. we have many special advantages, such as:
Excellent Thermo insulation property
Great noise insistant property
High UV protection property
Lead free property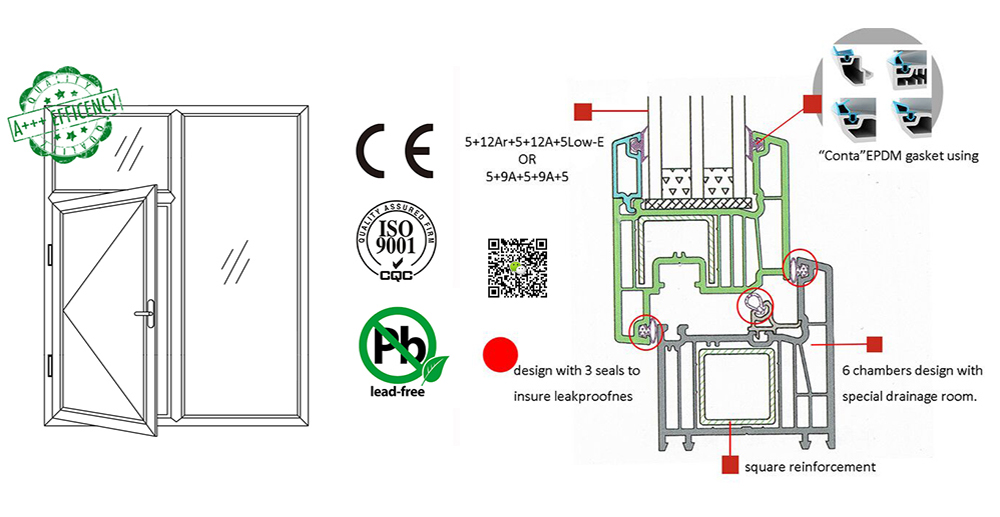 Our expert engineering department has the skills and experience to turn any plastic profile design into a physical product. Employing proven design for manufacturing methodologies, we enhance complex customer designs for improved functionality, quality, and production economy.