Product Description
Why choose PVC Environmental consideration material
Our opening profile is made of PVC. It is a thermoplastic material made from vinyl chloride and is a 100% recyclable material with extremely low thermal acoustic conductivity.
The openings we make have corners that are welded by heat fusion of the profile. Frames and leaves have perimeter wind and rain, which is added to the multi-point lock system, allowing our PVC windows to have: leak-proof seals, seals, and successfully neutralize any climate chattering to provide excellent insulation.
Lumei Profiles Partners have developed four profile systems to be used in any opening recycling and renewal (folded sheets, wood, iron, aluminum, composites, etc.). Allows the replacement of old woodwork with a new PVC opening system without damaging the masonry structure and respecting the architectural style.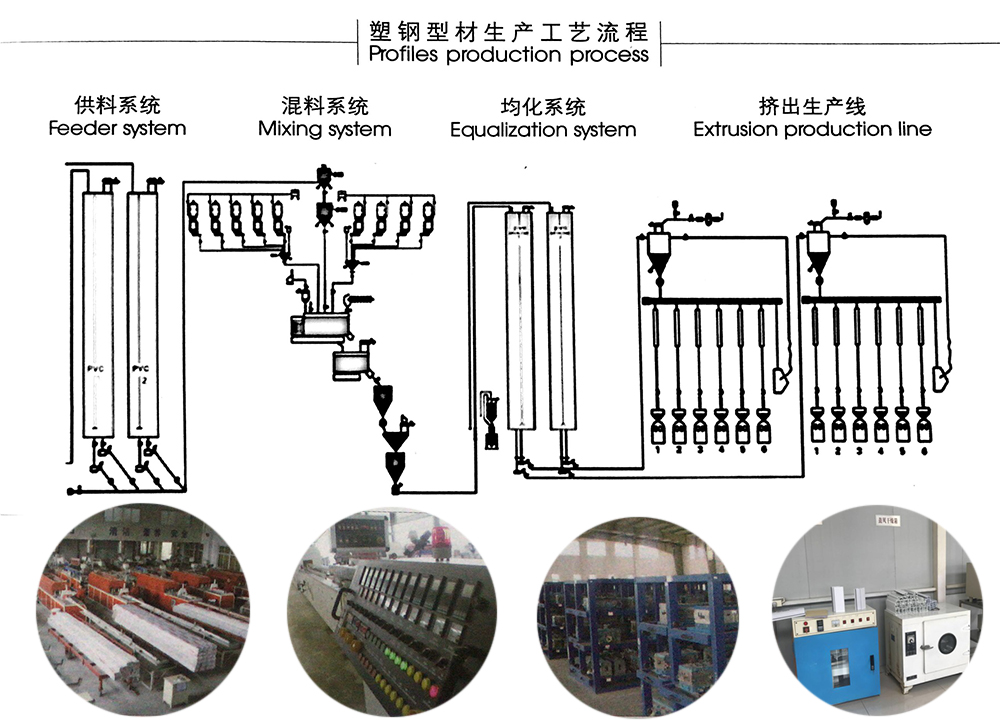 six chambers 70mm uPVC profile for windows and doors upvc casement windows with double glazing bead, triple glazing bead.


Advantages of Lumei upvc profile for windows
1,UPVC is fully recylable material ,saving the trees and protecting the environment help you save money,through reduce energy cost but also contributes to reduce the harnful emmissiona pulluting the environment.
2,Given the extreme heat of the summer and the much cooler months of the winter better performancethan wood and aluminum.
3,Lead-free formula available in LUMEI UPVC PROFILES for windows and doors.
4,The reduction of exter noise makes a huge difference to any room or office upvc windows offer amazing sound-proofing benefits.
5,UPVC profile is naturally flame retardant and does not support combustion.
6,Upvc windows require minimal care and maintenance ,they do not rot.warp or coorode.their long life span,dimensional stability and robust surface ensure that you will enjoy your pvc-U windows for long time.
7,Located close the sea and exposed to strong wind ,heavy rain and salty air with uv resistance materials to driving rain and joint tightness a huge benafit. (100% virgin material with uv-resistance)
8,All of our profiles are 100% lead free materials and ensured by CE/RoHS/ISO9001 certification.