uPVC Front Doors--------uPVC Doors are the more affordable option of our doors but don`t be fooled, they`re still visually appealing and incredibly versatile. We manufacture an array of different designs of uPVC doors, even our glass options can be customised to add more security and privacy, all at great prices.Our external uPVC Doors will save you time and are virtually maintenance free as they don`t require any touch-ups or paintwork. All uPVC doors in our range can be installed as either front, back or side doors. Indeed, with side and back doors, many opt for uPVC because of the affordability and value.
A high quality front door is an invaluable addition to any home and sets the tone for the entire facade. Many people believe that price is always a reflection of quality and yet uPVC manages to break the mould. With excellent insulation abilities, ample room for customisation and little upkeep, uPVC offers great value for money and is an ideal all-round door choice. The ease with which it can be processed combined with its versatility means that homeowners can fine tune every door to their exact requirements.

The Perfect Door for your Home
offers a wide variety of high quality exterior doors in the exact style that fits your home. Timber is a favourite for old homes and a traditional look while metal is best suited to modern homes. Though both have many advantages in terms of strength and aesthetics, uPVC is not to be underestimated. Whether security, privacy, insulation or style is your priority, we can custom build a door to match.



UPVC front doors have the following advantages:

Excellent thermal insulation
Proper sound protection
Low maintenance
Easy installation
Great value for money
Although uPVC does not start with the same standard features as other materials, it's major advantage is that it can quickly and easily be configured to your needs compared to other types. Options such as steel reinforcement, laminated safety glass, upgraded fittings and multipoint locking can boost security to RC1 and RC2. Style wise, a large selection of designs and accompanying RAL colours and decors are on offer to fulfil every requirement.

Series features
New: Available internal acrylic packaging colors
Maintenance free interior
Stylish and elegant appearance
Superior strength and durability
First-class leak-free technology
Various bold appearance color choices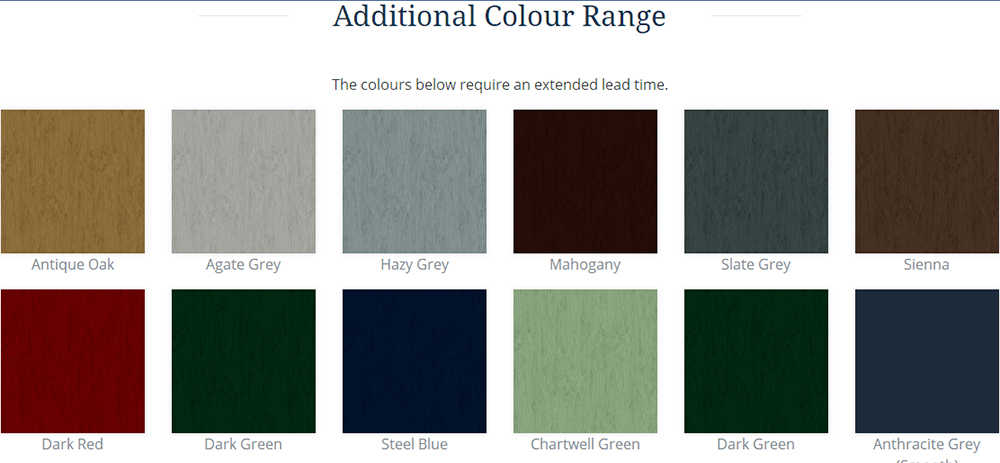 All of our windows and doors ,pvc profiles are 100% lead free and ensured by CE/RoHS/ISO9001/SGS. We usual produce finished pvc-u windows and doors, bedroom doors, bathroom doors, classroom windows, bar doors, hotel windows and export for many countries.

if you are interested in our upvc profiles welcome contact me: