Product Description
Our lumei uPVC Profiles for windows and doors for more than 20 years,our factory have 14 production lines,we have own lamianted rays machinesto make wood window,grey,black windows profiles.our uPVC Profile advantages:1,Profile of the design for muliple cavity structure,improve the heat preservation,should insulation function of material itself. 2,with three EPDM sealing strip,the sealding performance is better. 3,There is an independent drainage cavity,supporting the gauze fan profiles,unique top groove,the sealing is more superior. 4,The large size of steel lining cavity,and the use of special steel lining in full compliance with inner cavity shape,increasing the intensity of the window and firm performance. 5,Through different size glass bead configuration,convenient for selection and installation of different thickness of glass. 6,The design of profile section size is more reasonable, to meet the require ment of the force of the window.high quality PVC profile, upvc windows,pvc window profile,pvc window frame,door frame profile for your choice!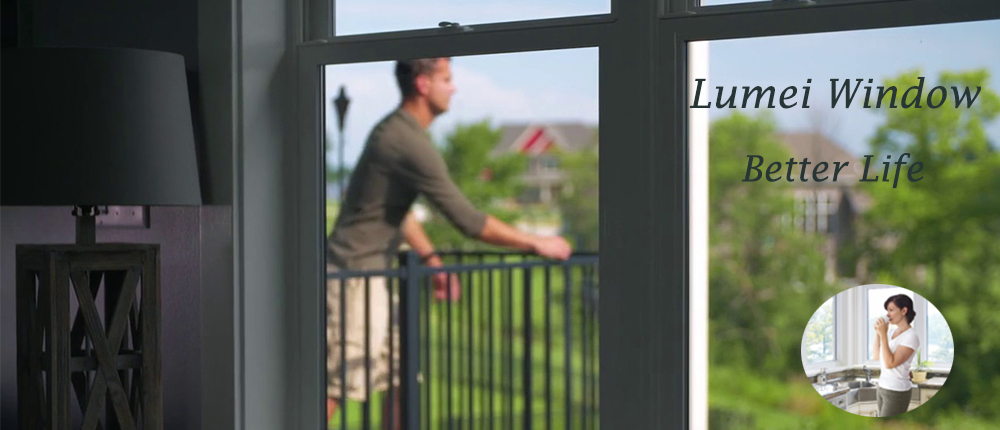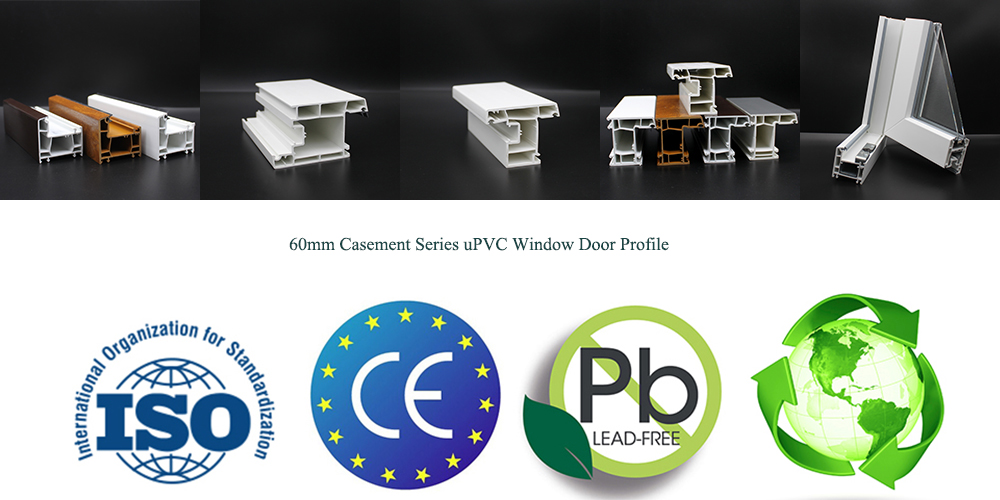 Why Are uPVC Windows Better for Your House?
7 Amazing Benefits of uPVC Windows
uPVC windows are able to satisfy all your needs for comfort; spacious your house not only with all the main benefits you can get from a brand-new set of windows but even more.

1. Energy Efficiency

2. Sound Insulation

3. No Condensation

4. Style and Value

5. Adaptability and Variety

6. Security

7. Maintenance
All of uPVC Profiles are 100% pvc raw material,Calcium and zinc formula, UV resistant, high temperature resistant.Certified by CE/RoHS/ISO9001.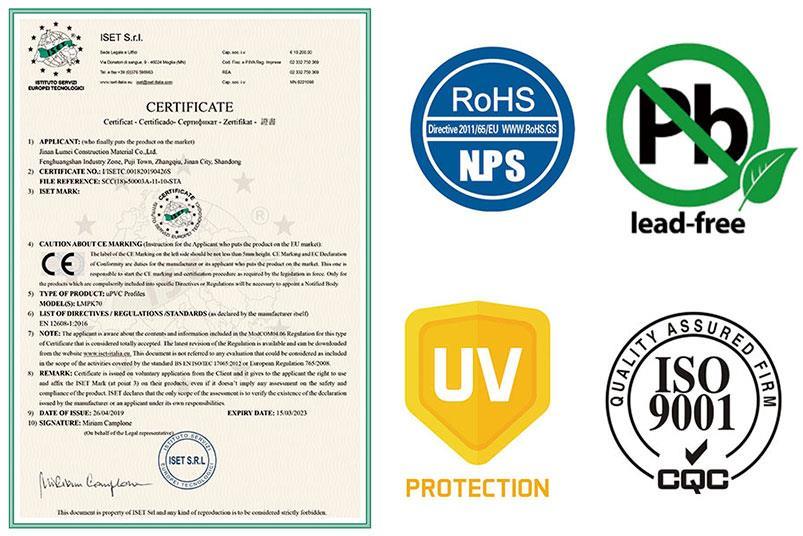 Can uPVC Manufacturers Make Coloured uPVC Profiles?

The answer is yes. uPVC windows manufacturers can make your profiles available in different colours and combinations, giving house owners the possibility to choose from a wide palette of frames according to trend, house type and style.Your choice could range from a natural wood look To all different colour selections, all of which provide you with the benefits of uPVC.

uPVC windows manufacturers are able to make your house totally unique, following the exact specifications given, so that the new windows can match your house. uPVC is definitely the best for replicating antique looking trims, moulded panels and traditional elements.If you are interested in Knowing the main colour trends in the market, just keep reading!

Grey, black and cream are the most popular colours that you can ask your uPVC windows manufacturer to produce your window in. While grey contributes to give your house a sophisticated tone, black will stress its modernity.

Further, the most of the uPVC windows manufacturers offer their clients the chance to combine two different colours for the internal and external parts of the window, broadening your options for a unique style.