We are Lumei uPVC Industry,one of the largest upvc profile factory in China.For your choices ,we can provide 60mm/70mm/65mm/80mm/88mm/100mm series .
Suitable for in residential developments e.g. commercial buildings, factories, schools, hospitals and hotels; Provides as alternative to conventional casement systems. The system's compliance to various performance specific criteria makes it an idea first choice in current construction market.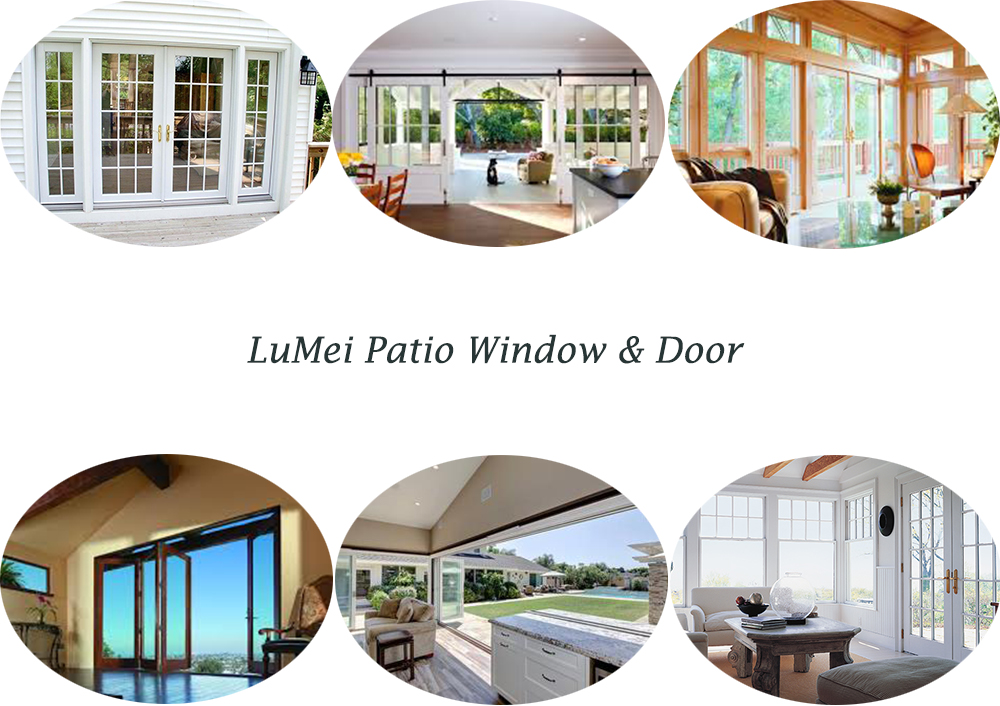 It is very resistant to abrasion (the wear that occurs due to friction between two surfaces)

It is quite resistant to impact and to the influence of external forces (mechanical force), which makes it very suitable for use in the fields of construction and building

It does not catch fire easily or is prone to self-combustion, thanks to the chlorine atoms that compose it. Also, in case of fire, the fire disappears when the heat source is removed

It can be achieved in various degrees of hardness

It resists corrosion very well.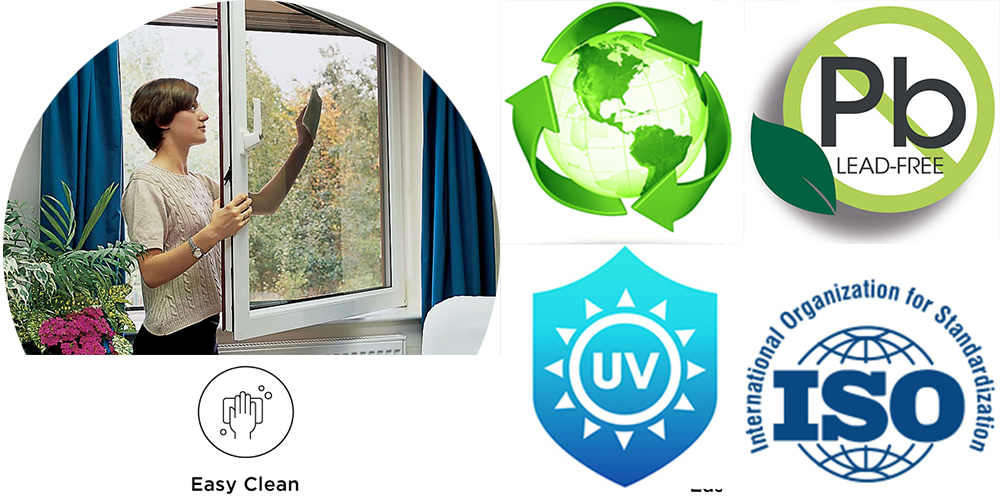 All our pvc profile made by lead free formula and meet CE &ISO9001 certificate.Any interests can feel free to contact me !