Product Description
For over 40 years, uPVC profiles have been the standard choice of uPVC windows and doors in Europe. Due to their resilience to weather conditions and superior security and insulation benefits.
Many countries are yet to discover the advantages that uPVC windows and doors offer home owners and property developers. We offer European standard uPVC windows and doors to our clients here in the world . With an average lifespan of around 30-40 years, uPVC is a long term investment that offer the highest levels of security and insulation to home owners, increasing the value of their property.
We have a range of PVC profile systems to suit all property types including condominiums and houses, offices and shops.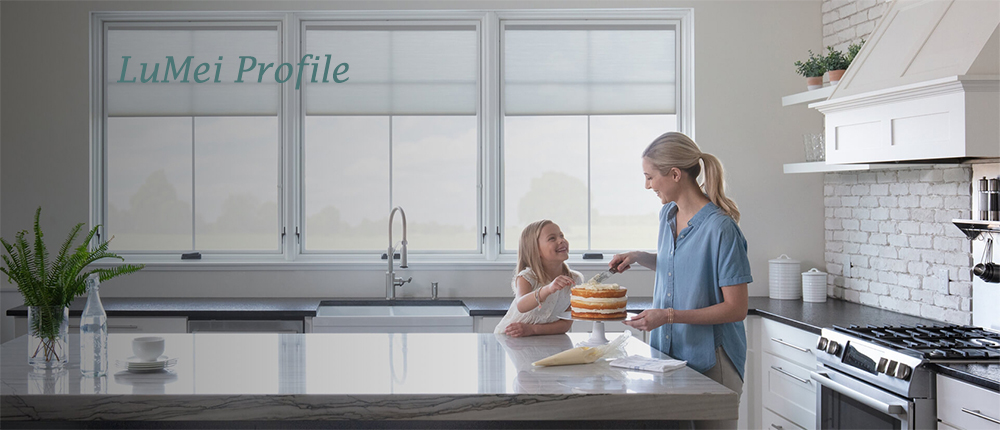 uPVC casement window Profile design: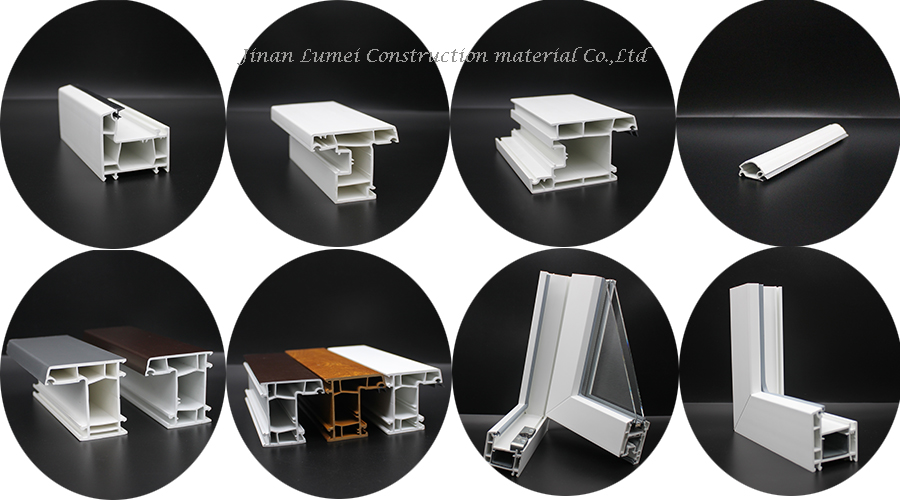 60 casement pvc window profile series design has 3 chambers and 60 mm seating surface width. Produced with self-gasket provides sealing with corner welds. It has faultless and aesthetic desing that can cater to every taste with decorative and self-gasket glazing bead.
UV stability or efficient thermal insulation;
High acoustic/Sound insulation;
Anti-uv plastic extrusion profile

Lumei uPVC Window&Door systems offer a lifetime of Green, Energy-Saving, Deco Design and Security. That`s why our product range of windows, doors and shutters, lots of Innovative design ideas for new market demands such as Casement, Sliding, Tilt Turn, Fold & Slide, Tilt & Slide and Lift &Slide doors and Twin Sash windows to make your home really fantastic and special. Lumei creates doors and windows in wide variety of RENOLIT wood film finish and other colors to match the building deco. Long lasting, reliable quality you can trust, from one of China leading UPVC window profile manufacturers.