Product Description
Customized plastic extruding PVC profiles
Lumei Construction Material is a leading Chinese custom plastics extrusion company, manufacturing plastic products in rigid, semi-rigid & flexible PVC & uPVC. We specialize in profiles targeted to industries such as office furniture manufacturers, construction, light & refrigeration. At Lumei PVC profiles we produce custom plastic profiles up to 30cm wide, from complicated to simple high volume designs. From design to delivery, our knowledgeable team uses their full-service custom extrusion experience to provide you with plastic profiles that match your exact requirements.
Pvc Window Profile Pvc Door Profile PVC Window Frame Door Frame Profile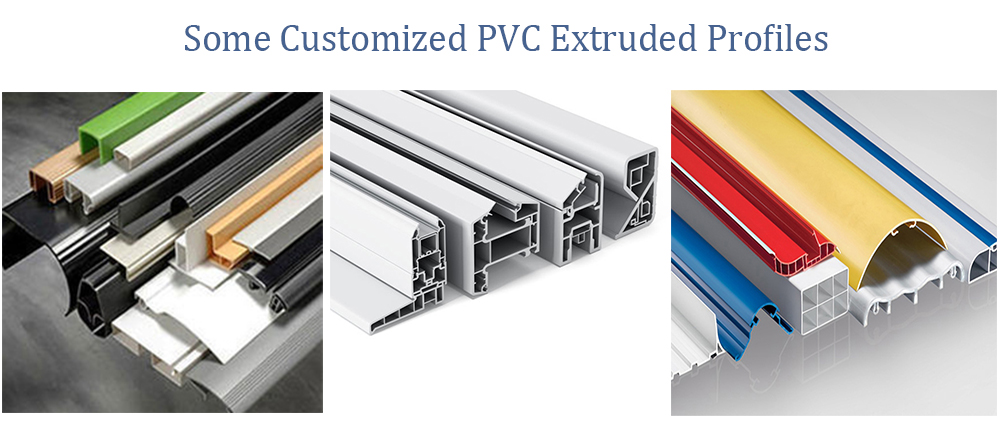 Our expert engineering department has the skills and experience to turn any plastic profile design into a physical product. Employing proven design for manufacturing methodologies, we enhance complex customer designs for improved functionality, quality, and production economy.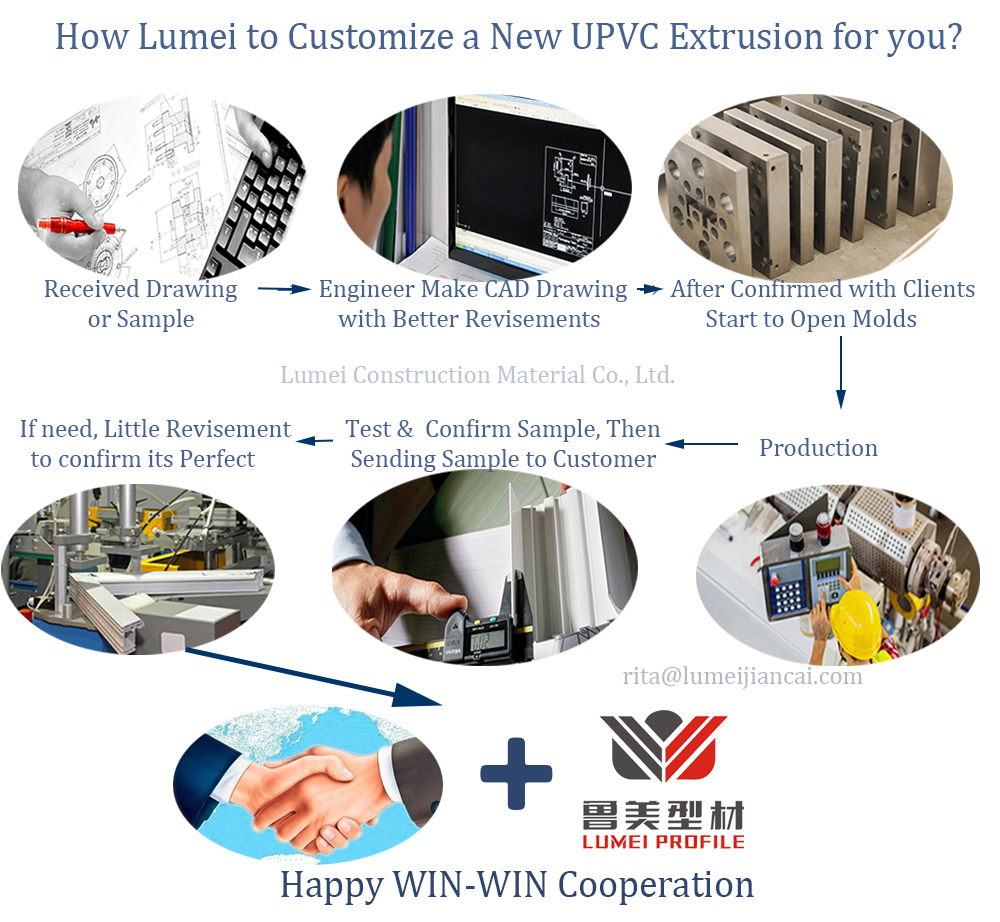 All profiles of Lumei sliding series contain environment-friendly, recyclable CALCIUM-ZINC stabilizers at European standards. The profiles raw material ensures longer durability against UV rays. The white profiles have EPDM grey piping based on the profiles actual color.




What characterizes and distinguishes Lumei PVC is the speed of the response, on-time delivery, service organized by specialized technicians and, more generally, the utmost attention to customer needs.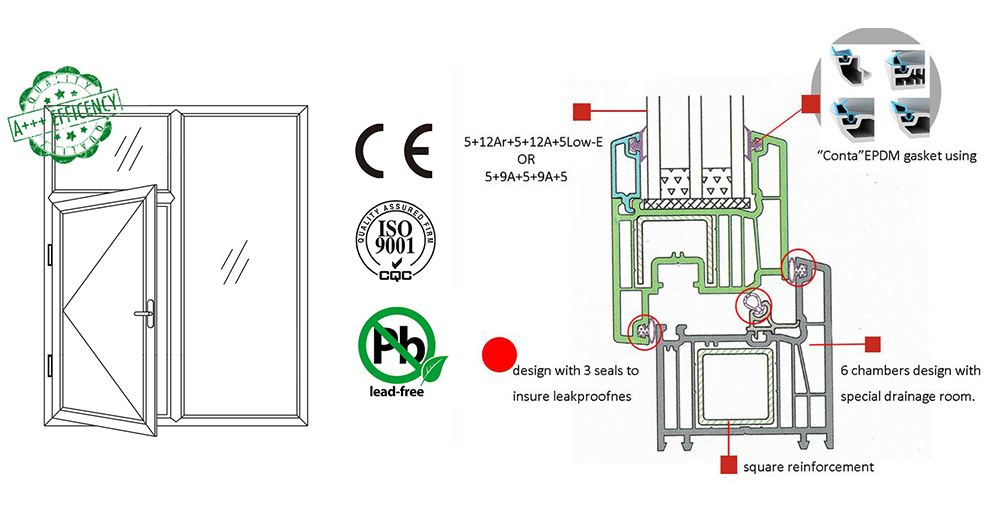 Lumei uPVC profiles are all lead -free & UV protection, which offer you solutions with added value. They are designed as state of the art integrated solutions and also provide many possibilities for individual design.

Aluminum Clad Windows Double Glazed Windows uPVC Sash Windows