plastic profiles for windows with uv-resistance 
Lumei upvc profiles for windows and doors without lead,our mainly products have 60mm/65mm/70mm/80mm/88mm/95mm/104mm profiles.

All products are CE/RoHS/ISO 9001certified to ensure the highest level of service, safety and security for your new installation. All our devices offer a 10-year insurance guarantee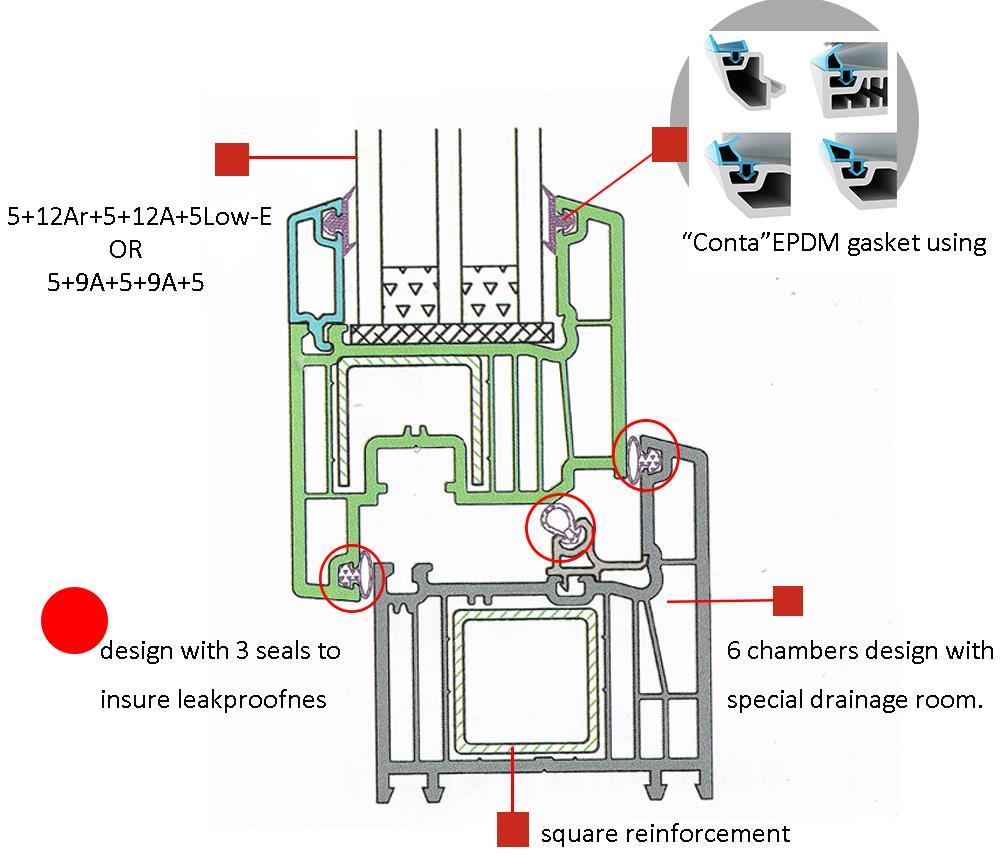 For some time, the trend to reduce energy, use recyclable materials, and reduce production costs and final consumer prices has provided us with a very interesting option. The PVC used to make doors and windows meets all of these requirements and is a complement to the aesthetics of the place where it is used.
Considering that PVC windows will bring great benefits to their characteristics, in addition to high durability, it also has considerable sound insulation and thermal insulation properties. Don't forget that it is easy to clean and does not require major maintenance.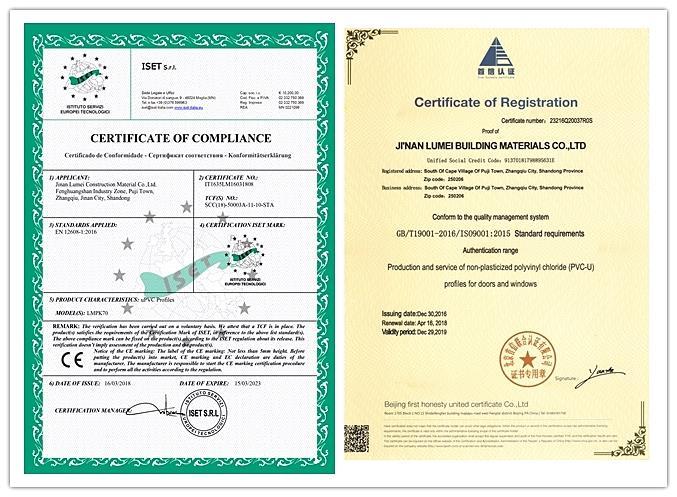 If you are interested in our upvc profiles ,welcome to contact me!
whatsapp/wechat: 0086-15863177833