Jinan lumei construction materials Co., Ltd. is located in the Fenghuangshan industrial  park in Zhangqiu city Shandong province, where the transportation is convenient and the geographical position superior. The company produced upvc profiles since 1995 till now more than 20 years experience. With more than 100 employees and an annual production capacity of over 100,00tons, and for finished windows & doors 500,00square meters. The company has advanced production lines, testing equipment, and production processing technology to control quality. 
our group undertook much work concerning to the constitution of national standards and assumed many national R&D programs including national star-firm program. PVC profiles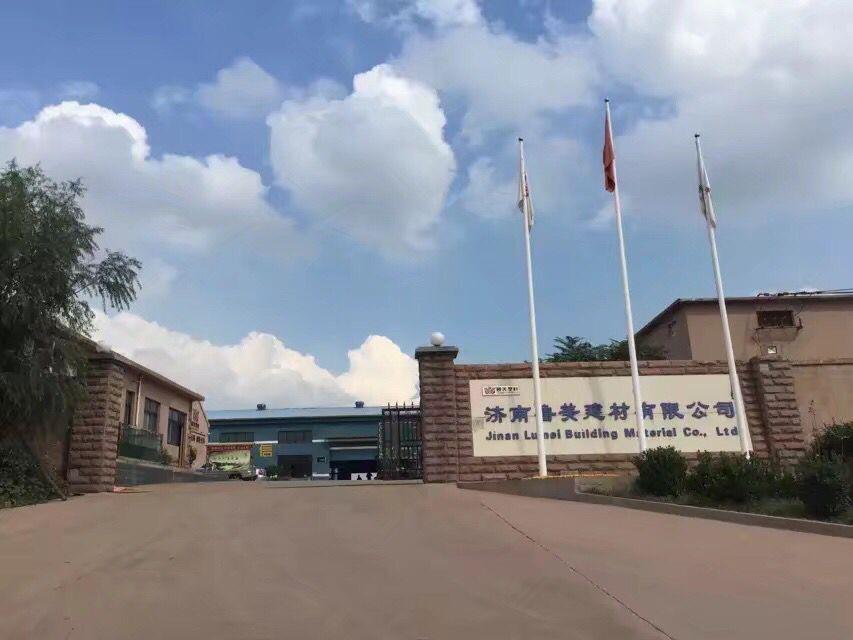 About UPVC Profiles, the Company's product portfolio consists of 60 series casement profiles, 60 series sliding profiles, 65 series casement profiles, 70 series casement profiles, 80 series sliding profiles, 88 series sliding profiles, 95 series sliding profiles, awning type windows, and more. The profile sight surface thickness ranges from 2.0mm to more than 2.8mm and is available in white and double-color co-extrusion (ASA) series products and aluminum-plastic composite series products. We also provide custom designs, according to our customers' requirements.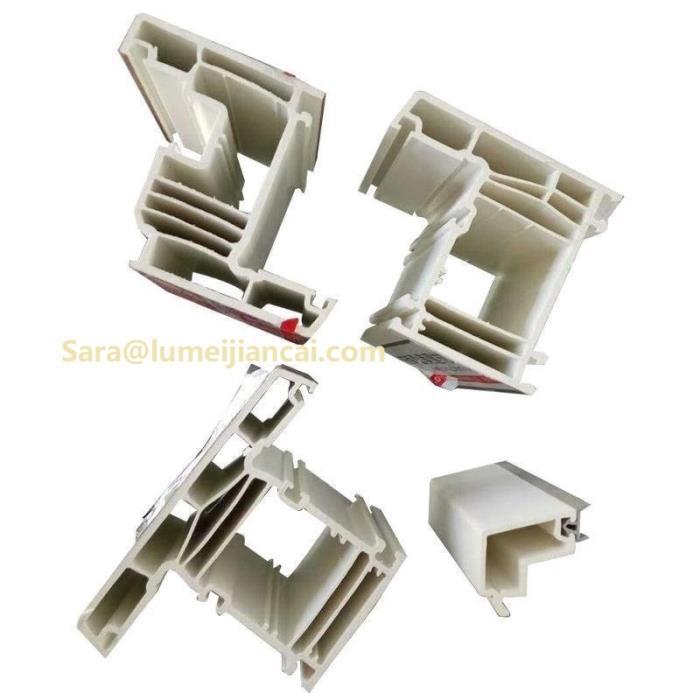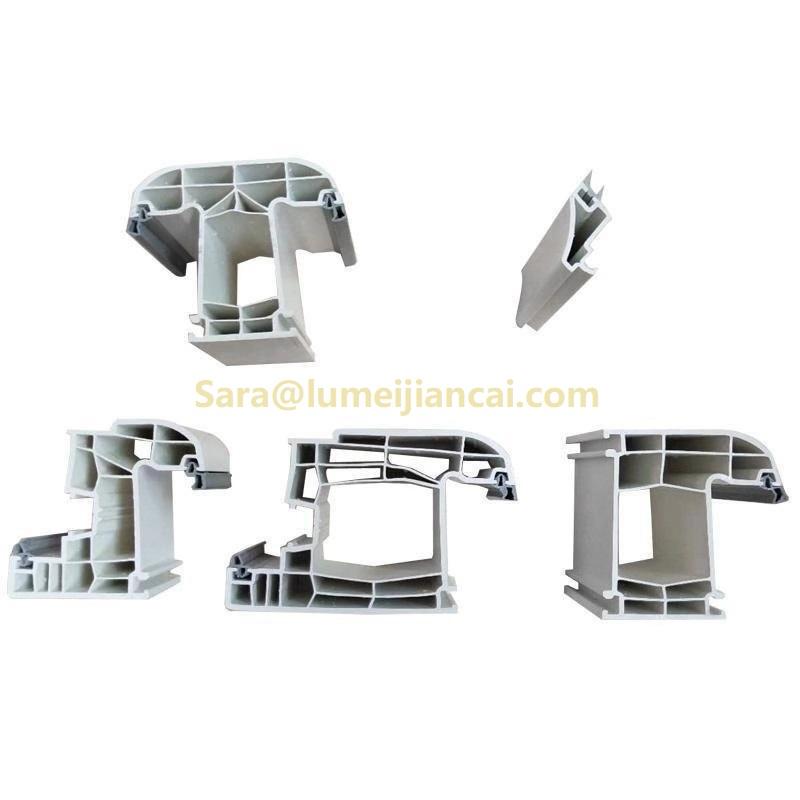 About finished UPVC windows and doors, the company produce 60 casement window & door, 65 casement window & door, 70 casement window & door. 60 sliding window & door, 80 sliding window & door, 88 sliding window & door, 100 sliding window & door,.On the window & door opening style, it has in-swing, out-swing, sliding, hung, folding style.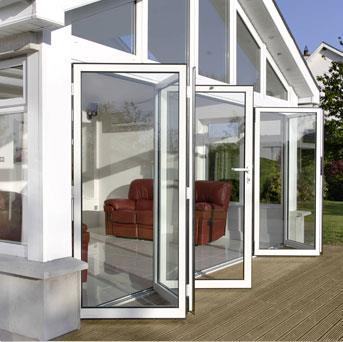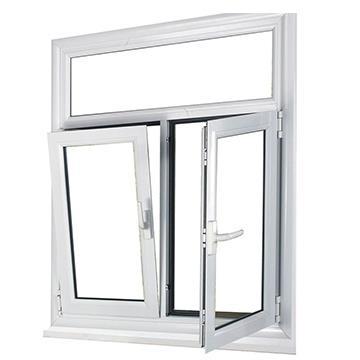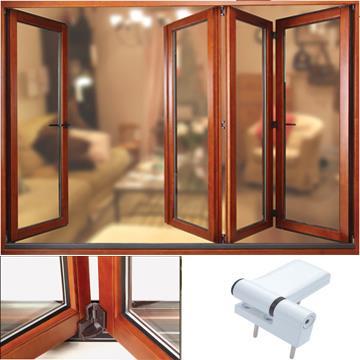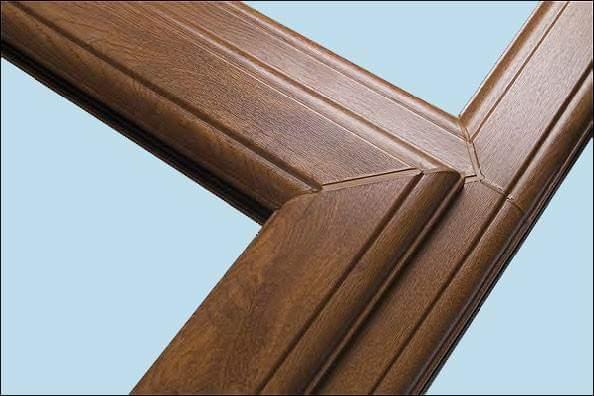 So far, we have export to North American, South American, North Africa, North Africa, West & East Africa, Asian, middle of East, Oceania.Ultra violet radiation can damage the frames painted windows may have cracks in the paint, or leave patches of discolouration. Lumei uPVC profiles using special UV protection formula to confirm windows do not fade & crack when exposed to sunlight. You do not need to polish or paint them to have the protection from UV light. our anti-uv white color profiles of upvc/pvc is very popualr in uvhigh countries.
 CE/RoHS/ISO 9001 certification.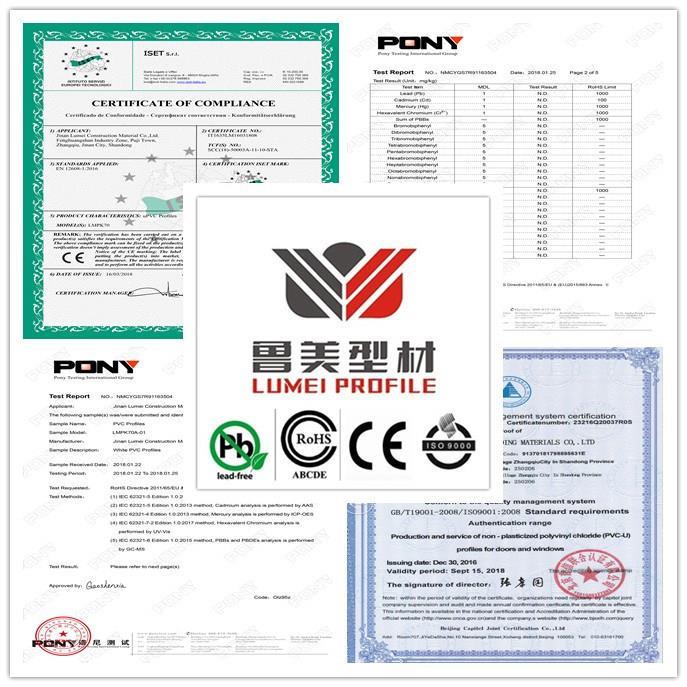 Our profiles packing&loading
 20GP cabinet load 10 tons
 40HQ cabinet load 24 tons
 45GP cabinet load 28tons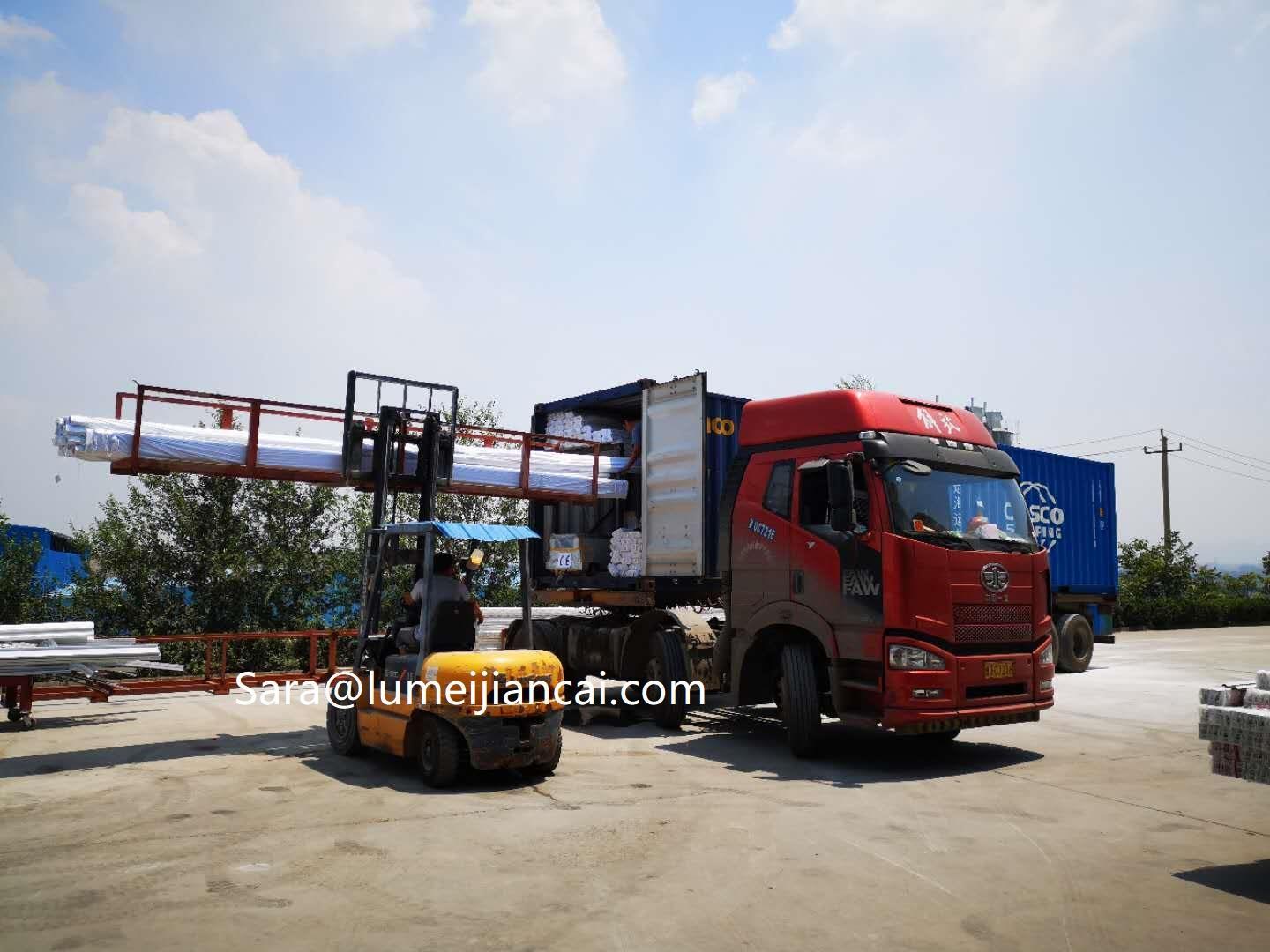 We also looking forward to build long term business relationship with you. If you have need for UPVC profiles and windows , doors, please feel free to contact with me, any inquire is welcomed!