Product Description
Plastic Lead Free uPVC Profile Windows
UV resistence lead free formula upvc window profile ,Tilt and Turn Windows,uPVC Casement Window,uPVC Sliding Windows.
Lumei upvc window and door is totally committed to full customer satisfaction by offering only high quality, innovative windows and doors that are superiorly manufactured. Our premium products are installed by our competent and skilled installation experts on doors and windows. Among our products you can find a huge selection of vinyl windows as well as vinyl patio doors, entrance doors, porch enclosures and storm doors. We`re proud to offer you reasonable prices for our high quality products. The main reason why vinyl windows have become so popular is that they do not rust, corrode, peel or chip, so they can last for a lifetime.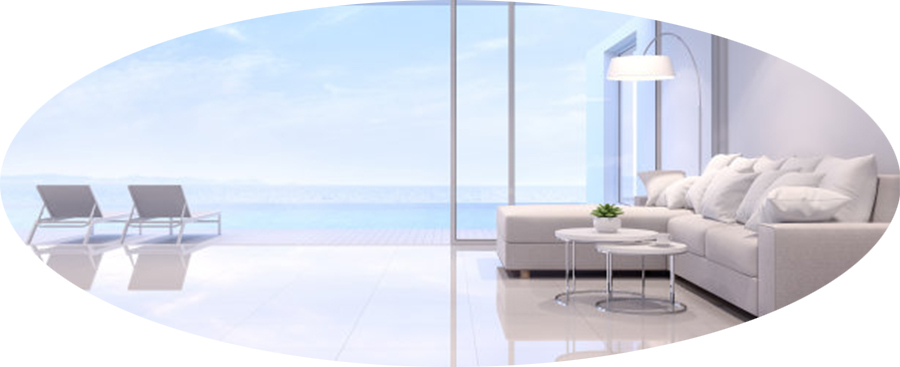 70mm casement series design
6 chambers&3 seals design.
EPDM gasket using.
Double &Triple glass are available.

"zhizhen"is a 70mm system with a chamfered design, suitable for the production of casement windows, Tilt and Turn, French casements and residential and French doors. The slim, chamfered shape is clean, attractive and suitable for a wide range of projects.
The ever popular casement window is better than ever when made using "zhizhen's slim, chamfered profiles. Almost any size or layout is possible, and there are all the components required for bays, bows and conservatories. Frames can be customised to suit modern or period properties and the system is equally suitable for residential, commercial, education or healthcare projects.
Traditional, outwards-opening styling is updated with modern, durable, easy-to-maintain materials, secure and reliable hardware and thermal performance that can reach the U-values required by Passivhaus standards - all this, in a system that has been designed for efficient fabrication and trouble-free fitting.