Product Description
Aluminum, wood or PVC can be used in windows and doors and PVC windows and doors with the most efficient results are unrivaled in the field with the advantages mentioned below. PVC windows and doors, which are frequently preferred in old and new projects and constructions, are manufactured from PVC profiles produced from durable and highest quality components that can provide high level insulation in our plant.The processing is easy, the productivity is high and the cost is lower than the aluminum and wood joinery.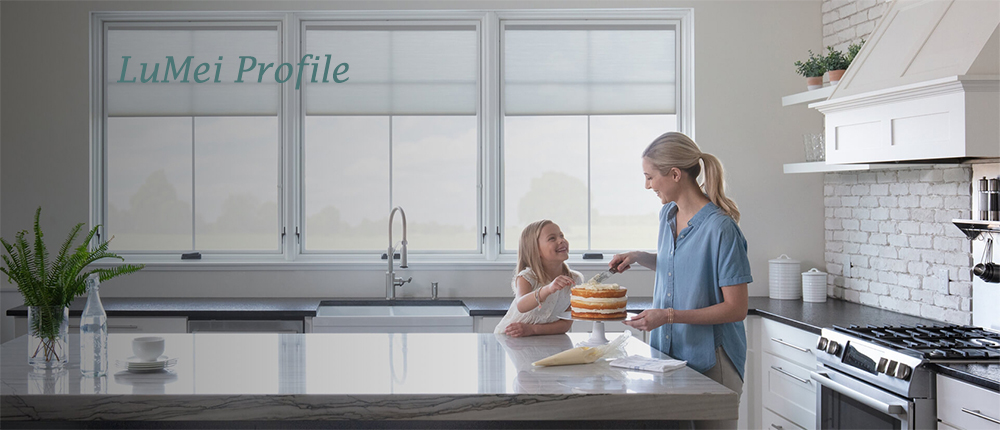 Our products are specifically built to withstand harsh weather conditions and protect from strong uv exposure so there is no compromise in the uv resistance of the product even under the strong sun! Our upvc profiles layer material are especially uv resistant windows treated with titanium di-oxide 5%; this ensures that even years of exposure to the sun will not deteriorate them. Uv resistant is a great benefit especially in tropical countries like India where the sun is always strong and the danger of overexposure to harmful uv rays is always high,uPVC profiles very easy to discoloration in short time .
60mm casement Double Glazed Windows,Pvc Window Profile.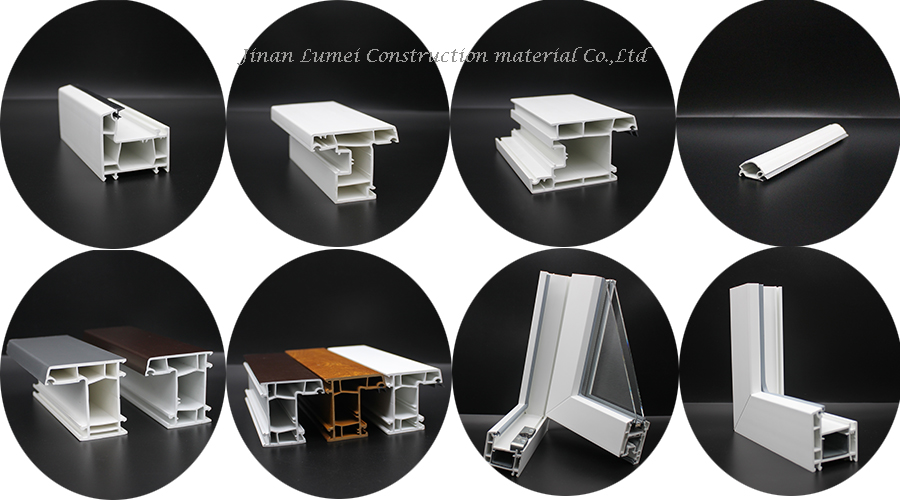 Lower Costs
PVC windows are 35-40% cheaper than wood and aluminum products. Considering the ease of maintenance and long life, PVC windows are much more advantageous than other alternatives.
Thermal Insulation
Due to the properties of PVC windows, it is perfect for insulation against hot and cold.
Sound Insulation
PVC windows are perfect for sound insulation, especially in growing urban areas.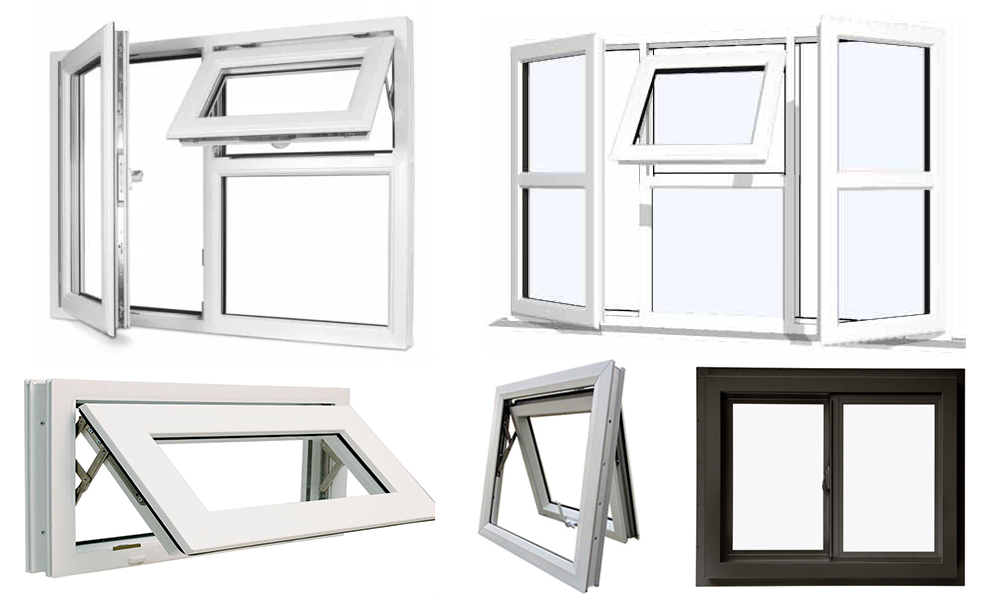 Ease Of Maintenance
PVC windows are easy to clean, you can easily clean your windows with liquid detergent. Profiles with Lumei quality make your job even easier with the resistance to difficult weather conditions and light.
Durability
Considering wood products, PVC windows with a minimum life of 50 years are one step ahead. It does not show reactions such as decay and rust. In this way, it provides a problem-free usage experience in the long-term use.
Ecological Factor
Due to the fact that PVC windows can be recycled 100%, it gives the minimum negative effect on resource consumption in nature. Due to the low heat permeability, unnecessary excess energy consumption is also avoided. Lumei PVC windows branded eco-friendly products, therefore recycling is easy.