Product Description
Lumei sliding door profile are the best choice for India pakistan, as we enjoy the poles apart climatic situations; Their huge dimensions, large openings, versatile usability , concealed technology and cost effectiveness make them one of the most suitable range for the home market. These systems will fill your place with maximum amount of natural light, gives you impeccable view of outside and great level of safety inside.The pvc window profile are available with various construction depths and are compatible with aluplast's range of accessories, meaning there is almost no limit to the range of connections available. These systems are available as both uPVC windows and balcony doors.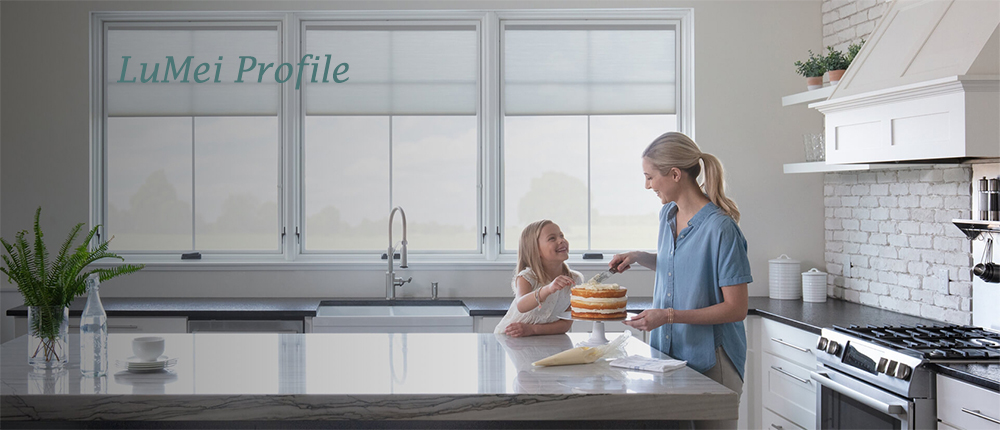 Ultraviolet Coating-General The adding of a white layer on the surface of PVC profiles, to protect and/or enhance the appearance of products. Coatings is more than just a UVprotective skin, they provide the product optical and haptic characteristics.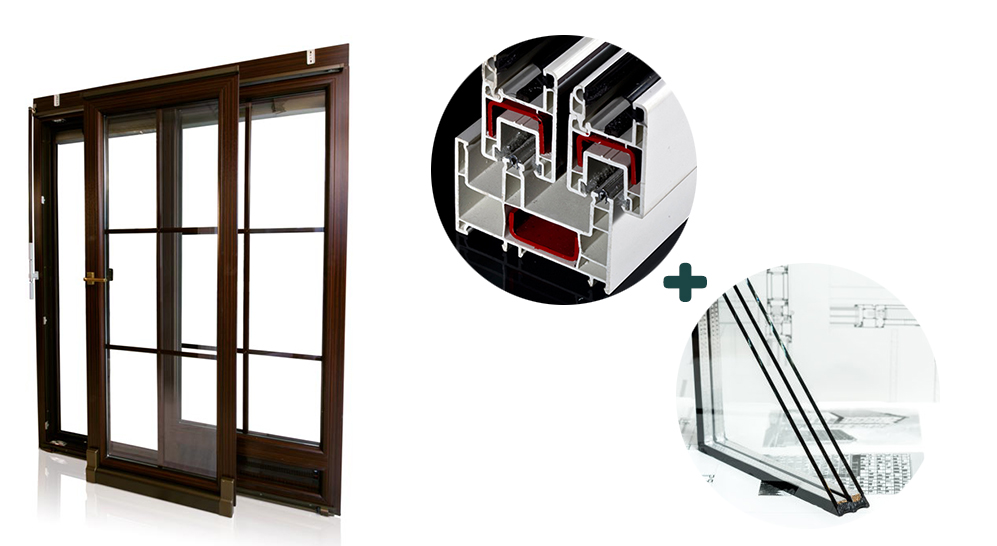 Our products are specifically built to withstand harsh weather conditions and protect from strong uv exposure so there is no compromise in the uv resistance of the product even under the strong sun! Our upvc profiles layer material are especially uv resistant windows treated with titanium di-oxide 5%; this ensures that even years of exposure to the sun will not deteriorate them. Uv resistant is a great benefit especially in tropical countries like India where the sun is always strong and the danger of overexposure to harmful uv rays is always high,uPVC profiles very easy to discoloration in short time .


For your choices,we can supply sliding series and casement series uPVC profiles . In white color,wood grain&laminated plastic profiles are available. PVC Sliding window :60mm / 80mm/ 88mm/ 108mm ,PVC casement window :60mm/65mm /70mm All our uPVC windows and uPVC doors made by lead free formula and meet CE certification.