Mlik color upvc profiles for windows and doors
lumei upvc profiles for windows and doors ,our factory produce upvc profiles since 1995 year.
our products minaly have casement series 60mm/65mm/70mm sliding series profiles 60mm/80mm/88mm/104mm.
our upvc profiles color: white color,milk color and ASA technology other colors.
our milk color upvc profiles are very popular in American ,Canada countries. our bule white color in Guatemala ,honduras central american countries,our uv-resistance upvc profiles are popualr in uv index high countries. 
Loading and packing of products:
one 20 GP container can load 10 tons 
one 40 HQ container can load 24 tons
one 45 HQ container can load 28 tons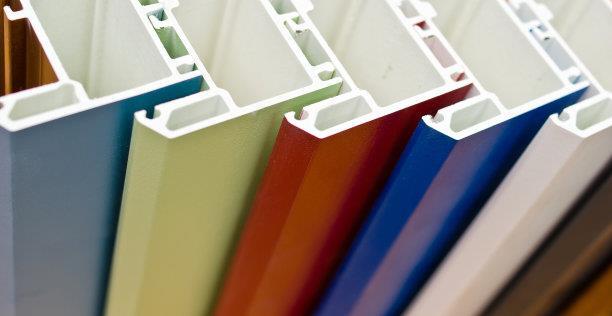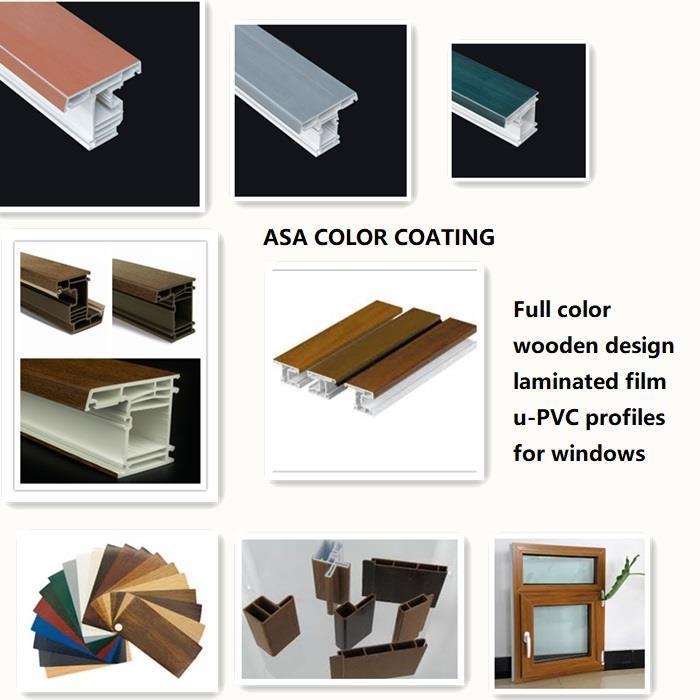 if you need our products welcome to contact me!
whatsapp/wechat 0086-15863177833!