Product Description
High quanlity Lead free white color pvc window profiles
Lumei is a leading global producer of PVC-U profiles for windows and doors as well as a provider of machinery and accessories . For your choice,we ca n supply Sliding/ Case m ent/Swing/Folding series profile .Mold's size : 60mm/65mm /70mm/80mm/88mm/104mm. White / wood en grain and laminated also could be customized according to your re quests.All our profiles made by lead free formula and meet ISO9001 / CE certification. Our products have been exported to many countries, including Asia Europe Middle East A frica the Americas. Absolutely won't let you down.

70mm casement series "zhizhen"High-end Doors And Window System
"zhizhen"is a 70mm system with a chamfered design, suitable for the production of casement windows, Tilt and Turn, French casements and residential and French doors. The s lim, chamfered shape is clean, attractive and suitable for a wide range of projects.The ever popular casement window is better than ever when made using "zhizhen's slim, chamfered profiles. Almost any size or layout is possible, and there are all the com pon ents required for bays, bows and conservatories. Frames can be customised to suit
modern or period properties and the system is equally suitable for residential, commercial, education or healthcare projects.Traditional, outwards-opening styling is updated with modern, durable, easy-to-maintain materials, secure and reliable hardware and thermal performance that can reach the U- values required by Passivhaus standards - all this, in a system that has been designed for efficient fabrication and trouble-free fitting.
Triple Glazed Windows,Coloured uPVC Windows.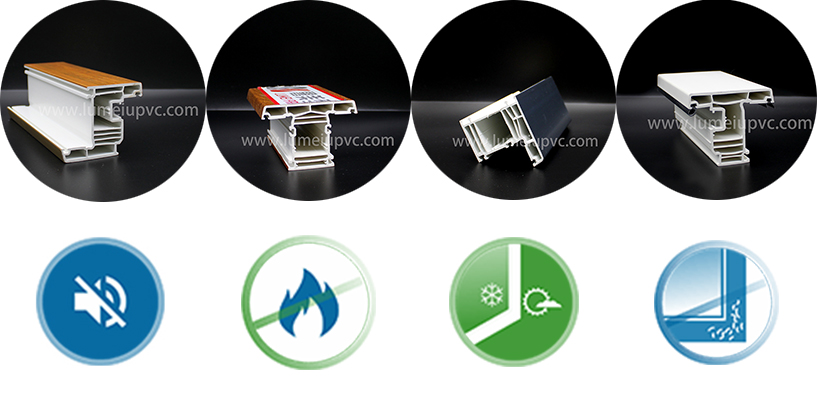 Features
A new high-insulation 70 mm system for high energy savings

Uf value = 1.0 W/(m²K) alone for the standard version.

Perfected noise protection for enhanced quality of living.

Optional integrated burglary protection for greater security.

Easy care thanks to robust and weather resistant surfaces.

Lasting value thanks to durable quality on the highest level.

Ultra-modern technology for great handling ease and reliable functionality.




High-UV Resistance uPVC windows and uPVC doors
PVC Uv Resistance profile are specifically built to withstand harsh weather conditions and protect from strong uv exposure so there is no compromise in the uv resistance of the product e ven under the strong sun! Our upvc profiles are especially uv resistant windows treated with titanium di-oxide 5.94%; this ensures that even years of exposure to the sun will not deteriorate them. Uv resistant is a great benefit especially in tropical countries. Like India where the sun is always strong and the danger of overexposure to harmful uv rays is always high. This is also one of the factors that lead to the low maintenance requirements of our products and makes them so popular universally!
Limei uPVC profiles adopts calcium zinc formula and chooses quality raw materials including non-toxic heat stabilizer ,imported titanium dioxide power ,ultraviolet absorber ,oxidation inhibitor, ect.

Color Options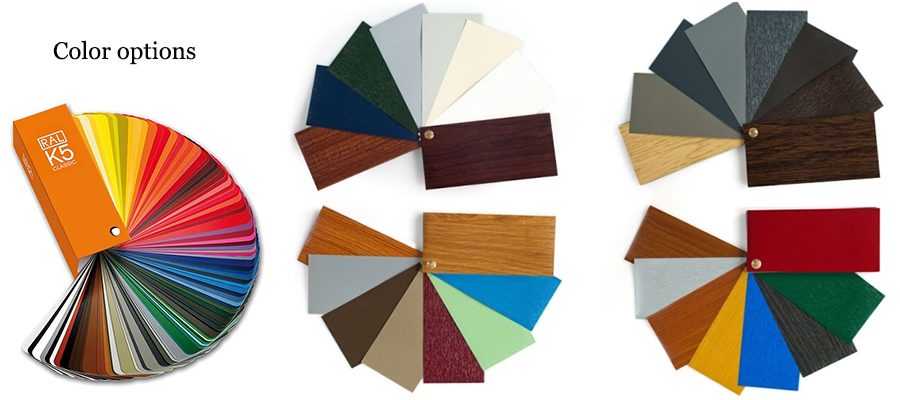 Welcome to Contact Us!