Product Description
Our Lumei casement upvc profiles have 60mm casement upvc profiles with three chambers;60mm round casement series profiles for iraq market;65mm casement upvc profiles with four chambers;70mm casement upvc profiles with six chambers;70mm turkey standard upvc profiles for all types of windows and doors. Upper hanging window and lower hanging window.We supply Extruded PVC/U-PVC materials,plastic profiles,pvc window profile,pvc door profile,pvc window frame,door frame profile for upvc casement window upvc sliding windows .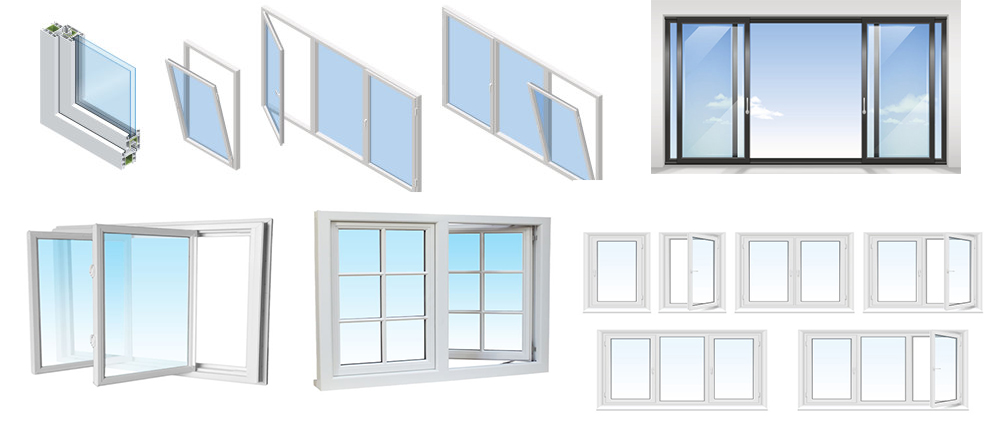 uPVC Profiles Advantages:
1--Water proof: Our Products are water proof and do not expand, contract or warp when they come in touch with water.

2--Fire Retardant: Our profile not burn itself: the product extinguishes immediately when the external flame source is removed. It has got an "A" class fire rating.

3--Excellent weather ability: Weather has no effect on PVC building materials. Problems like rotting, rust, etc. just don't apply. Even in special conditions. Coast areas(Salt,Storm,Sun),PVC is more applicable.

4--Anti UV:Our profile has a good UV protection function, can give you a comfortable and healthy life.

5--Thermal Insulation: Our profile is designed with chamber style, has a good heat insulation performance. Its heat transfer coefficient is low, so I can keep your house warm in winter and cool in summer.

6--Durability: Our profile are very durable and last more than 20 years without color changes, damaged, etc.

7--Green environment Protection: Our profile use green formula and raw material (no lead), it is harmless to your healthy and environment.


Products' Advantages

1.Specification :Different countries have different demands for it; Special shaped windows also can produce. You can design the windows by yourself

2.Glass:Low-E glass, Tempered glass, floated glass, reflective glass, OBS glass, etc.

3.Hardware:High quality Chinese hardware, Guoqiang (Multi-point lock and handle)

4.Reinforcement steel:U form galvanized steel; 1.2mm, 1.5mm, 2.0mm, 2.5mm

5.Opening style:Sliding, casement, turn-tilt, tilt-sliding, single-hung, double-hung, etc.

6.Window style:European style; American style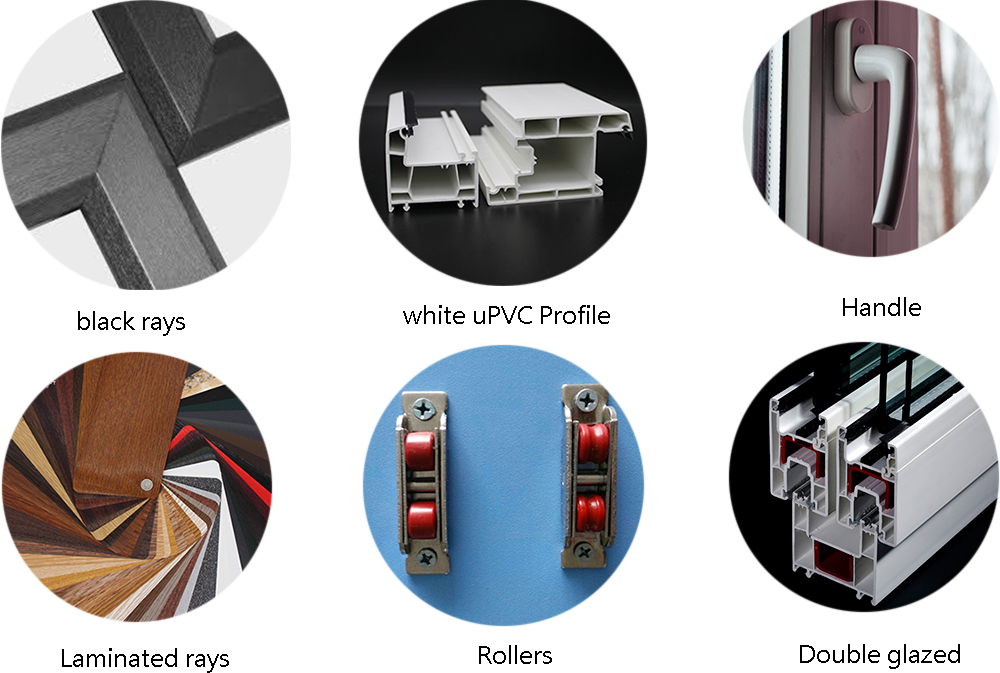 Our upvc profiles certification CE/RoHS/ISO9001

if you are interested in our upvc profiles for windows and doors welcome contact us!