Lead free Ivory white  UV resistance pvc 70mm casement seirs profile
Lumei  profiles 'ZHIZHEN' series with 6 insulation chambers, double sealing gasket and thermally welded corners.
System dimensions: 70mm frame. with solid thermal reinforcement and 82mm balcony leaf. with fiberglass reinforcement.
"zhizhen"High-end Doors And Window System
HIGH-DEFINITION FINISH
The Superior Surface Finish improves weather resistance and ease of cleaning capacity for these beautiful windows.
ENERGY EFFICIENCY
With glazing capabilities of up to 1 3/8" and no thermal bridging,
The Contemporary Series outstanding U-value of 0.17 is within your reach.
CONTINUOUS FRAME
Building multi-lite configurations within one frame provides greater design flexibility and freedom.
The Contemporary Series enables you to stylishly create living spaces with looks your customers crave.
STEEL REINFORCEMENT
The Contemporary Series offers sophisticated multi-chambered design, accommodating steel reinforcement and allowing for big window elements. This, in turn, provides greater daylight openings and brighter interior designs.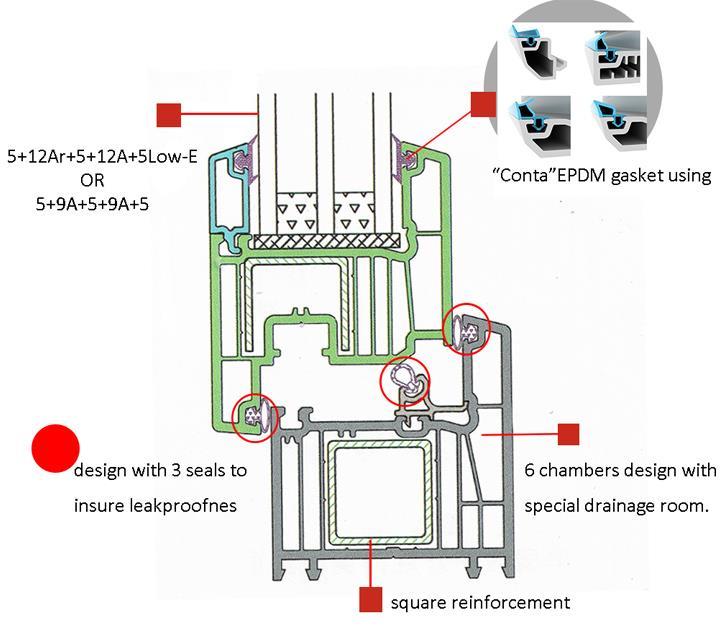 Other products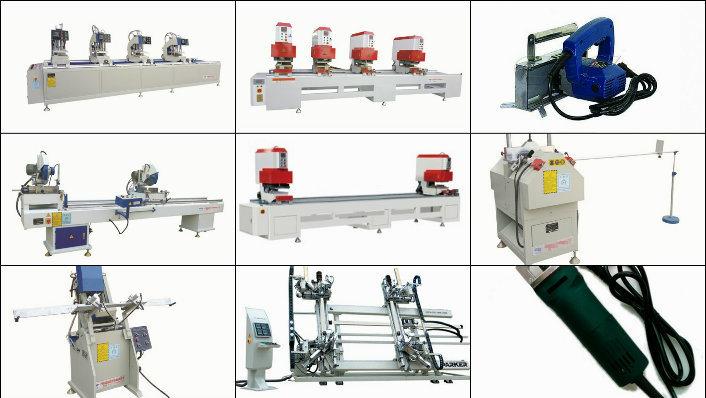 Certificate