China supplier laminated pvc profiles 
Lamination of PVC profiles are complex and responsible manufacture. Our lumei factory pays special attention to this process. Under direction of a skilled command of professionals it is laminated more than 1000tons laminated pvc profiles in a year.
We laminate a profile in more than 36 colors of the catalogue firms Renolit (Germany), and also the economic China brand film , the film does not exfoliate even in the most severe climatic conditions. We care of that terms on manufacturing orders were as small as possible, therefore in our warehouse there is a constant quantity of the laminated profile.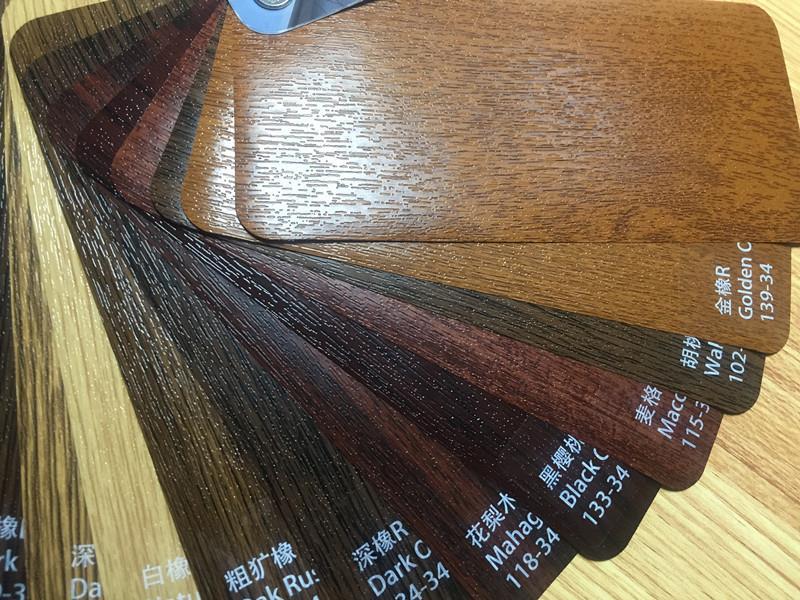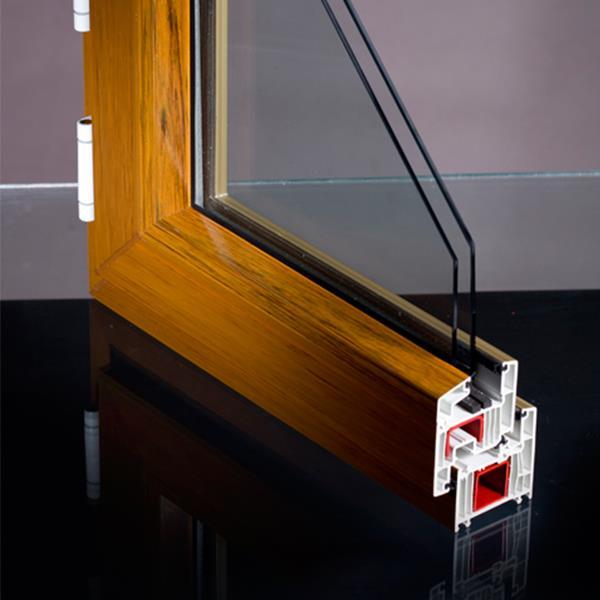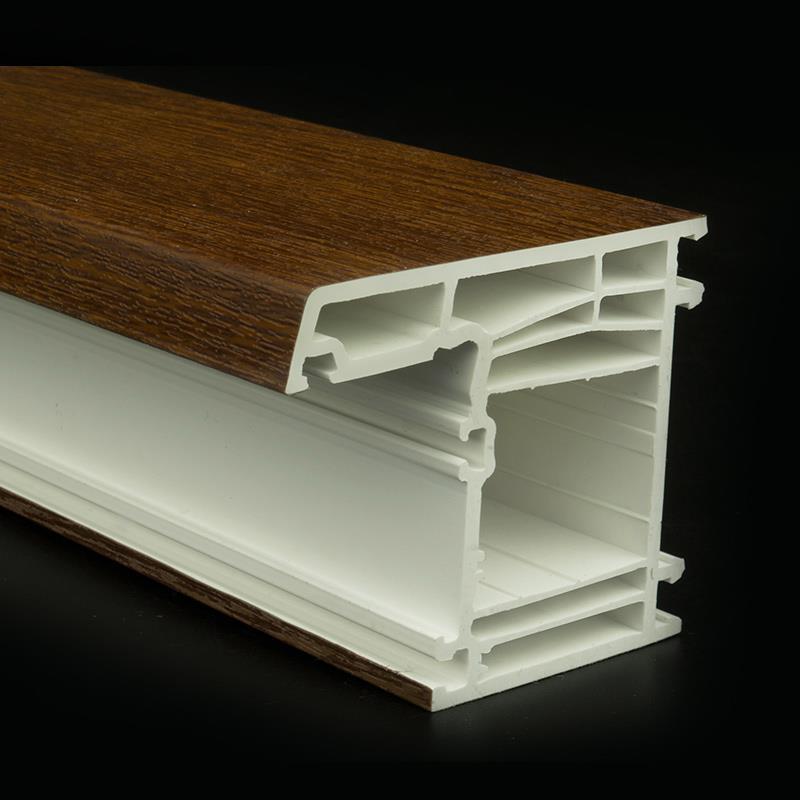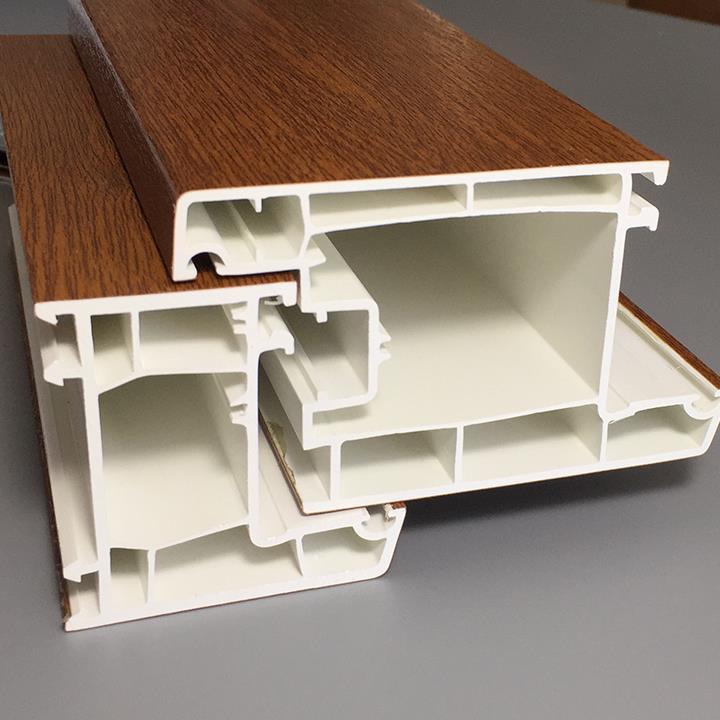 Certification of laminated film :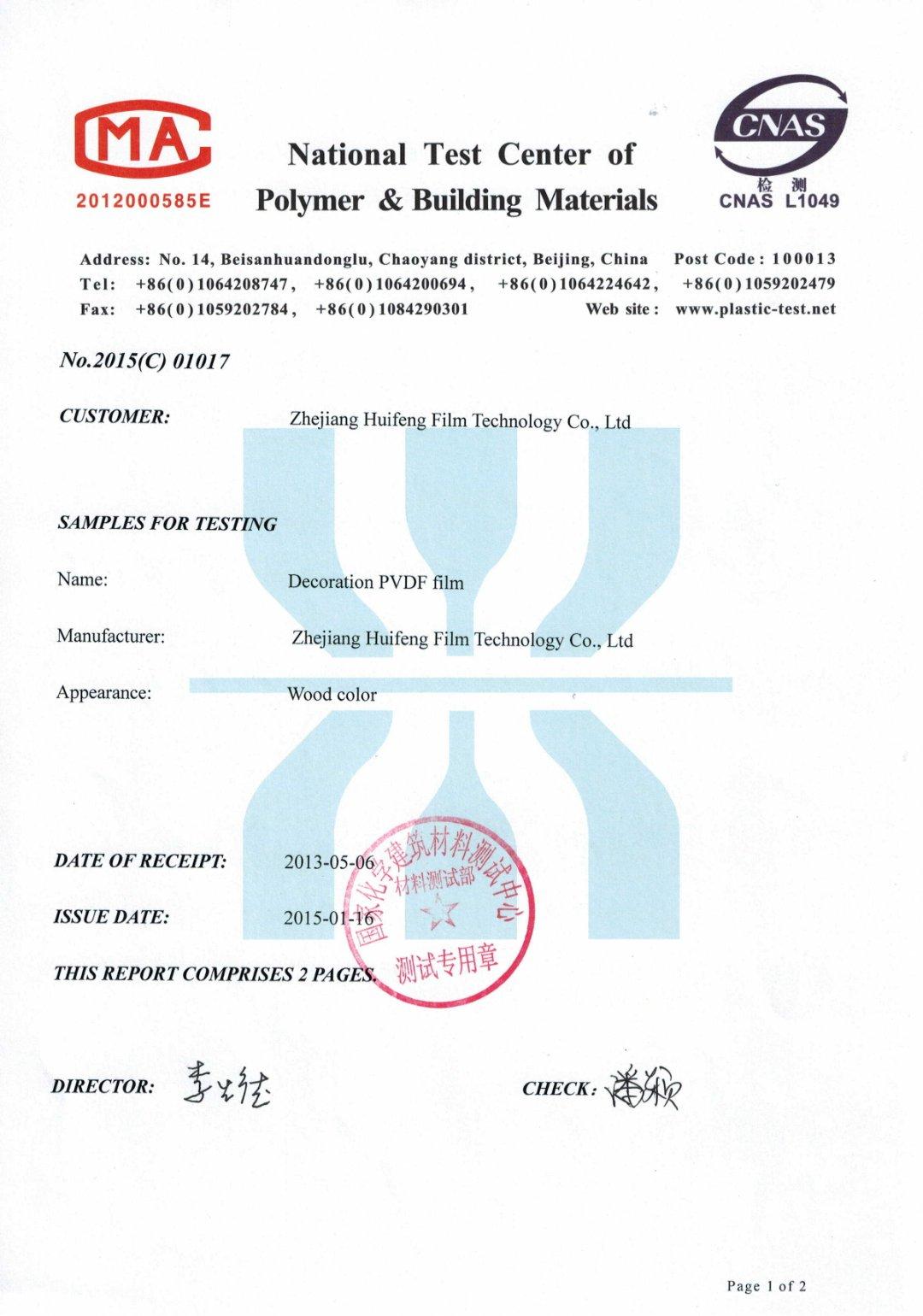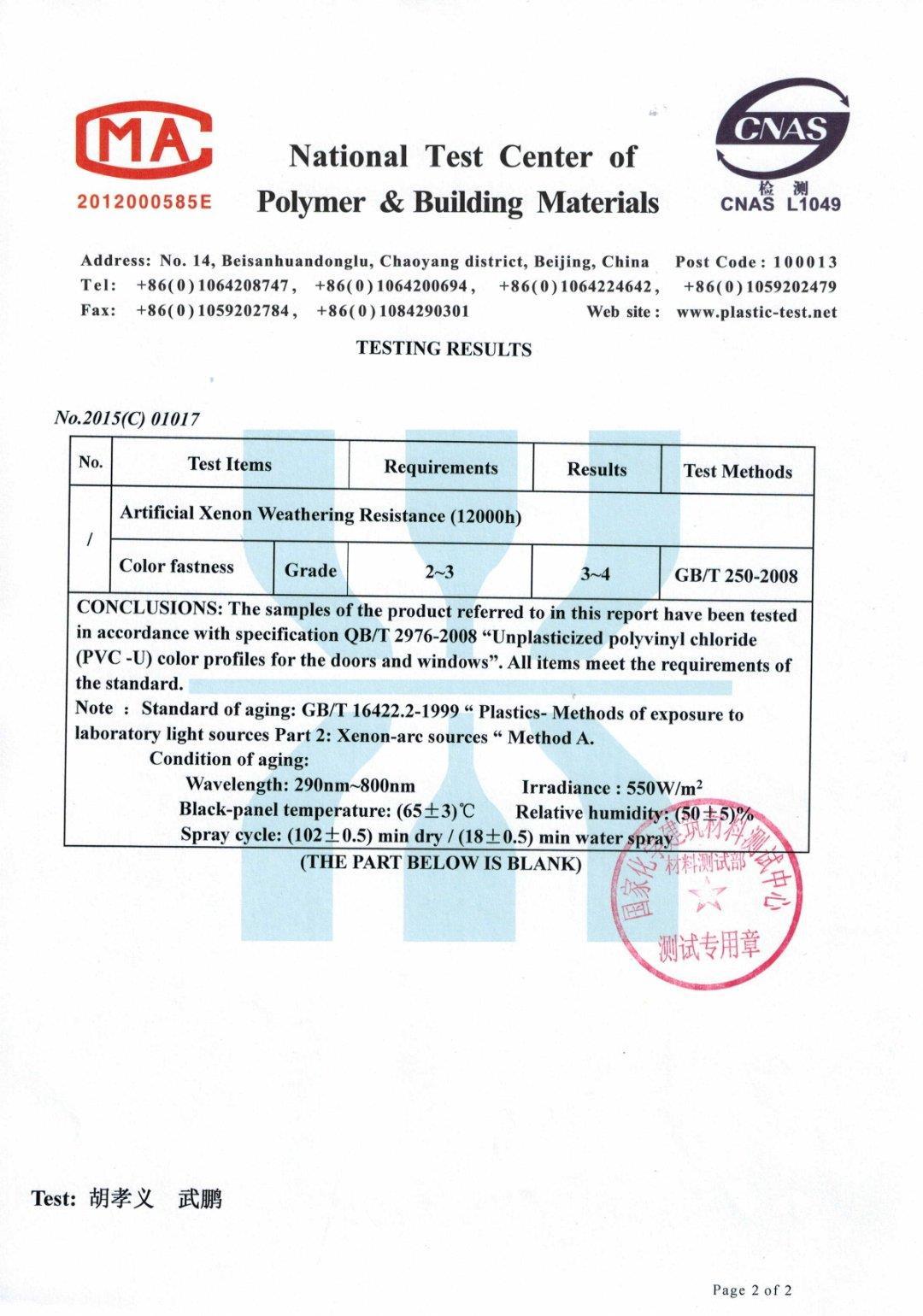 Any need of pvc windows and doors ,please contact :

whatsapp/wechat:008618615426085