Laminated 70mm upvc profiles with decoration looking 
It has 5 chambers and 70 mm seating surface width. Produced with TPE gasket and self-gasket provides sealing with corner welds. It has faultless and aesthetic desing that can cater to every taste with decorative and self-gasket glazing bead. Support aluminum threshold and many auxiliary profile, has functionality that you can use each project. It has special propensity to facilitate water drainage, provides low inventory cost with one type of support sheet and one type of gasket, can work in harmony with fly screen, shutter and shutter systems. Ithas perfect design in world standards which is compatible with all domestic or foreign accessories.
70mm casement upvc profiles can make with laminated film ,good outlooking and fashion ,very popular in the modern market :The most popular color is the black color with laminated film coated.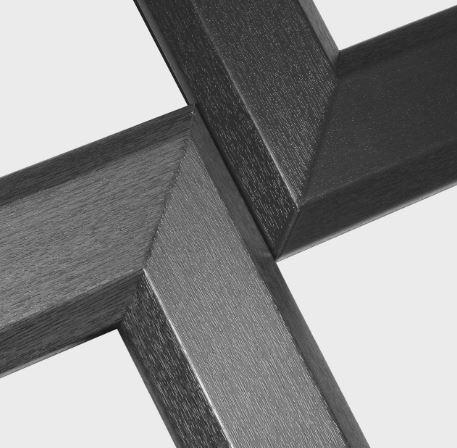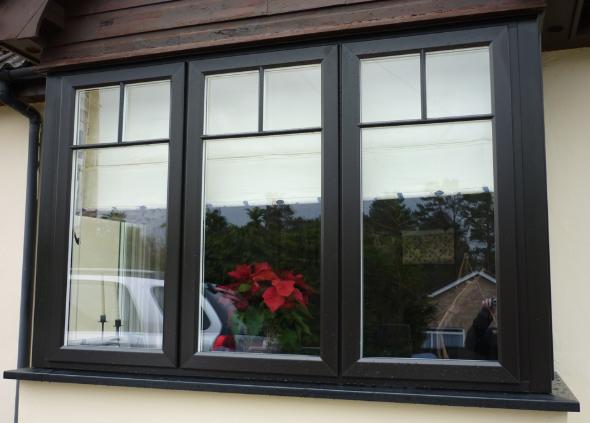 Also any other color of laminated profiles you can choose :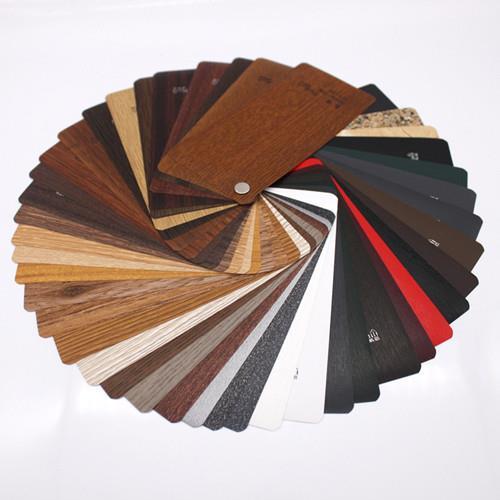 This laminated film can protect high uv nunmber and never change color ,this kinds of laminated profiles are more and more popular for export .There are more than 80 kinds of colors can choose ,Can suitable all decoration styles .

Price also the economic with good quality .we have our own production line to do this kinds of upvc profiles ,can delivery fast and save money also .If you like this ,please contact me and buy it !
70mm casement pictures like this :

All our upvc profiles with standed certificate:

The packing of laminated upvc profiles like this:

We also supplier the upvc windows and doors making machines and hardwares :
Three hands welding machines with seamless :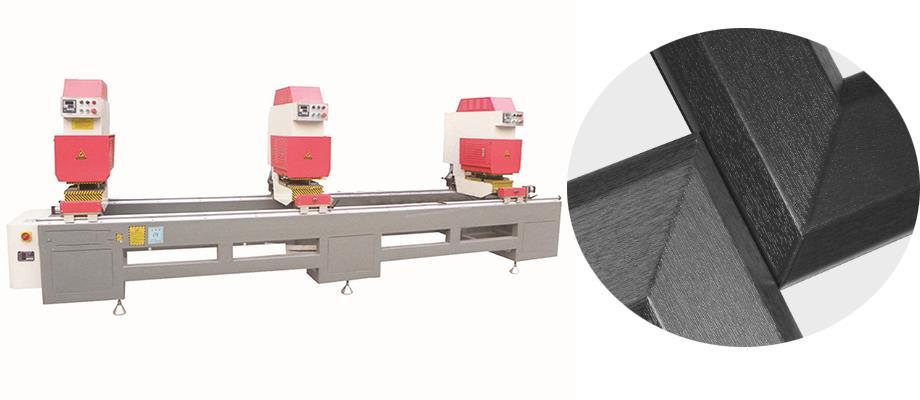 Two head cutting machine :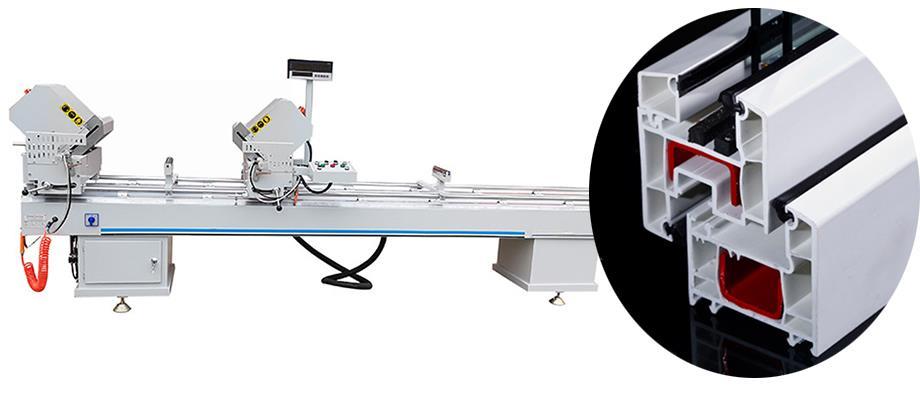 Hardwares we sullier all kinds of hardwares including casement and sliding :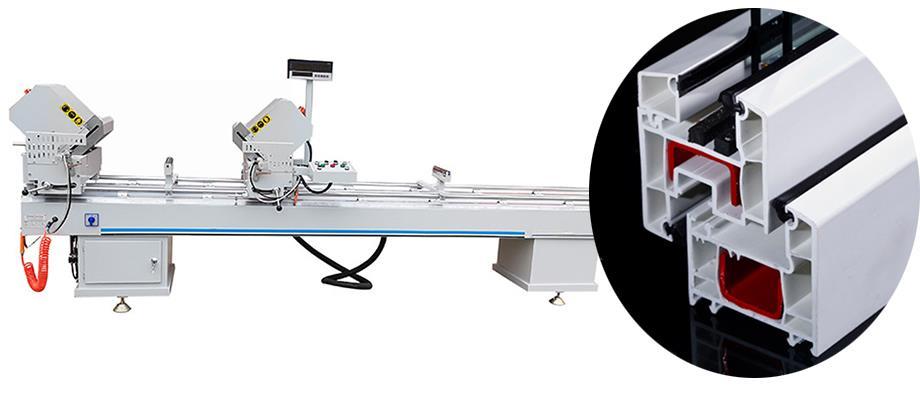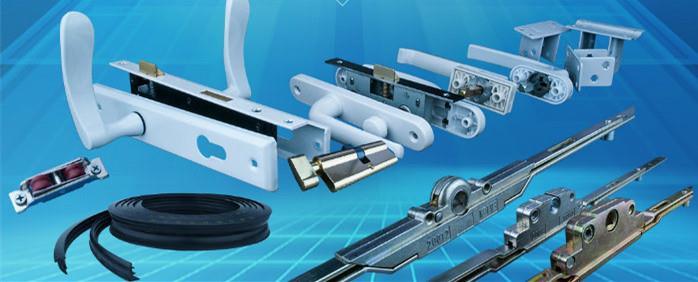 If you have any purchase plan please contact us ,factory price for you !