Ivory white pvc profile system with China factory 
Lumei is a reputed world wide uPVC profiles supplier. We are specialized in the supply of PVC profiles of windows and doors.  uPVC Windows & Doors are engineered with precise quality control to give you the excellent finish that you expect from a professional uPVC profile manufacturing unit.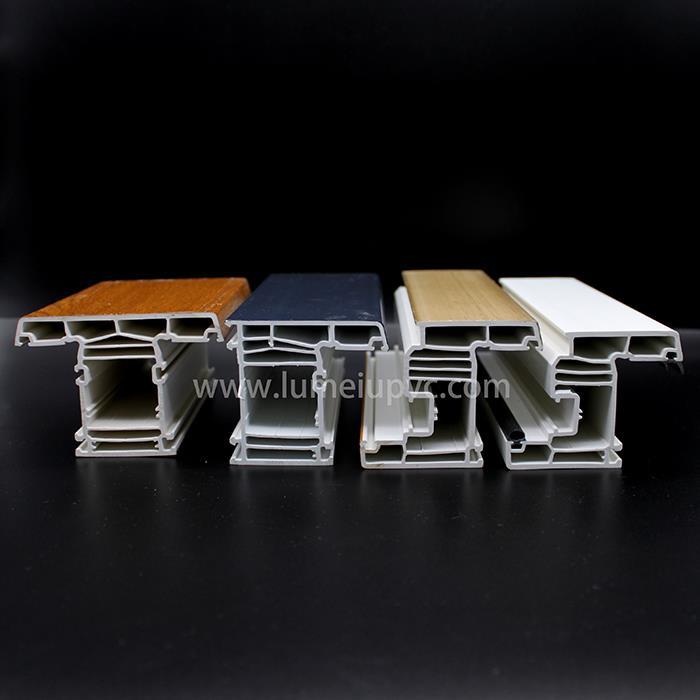 Lumei Windows offer a practical solution for those who have little time to maintain their windows and doors,
 whilst still being able to provide attractive and simple designs and finishes. uPVC double glazed windows are
 reliable and energy-efficient, without lacking in quality. Modest and clear-cut, you will benefit from security,
 compliance with regulations, and an impeccable finish.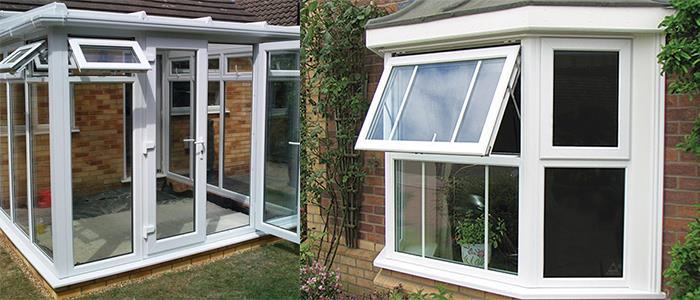 Color options