Product Description
Our range of UPVC Window Handles offer additional security and stylish finish to your UPVC windows. There are many different styles and finishes available, including both locking window handles and the more traditional style cockspur window handles. If you need some assistance finding the right handles for your uPVC windows, do get in touch with us and we'll help identify the right handle for you.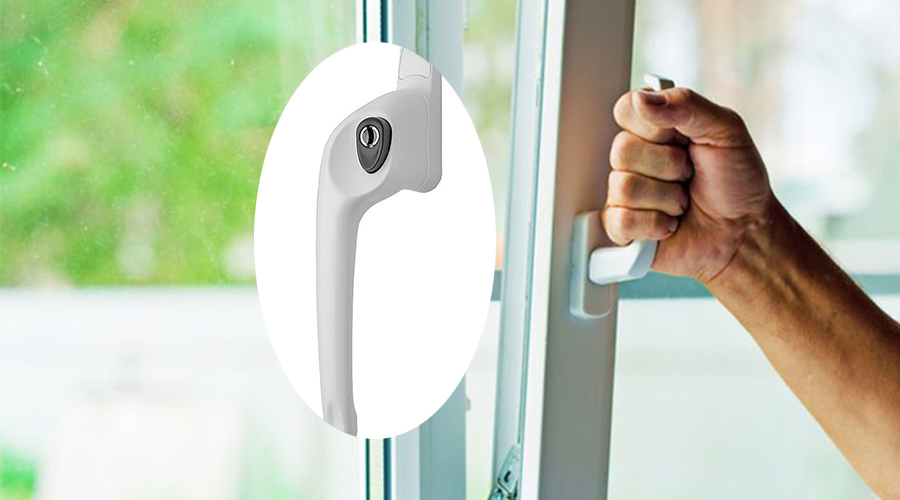 Espag is short for espagnolette. It is a French term and refers to the working mechanism of certain uPVC window locks. The Espag window handle controls the entire window mechanism when turned.
When it comes to espagnolette mechanisms, the uPVC window lock sits in the frame and its mushroom cam design allows it to seamlessly roll up and down when locked and unlocked. You will know if you have espagnolette window handles if the back of the handle connects to a small gearbox.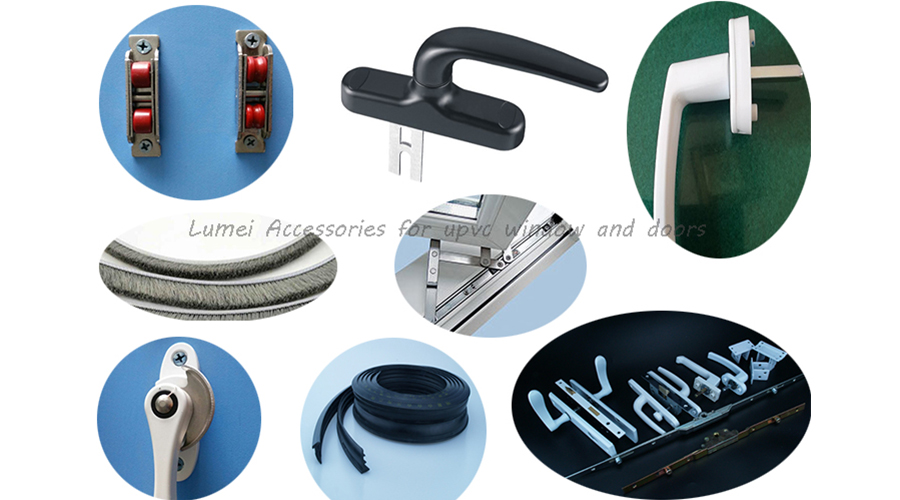 Jinan lumei construction material manufacture not only supply the handles for pvc window and doors ,we also supply the machines for making upvc windows and doors .All kinds of pvc profiles for you to choose ,60mm70mm casement pvc profiles ,80mm88m104mm sliding series pvc profiles windows and doors .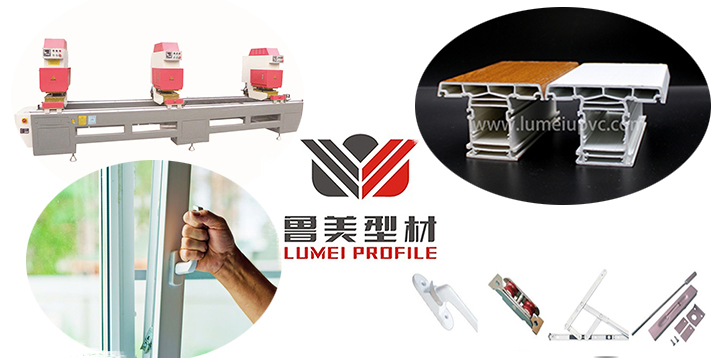 Welcome to check our catalog and contact me for more details !