Product Description
WHY CHOOSING UPVC.
*Fulfill the requests of energy saving due to the lower rate of temperature conductivity.
*More choice for demands of sealing based on different conditions.
*Reinforced structure and universal chambers for galvanized steel.
*Selectable colors or patterns process on surface or entire body.
*Better safety guarantee.
*Window frame and sash matches more reasonably.
*Reasonable design of water draining.
*Available screen and shutter as requested.
*MuItiple connections between casement and sliding types.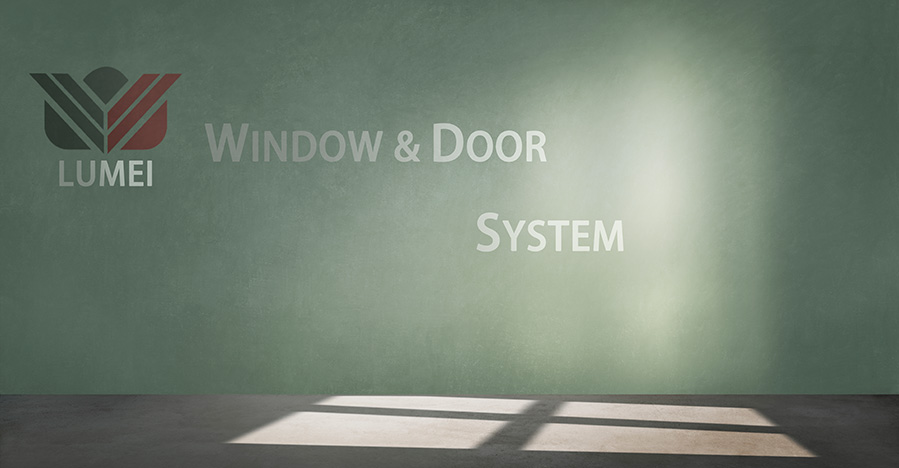 AVAILABLE WINDOWS TYPES.
Casement Window
Sliding Window
Tilt & Turn Window
Top-hung Window
Fixed Window
Combinated Windows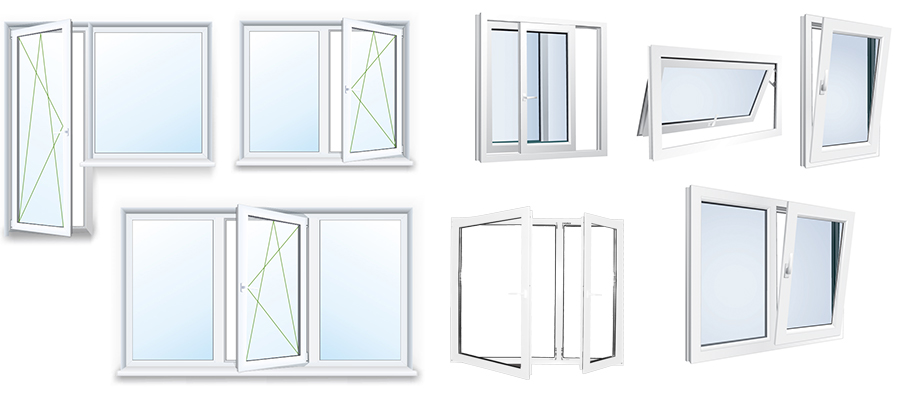 AVAILABLE SURFACE PROCESS.
White Profiles-- Windows made of white uPVC profiles are commonly used in all kinds of buildings. According to climites in differernt regions, this white
uPVC profile has a good performance on anti-uv and anti-aging.
Homogenous Profiles--The whole body of this window frames are same color.The stability is good enough during it working period.
Laminated Profiles--Laminated with foils on the surface, the window looks very nice.In order to meeting many different requirements for both apperance
and performance, we provide customers with uPVC profile with laminated film which includes wooden grain,walnut,smoky gray,golden oak,brown,etc. In
addition to that, this craft get the function of anti-UV and weather resistance improved to a higher level.This makes it to be a high-end series and well
welcomed by customers.
Co-extrude Profiles--The windows only get colors on both visible sides. Compared with homogenous type, it spends less and has great properties as well.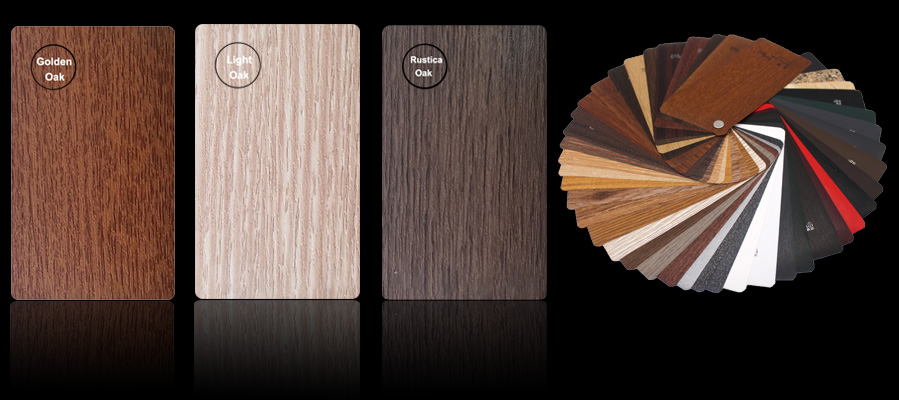 STRUCTURE OF WINDOW.
uPVC Profile: casement of 60mm,65mm and 70mm, sliding of 60mm,80mm and 88mm.
Reinforce Steel: Galvanized type with thickness of more than 1.2mm.
Glass: Float,Laminated,Low-E,Tempered type/Single,double or triple layers.
Hardware: Handle,Lock,Wind brace and other necessary accessaries.(Chinese brands or Specified brands for your choices.)

PRODUCTION PROCESS.
1-uPVC Profile Production: uPVC profiles are finished under rigorous production and testing before they go into next step.
2-Profile Cutting: uPVC profiles including main type and auxiliary type will be cutted into 45° angle at both ends.
3-Drilling Holes: The drain holes will be made by drilling machines.
4-Reinforce Steel: Galvanized steels with thickness of more than 1.2mm are put inside the chamber of main profiles as a reinforce.
5-Frame Welding: Profiles with reinforce steel will be welded and combinated by welding machine to form a window structure.
6-Corner Cleaning: Corner become more smooth and looks nice under the help of a corner cleaning machine.
7-Hardware Installation: Handles, locks, rollers, tracks,wind brace and other needed accerrories are equipped with windows.
8-Quality Testing: The finished windows will be under strict testing before sale or shipment.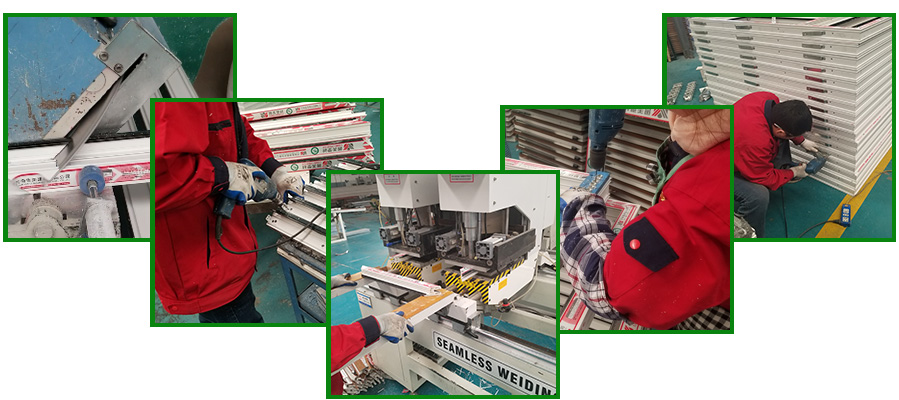 CUSTOMIZATION.
We accept orders are made as customer's requests on window design and specifed hardware brands. In addition to that, customization for trademark is
also available.