Product Description
PROPERTIES OF UPVC WINDOWS AND DOORS.
* Great leakproofness
* Flexibility of choosing hardwares
* Resist cold and stay cool based on different climates
* Controling noise
* Non-pollution
* Competitive Costs
* Easy to install and clean
* Long working life
* High-level safety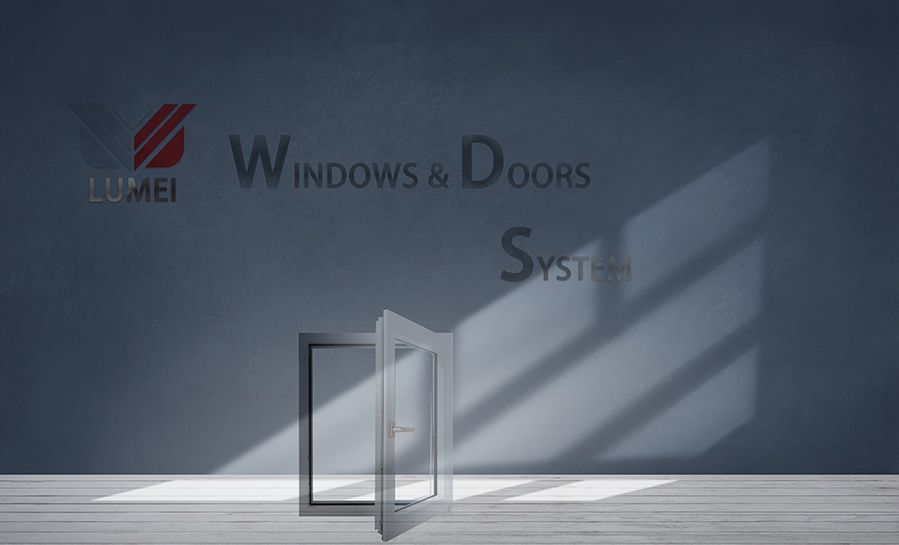 VARIETY OF UPVC WINDOW.
*Casement Window
*Slding Window
*Tilt & Turn Window
*Fixed Window
*Top-hung Window
*Combination Window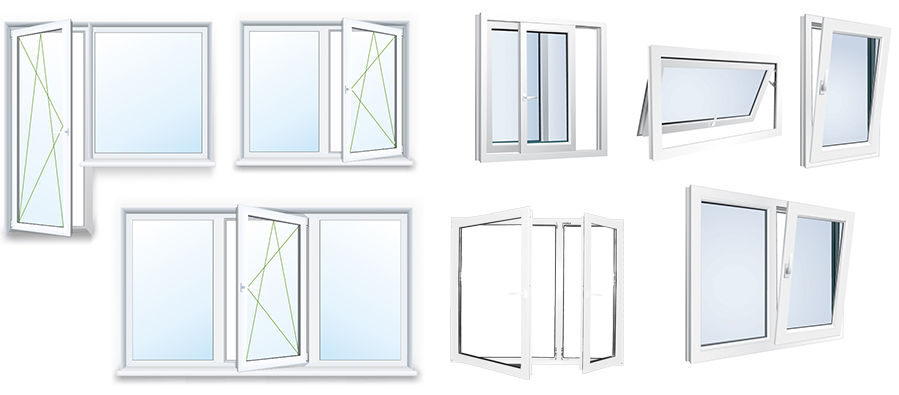 MAIN COMBINATION OF UPVC WINDOW.
* High-quality uPVC profiles including frame, sash,glazing bead,mullion and other spare parts.
* Hardware,handle,lock,transmission device,hinge,wind brace,sliding track,roller,wind resistance block etc.
* Single,double or Three layer glass.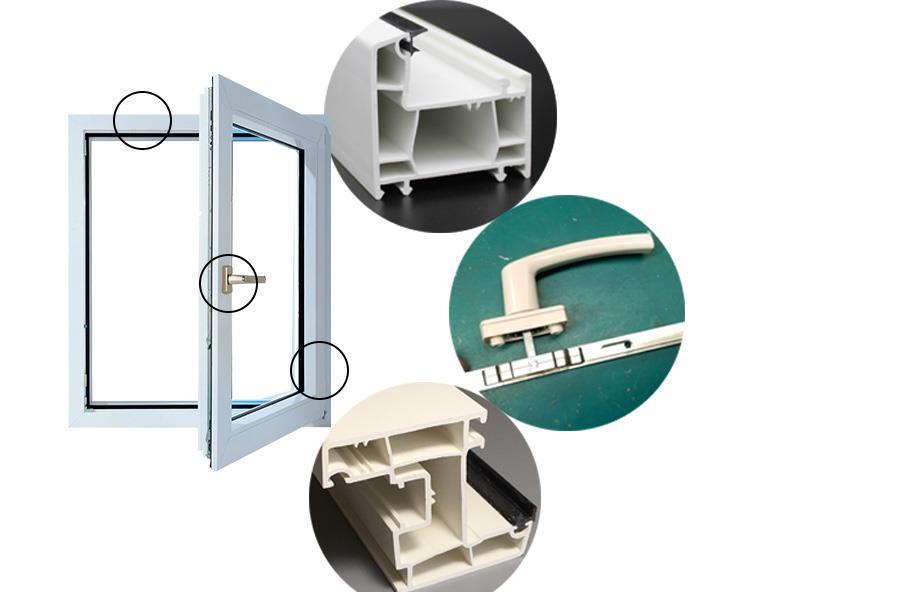 PROCEDURE OF WINDOWS MAKING.
1-uPVC Profile Production: uPVC profiles are finished under rigorous production and testing before they go into next step.
2-Profile Cutting: uPVC profiles including main type and auxiliary type will be cutted into 45° angle at both ends.
3-Drilling Holes: The drain holes will be made by drilling machines.
4-Reinforce Steel: Galvanized steels with thickness of more than 1.2mm are put inside the chamber of main profiles as a reinforce.
5-Frame Welding: Profiles with reinforce steel will be welded and combinated by welding machine to form a window structure.
6-Corner Cleaning: Corner become more smooth and looks nice under the help of a corner cleaning machine.
7-Hardware Installation: Handles, locks, rollers, tracks,wind brace and other needed accerrories are equipped with windows.
8-Quality Testing: The finished windows will be under strict testing before sale or shipment.