Product Description
Our uPVC windows are superior in insulation for the following aspects:
PVC profiles of 100% European standard with German certification. These pvc window profiles have 3 to 5 internal chambers for optimal results in insulation.Excellence window and door accessories for a level of tightness and superior safety.When manufacturing our PVC windows or doors, their joints are welded by thermofusion, which guarantees their excellence in thermal and acoustic insulation.Our PVC windows have a coefficient of thermal conductivity one thousand times less than that of aluminum.Our thermo-panels are guaranteed for 5 years with many manufacturing alternatives, including laminated glass thermopanels that provide more than 50% acoustic insulation.

For the 70mm casement series pvc profiles,three layers of sealing and the centre seal also guarantee high protection against driving rain, imperviousness to wind, and excellent sound insulation. The innovative sash rebate seal reduces thermal air currents in the sash rebate for outstanding thermal insulation values up to Uf = 1.1 W(m²K). Loads from heavy glazing weights are transferred reliably through the central steel reinforcement. Both architects and planners therefore fulfil not only the legal requirements, but can also take advantage of today`s subsidy programmes for the developer.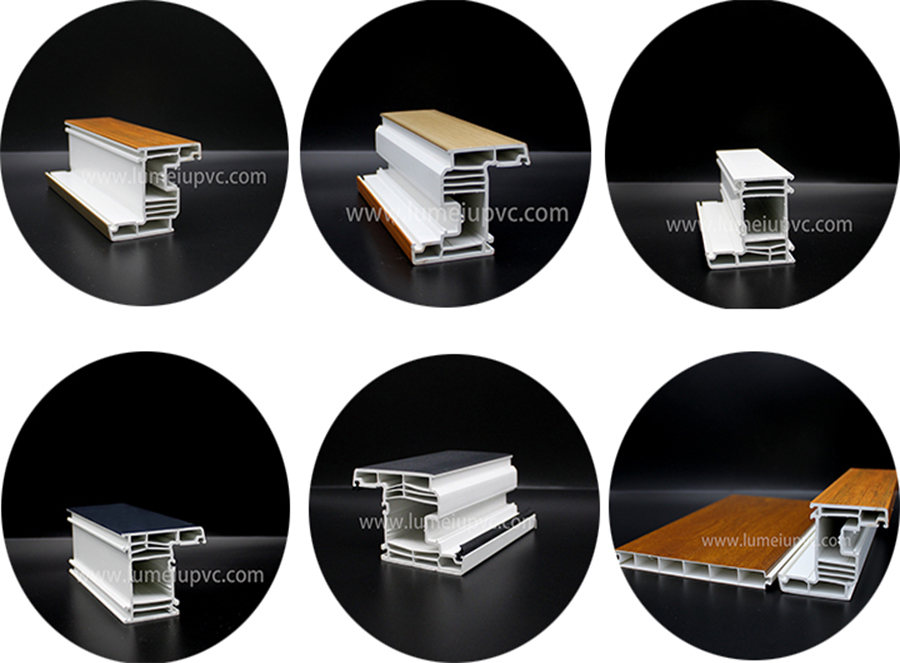 HIgh-UV Resistance Plastic Extrusion Profile
Ultraviolet Coating-General The adding of a white layer on the surface of uPVC profiles, to protect and/or enhance the appearance of products. Coatings is more than just a UVprotective skin, they provide the product optical and haptic characteristics. Our products are specifically built to withstand harsh weather conditions and protect from strong uv exposure so there is no compromise in the uv resistance of the product even under the strong sun! Our upvc profiles layer material are especially uv resistant windows treated with titanium di-oxide 5%; this ensures that even years of exposure to the sun will not deteriorate them. Uv resistant is a great benefit especially in tropical countries like India where the sun is always strong and the danger of overexposure to harmful uv rays is always high,uPVC profiles very easy to discoloration in short time .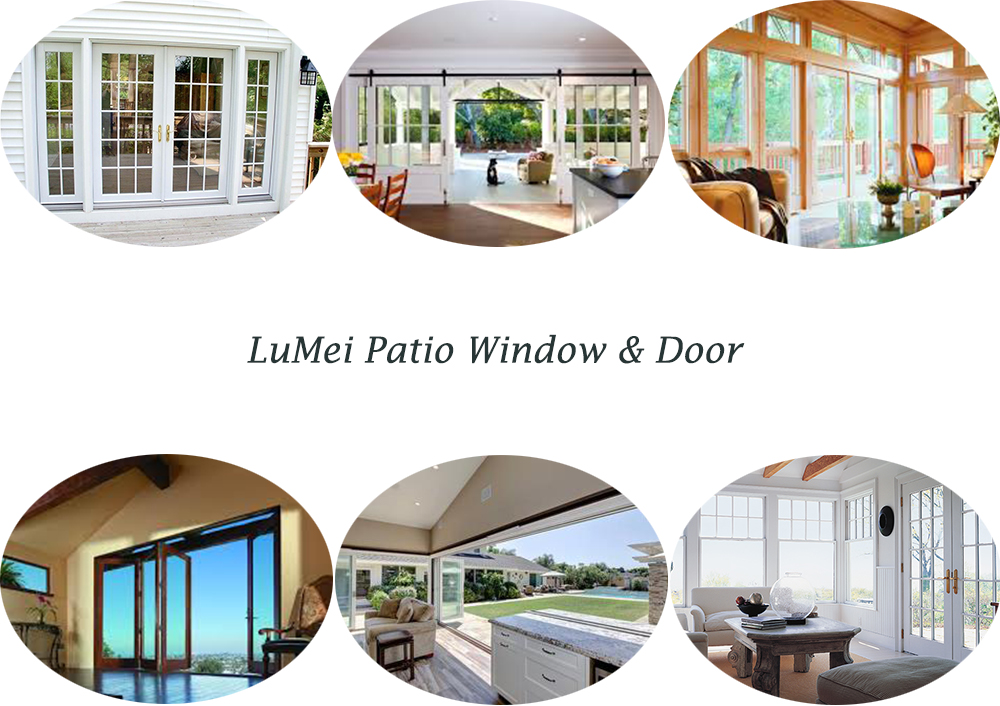 Certificate