French uPVC Profiles for windows & doors
Lumei uPVC profiles is new designed profiles system in 2015 for 70mm casement window & doors use in French style. It has 6 chambers & 3 structures that lead to excellent Thermo & sealing insulation property. In addition, Lumei french uPVC profiles is 100% totally lead free formula, which passed European CE certification.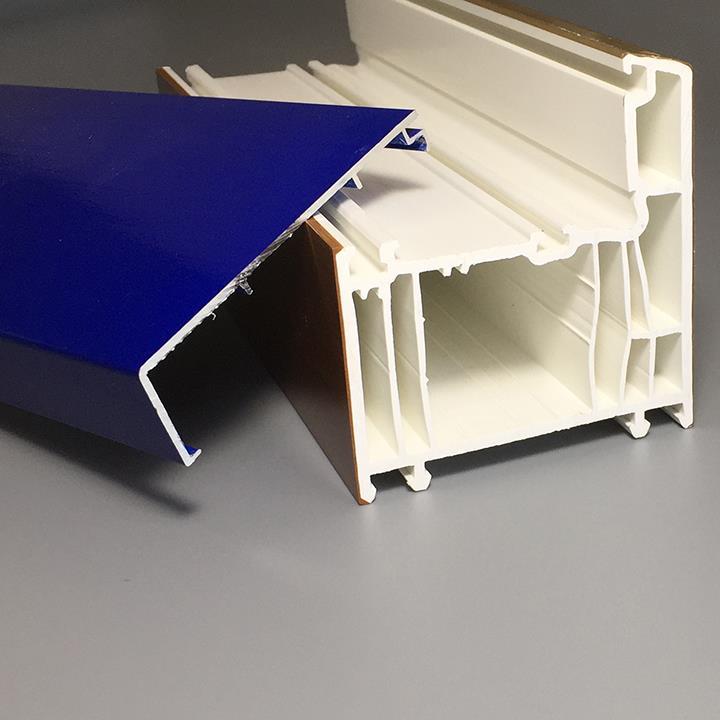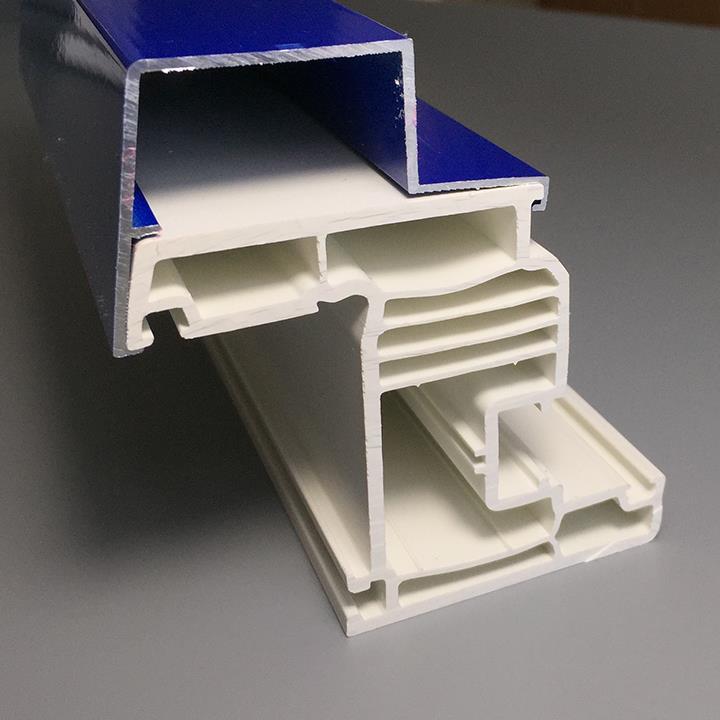 Lumei French uPVC profiles for windows & doors using 100% PVC resin, Cazn Stabilizer & other additives to confirm its quality & eco-friendly standard. All of profiles is 100% recycable without lead.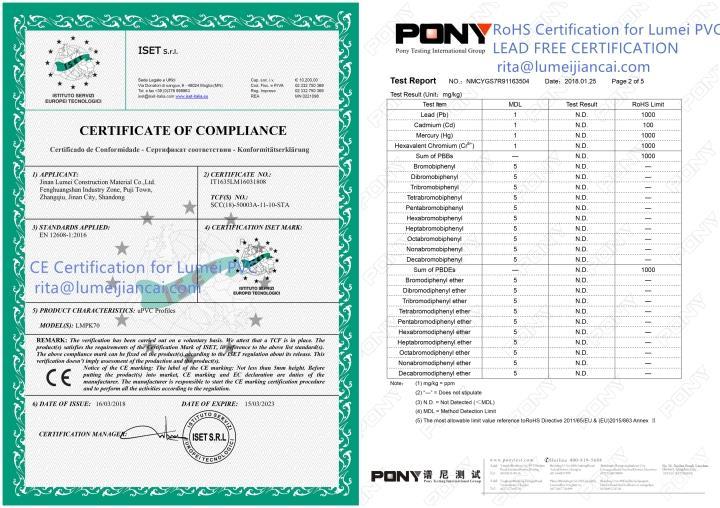 Loading Containers for French uPVC profiles for windows & doors:
1, 20 feet container: 10 Tons
2, 40 High cute Container: 23 Tons
4, 45 Feet Container: 27 Tons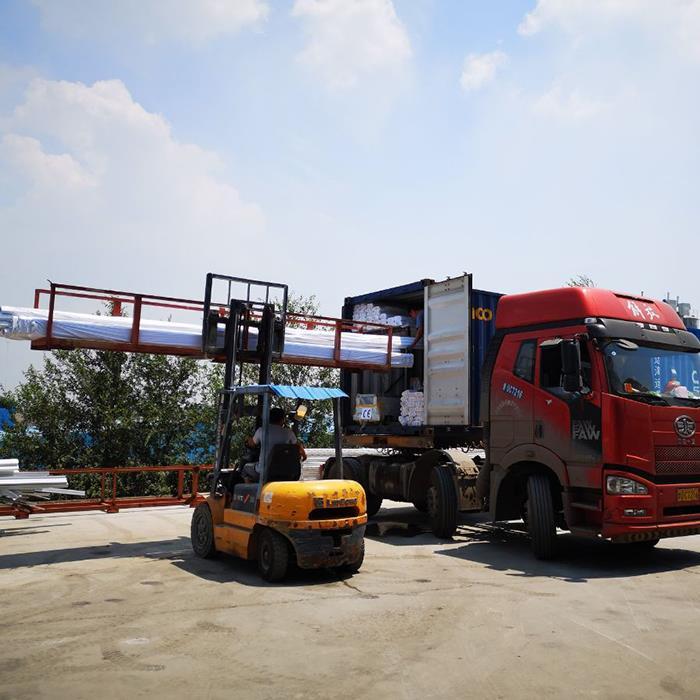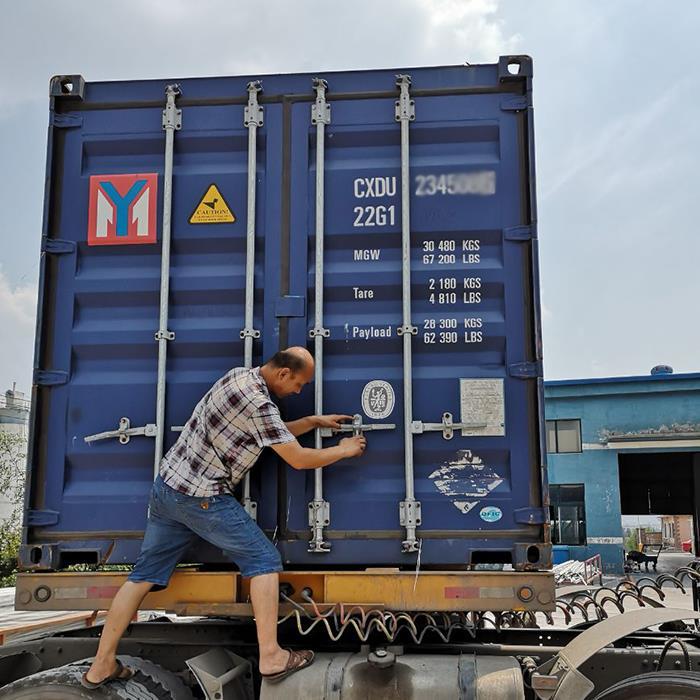 Wechat for French uPVC profiles for windows & doors: