Plastic extrudion 70mm casement series pvc profile
Company information 

At  LUMEI , we use only the best quality raw materials. This results in high quality products every time.
We have developed a special formulation for tropical countries that is resistant to high UV light and temperatures upto 80 degrees Celsius.
2.8mm Wall Thickness
Profiles conform to EN 12608 German standard
Raw materials from World Famous Companies
Foreign Technical Assistance
Temperature Resistance upto 80 Degree Centigrade
70mm profiles design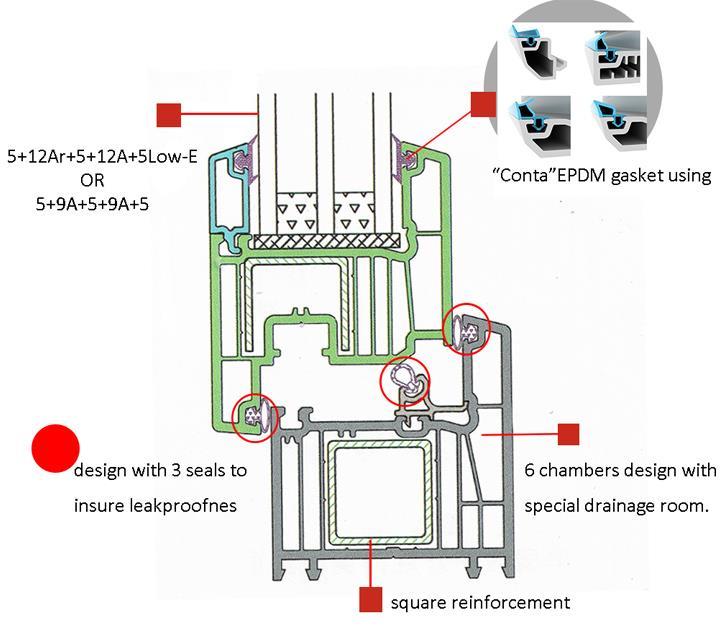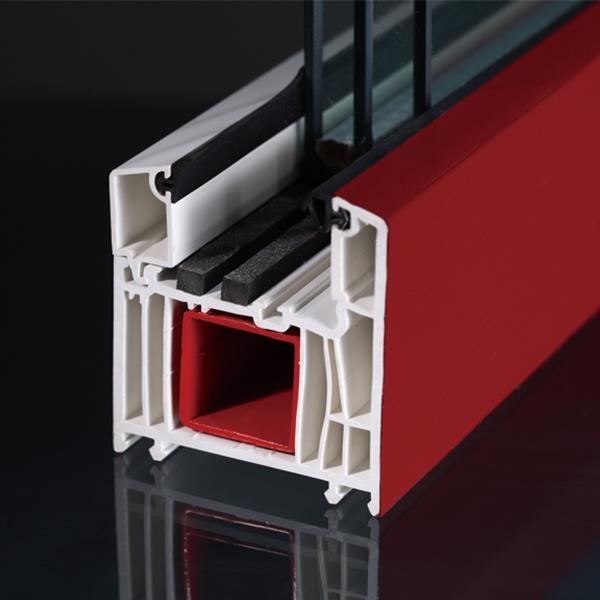 "zhizhen"High-end Doors And Window System
(1)Sound Insulation
Noise is unhealthy, whether at work or at home. its creates stress and can be a cause of certain diseases.
Lumei windows are constructted in a way that reduces sound upto 40 decibels. Following exclusive features of our windows help reduce sound.
(2)Thermal Insulation
(3)Fire Proof Property about extruded pvc plastic profile
(4)Air-tightness
(5)Easy Maintained


Certificate: